Cars > ThePeaceKeeper's Garage
About ThePeaceKeeper's Garage
My first car
An early '50s MG TD that had a "slight" oil problem. Of course, going over a "bump" on one of our local parkways at around 75 mph and having the rear driver side wheel come flying off sorta made the memory of the car stand out. Yeah, I continued driving, saw the wheel go by me and wondered... "What idiot just lost his wheel ?"
Car I wish I still had
It's a toss up between a 1953 Corvette and an AC Bristol, the forerunner of the AC Cobra. Mine had the straight eight multi-side draft carb setup with RIGHT hand drive. Awesome machine.
My dream car
A really hard choice. The 1955 Mercedes Benz but my problem is: I LOVE convertables BUT really go for the GullWing doors on the coupe.
Car clubs I'm in
Buick Club of America - The Grand National
Upstate New York Buick Club
Dutchess Corvettes - for the modified C-4
SilverFox Cruise Club
Pt Cruiser CLub - for the MODIFIED Pt + Trailer
Favorites
Type of racing: Autocrossing and Road Rallys
Driver: Sterling Moss
Driving song: Sorry but I must leave cars and go with Bob Seegers "Fire Lake"
Car movie: Hollywood Knights
Car magazine: AutoWeek
— Profile last updated: Jun 6, 2007
ThePeaceKeeper's Friends

1 – 3 of 12
Photo Albums and Videos

1 – 2 of 7
Photos: 6
Filed under 2001 Chrysler PT Cruiser (The Road Rage Cruiser)
Photos: 8
Download Drive Magazine Now!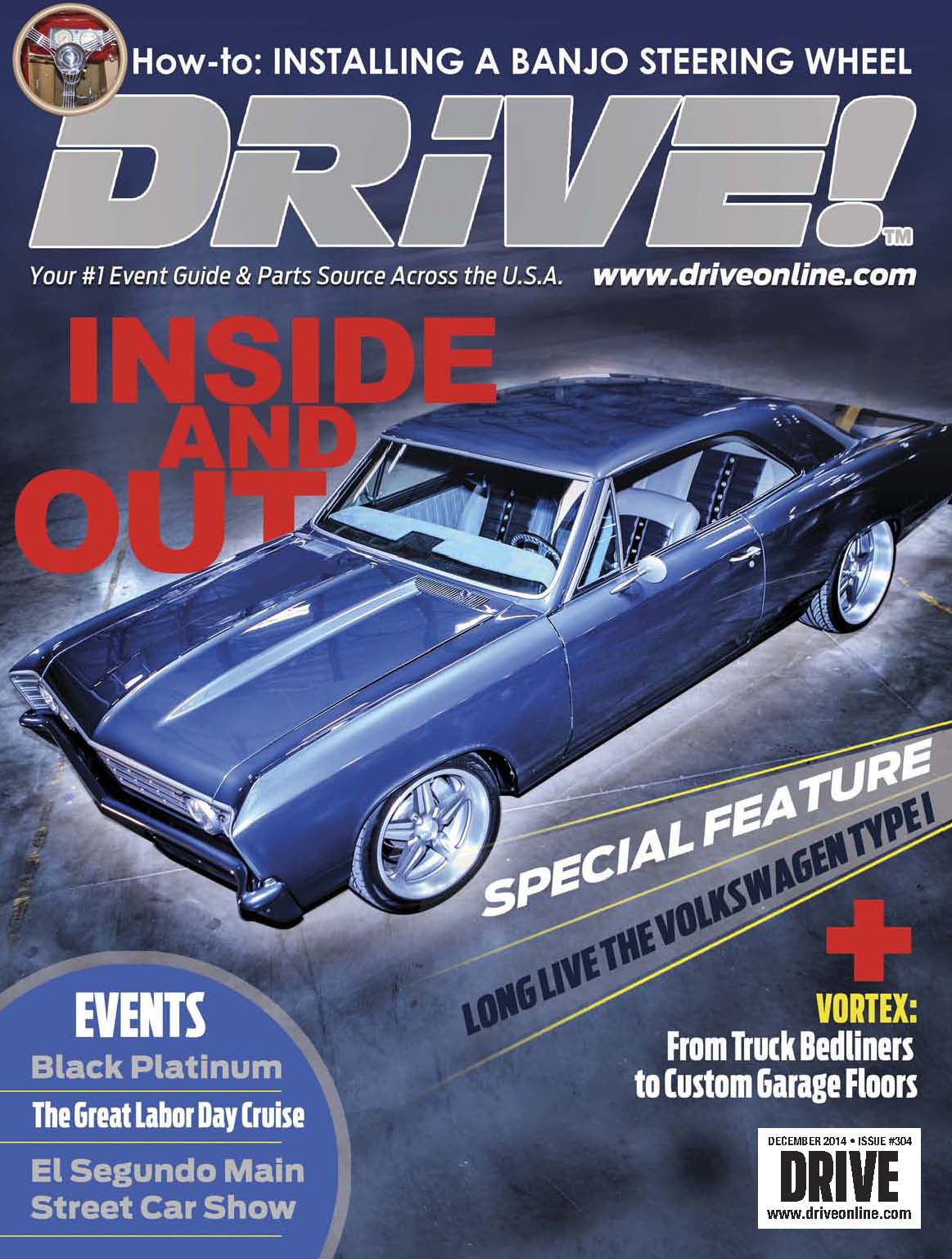 Cars > ThePeaceKeeper's Garage