Cars > Tinkerbell's Garage
About Tinkerbell's Garage
About me and my passion for cars
My dad got me interested in cars when I was little. He had an awesome blue 1967 Corvette Sting Ray Convertible with a hood scoop and a white stripe. I thought it was the prettiest car ever. It sounded so hot when he revved it up. That car would beat anything and anybody stupid enough to try to beat it. Once, an orange Mustang blew it's engine trying to keep up with dad! Unfortunately, our house burned down with the Corvette parked in the garage. The firemen saved mom's car, but the Corvette burned up.
My first car
1999 Toyota Camry (UGH!)
Car I wish I still had
My dad's blue 1967 Corvette Convertible
My dream car
My dad's blue 1967 Corvette Convertible
Favorites
Type of racing: Beating kids with Ricers on the street!
Driver: ME!
Driving song: Life Is A Highway
Car movie: Cars
Car game: Perdiddle
— Profile last updated: Jun 15, 2010
Tinkerbell's Groups

1 – 3 of 3
Enthusiast Groups
THis group is for people like me. I love old classics like the Bel-Air and the original Vette to pure muscle like the 70 LS6 Chevelle or the 69 Z28. But you cant count out music. Since the fortys music and cars have been fused into this beautiful monster we have today.
Ohio, United States
Our goal is to promote independant thought among those Motortopia members who enjoy the Challenges. There have been a lot of ugly accusations flying about how players "Cheat" or ask their friends to vote for their cars regardless of what the car is up against. This goes against the spirit of...
Pennsylvania, United States
Club Groups
Tinkerbell is not a member of any club groups
Tinkerbell's Friends

1 – 3 of 150
Photo Albums and Videos

1 – 2 of 3
Filed under 2003 Chevrolet Corvette (Black Magic)
Photos: 17
Filed under 1992 Mazda Miata (Sunshine)
Photos: 8
Tinkerbell's Car Garage Blog

4 – 6 of 7
Jul 10, 2009
Filed under: 1992 Mazda Miata (Sunshine)
After I graduated from high school, I wanted to get a car that was more my style than the hand-me-down Toyota Camry I had at the time. I wasn't making a whole lot of money, but...
Jun 16, 2009
CorvairJim was kind enough to send me a bunch of pictures he took recently of a couple of cars that came close to matching my description of my Dad's Nassau Blue 1967 big block...
May 3, 2009
In the past couple of weeks, I've gotten many responses to my "What do YOU think" blog post asking whether or not I should issue challenges with my Dad's '67 Corvette, since the car was destroyed in a fire many years ago. The overwhelming majority said, in...
Download Drive Magazine Now!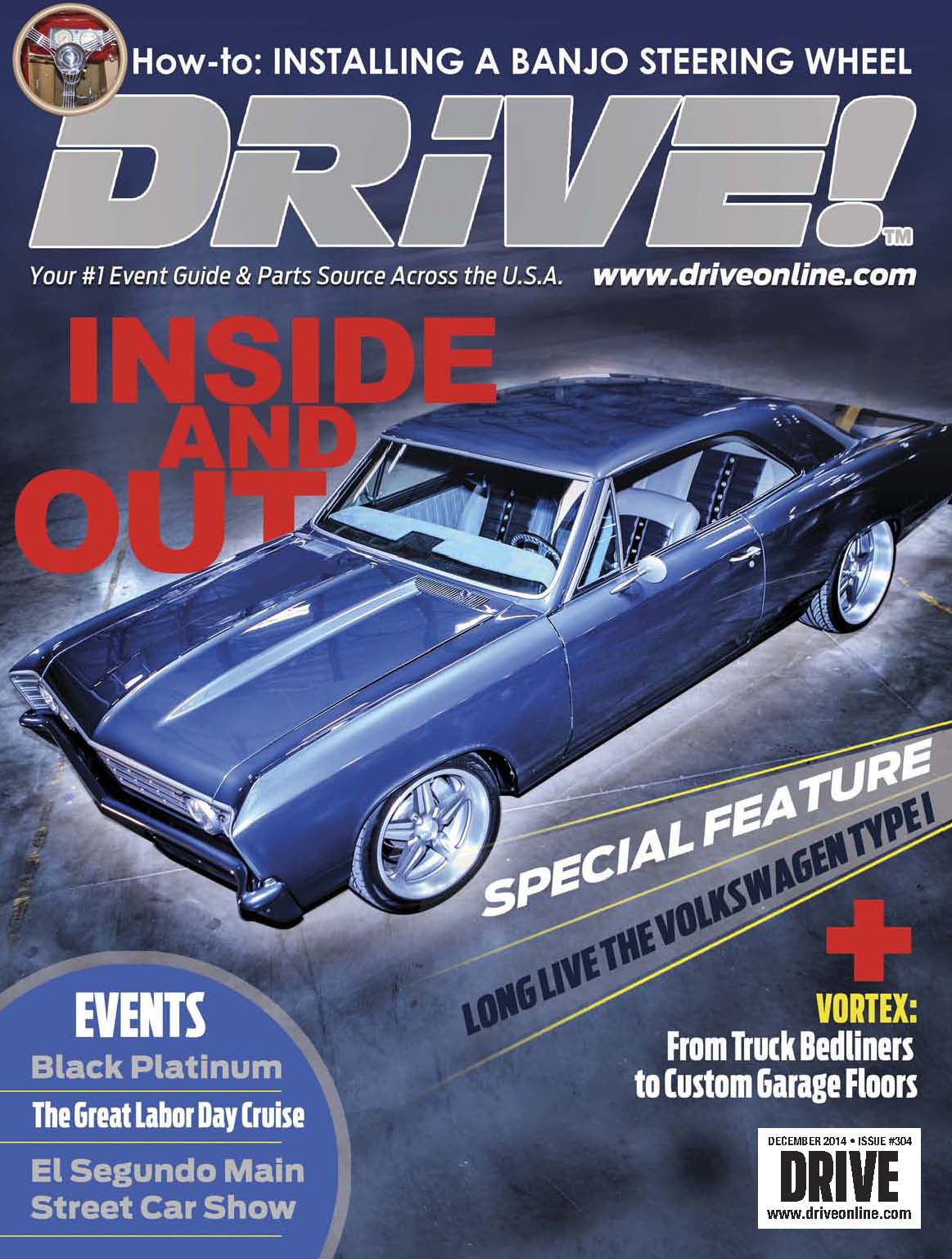 Cars > Tinkerbell's Garage