Cars > Transam_Formula_22's Garage
About Transam_Formula_22's Garage
About me and my passion for cars
I love old classic cars with a passion, i hate seeing old trans am's just rott away and never have the chance to be beautiful, and perfect again. If i was very rich lol I'd restore as many as possible. I can't take one car to fix up another one lol it doesn't seem fair to me to give one a chance and not the other one but I guess i'll have to get over this. I'm gonna be glad when i get my old formula done and back on the road again, and when i get my trans am looking as good as it did new not that it looks bad now, it just needs a little interior help with the headliner, rims and maybe new seat covers other than that its just about perfect. Anyway i'll try not to bore anyone with me going on and on about old cars.
My first car
Well my first car has been around all my life, and i hope it stays that way its a 1984 Trans am. My dad said he was saving it for me that's wy it was never sold so i'm happy. But the first car I ever bought and just got it recently is a 1977 Formula, and I love it. Its my baby lol just like it was my uncle's he loved it and kept it immaculate until the time of his death and it was driven for a while then parked for several years, now i'm in the process of restoring it for me and him. I've got a long way to go but i'll get it done with some help.
Car I wish I still had
Well I haven't sold either one of mine, and i doubt i'm going too.
My dream car
My dream Car would be a Black 1977 Trans am Special Edition w/T-tops, basically the bandit car. I'd want it to have a pontiac 455 with a 4 speed transmission, posi traction of course lol gotta leave two black streaks on the road, they just look better to me.
Favorites
Type of racing: Nascar
Driver: Dale Earnhardt jr.
Driving song: Flirtin with disaster or You ain't seen nothin yet
Car movie: Smokey & the Bandit
Car book: I don't know
Car magazine: MotorTrend ect.
Car game: Gran Turismo series
— Profile last updated: May 22, 2010
Transam_Formula_22's Groups

1 – 3 of 7
Transam_Formula_22's Friends

1 – 3 of 214
Photo Albums and Videos

1 – 2 of 11
Filed under 1995 Chevrolet Camaro (95 Camaro)
Photos: 8
Filed under 1984 Pontiac Trans Am (Cool Breeze)
Photos: 3
Transam_Formula_22's Car Garage Blog

1 – 1 of 1
Jan 10, 2009
Filed under: 1977 Pontiac Firebird (The Breeze)
Well heres some pics of the work we've done to the formula over the summer
Download Drive Magazine Now!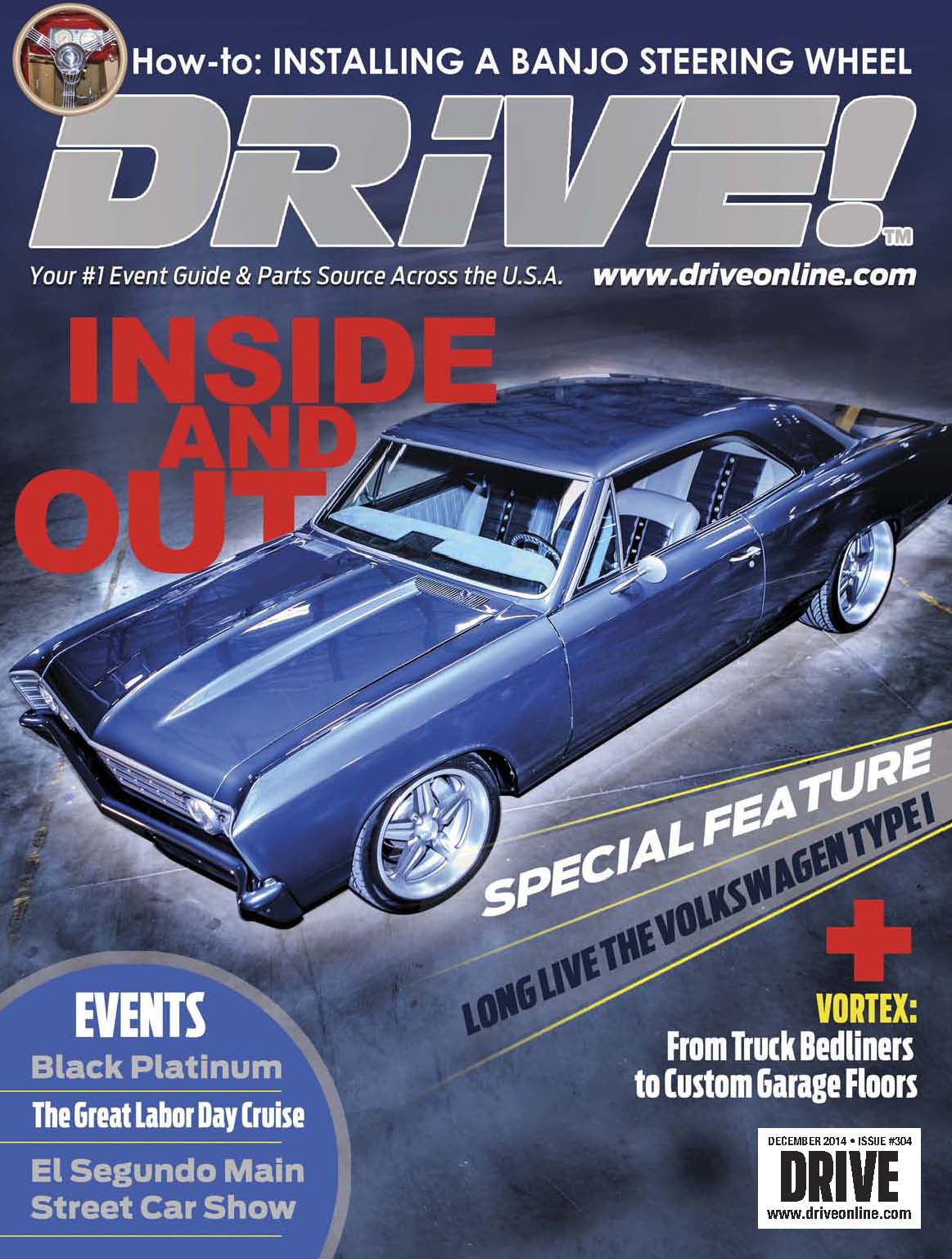 Cars > Transam_Formula_22's Garage