Cars > Twig702's Garage
About Twig702's Garage
About me and my passion for cars
Well, I have been passionate about classic cars since I was a child. When my father and I would drive around the town, if we had seen a older car he would look at me and I would have to tell him the year, make, and model of that car just by looking at it. He taught me everything I know about the classics. The only thing I am missing is Car Specs. I wish I knew car specs as well as I knew the cars themselves :)

My father is the one to thank for giving me my dreams into becoming a great car enthusiast. Thanks Pops
My first car
My first car was my dream car, a 1970 Chevy Chevelle SS. My father and I had built it growing up
Car I wish I still had
My 1970 Chevy Chevelle
My dream car
Well, cant sit with just one. I have a few,

1970 Chevy Chevelle
1956 Chevy Flashsider Pickup
1970 Chevy Monte Carlo
1969 Buick Olds 442
1964 Pontiac Tempast GTO
1987 Buick Grand National GNX


1999 Nissan Skyline GT-R r34

Yes, I am not so much a Tuner fan, but the Nissan Skyline GT-R is my ONLY exception
Car clubs I'm in
All American Muscle, Hub Garage, Motortopia, Not2muchChevy, K5 Club, BlazerNation
Favorites
Type of racing: Street, Drag, Dirt, 8Track, Derby
Driver: My Grandfather Jim B. Tripp
Driving song: Old the Road Again - Willy Nelson
Car movie: Gone in 60 Seconds (Both the original and new version)
Car book: Jag
Car magazine: Jag
Car game: Nascar Monopoly :)
— Profile last updated: Jun 23, 2013
Twig702's Groups

1 – 3 of 4
Enthusiast Groups
Whelen Bulbs - As the premier provider of emergency equipped vehicles in the United States, our in-depth experience gives us a unique advantage to help maximize budget dollars and create the most cost effective fleet available to your law enforcement or security agency.
Idaho, United States
Anyone who loves Chevy models are more then welcomed to join here. Share, talk, discuss anything BUT ford. All are welcomed :) sorry Ford guys, your makes don't qualify :)
Nevada, United States
Twig702's Friends

1 – 2 of 2
Parts and Collectibles

1 – 2 of 2
Parts Wanted
Photo Albums and Videos

1 – 2 of 2
Filed under 1989 Chevrolet Blazer (My Babygirl)
Photos: 7
Filed under 1987 Buick Grand National (Darth Vadar Car)
Photos: 5
Download Drive Magazine Now!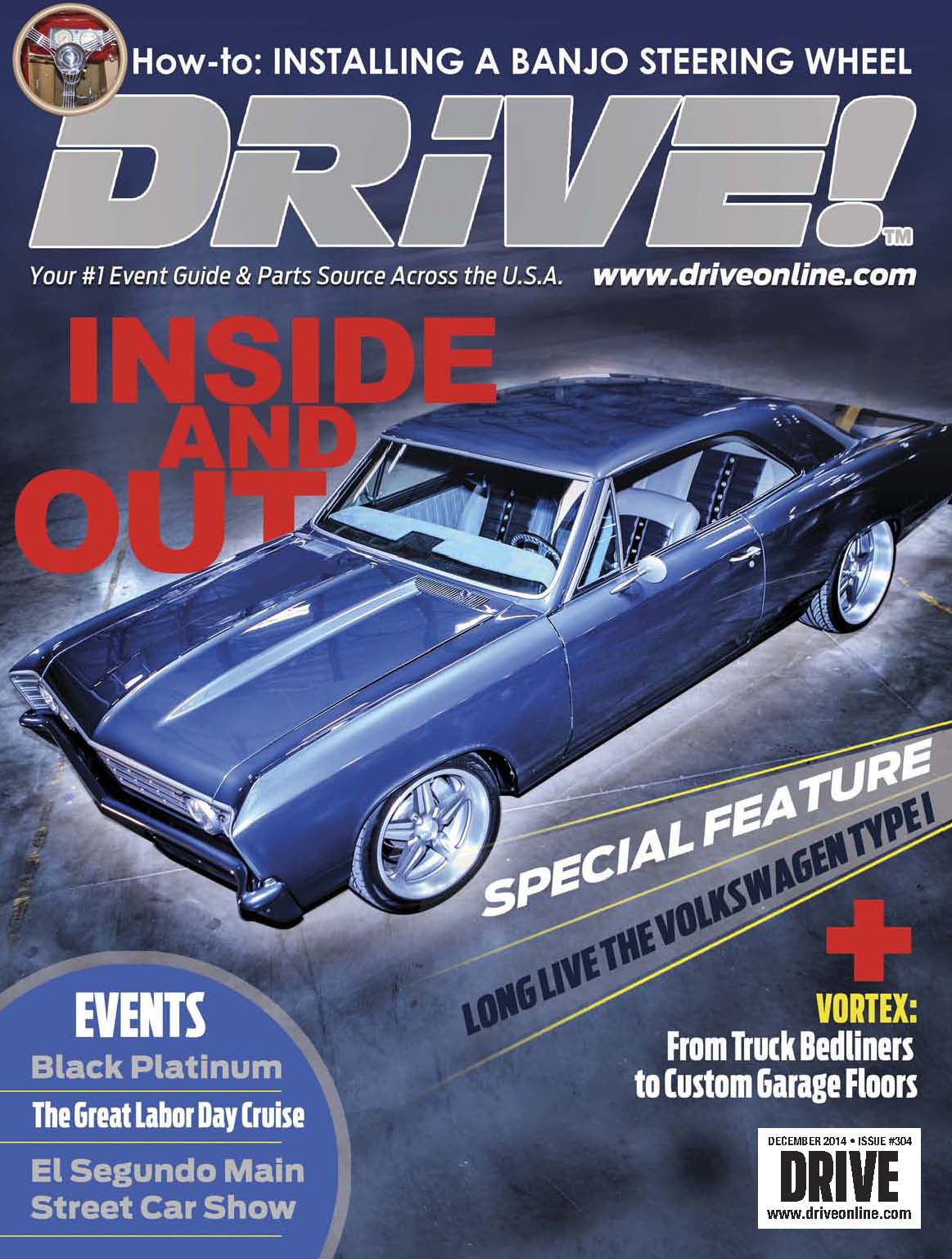 Cars > Twig702's Garage