Cars > WKD_CHKN's Garage
About WKD_CHKN's Garage
About me and my passion for cars
well my dad got me going, he's had all types of cars and he seems to be one of the only dad's around who is still into the whole scene almost as much as me. i moved up from loving his old stuff to the technology in new cars, but im all about the domestic horsepower monsters.
My first car
1992 Camaro RS, 305 TBI with a 700R4. i had it when i was 15, did a little work on it now and then, but no job and no liscense so it mostly sat.
Car I wish I still had
my second car, 1993 Camaro Z-28, 6 speed. it had a CAI, a dumped exhaust and custom yellow paint with chrome ZR1s. it was my first car that i actually drove and cruised in, and i made a dumb mistake, simply went to fast and it met a ditch and then a tree and now its heart and sould(engine and trans) have been donate to another car. i got a lot from it tho... some money back, a huge lesson mostly and it sparked my interest for new technology
My dream car
not any in particular and i love the car i have now, but id like to have a Typhoon sometime, a C6 Z06 would be nice. hmm idk what else.
Car clubs I'm in
-Project Camaro....www.projectcamaro.com
-Midwest F-Body Association...www.MFBA.org
-Northern Illinois F-Body Association....http://nifba.corecoding.com/index.php
Favorites
Type of racing: All, but i love drag racing at the track
Driver: Me. haha. actually i'll say my dad
Driving song: Crash - Methods of Mayhem
Car movie: most of them are cool.
Car magazine: Popular Hot Rodding is cool, its the only one i get.
Car game: Need For Speed 2 is sweet, any driving game is usually cool
— Profile last updated: Jul 7, 2006
WKD_CHKN's Friends

1 – 3 of 3
Download Drive Magazine Now!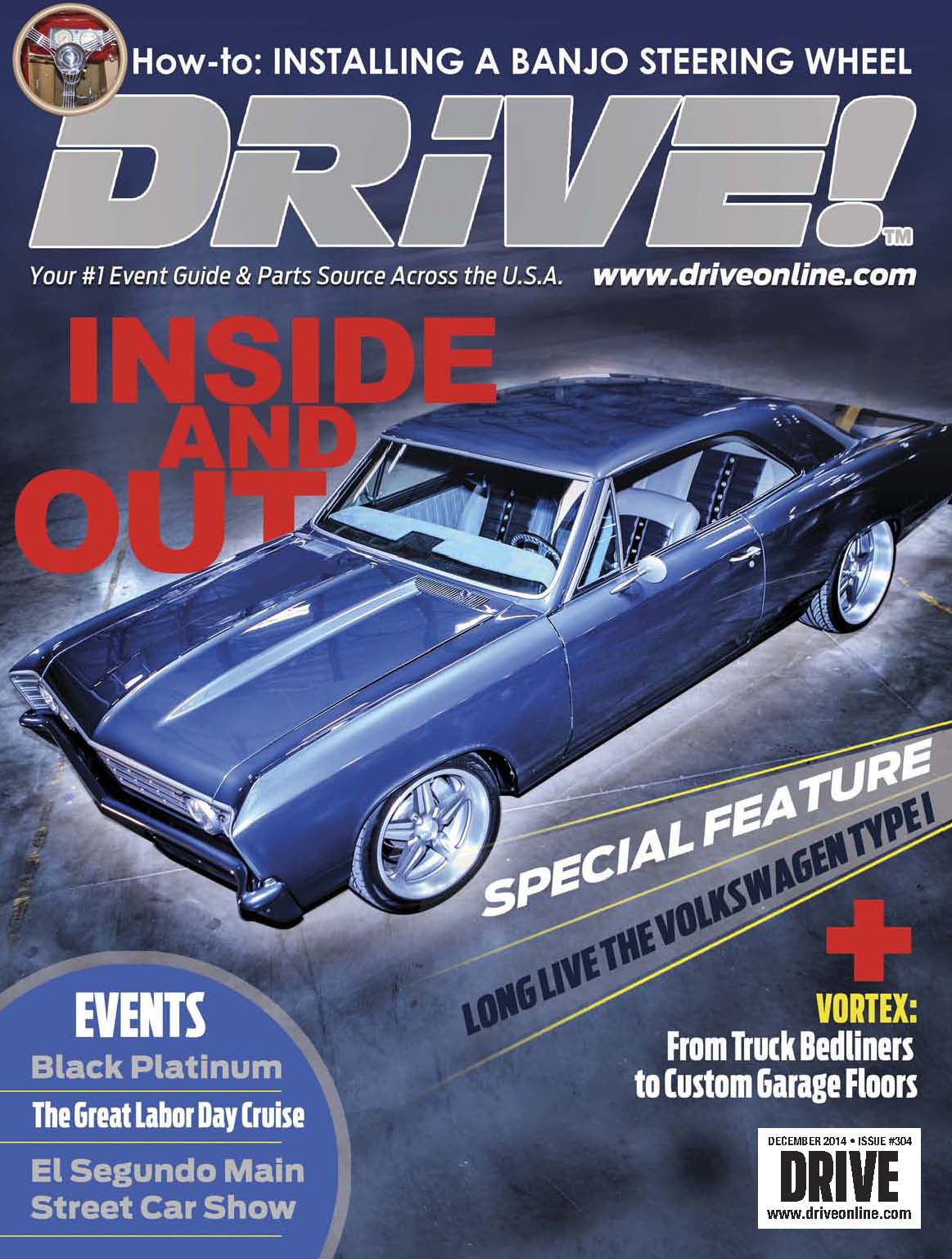 Cars > WKD_CHKN's Garage