Cars > _UnLiMiTeD_'s Garage
About _UnLiMiTeD_'s Garage
About me and my passion for cars
I have always loved cars since i was a little kid. My father owned a 1978 ford F250 lariat that he had fully restored and took to car shows, unfortunatly he sold it because he used it as his daily driver and a 400 big block wasnt cheap on gas. I had worked for 3 summers full time in a row to save up for a car and insurance because my parents and i believed the best way to get something is to earn it. I have spent hours working on my car, getting it to look and run right, i spent atleast 2 hours cleanign out the engine bay and sanding down the top so it didnt look so dull.

I have moved on to bigger and better vehicles now but still carry on my passion to my newest toys
Car clubs I'm in
truckmodcentral.com
Favorites
Type of racing: Drag racing
Driving song: bryan adams-Summer of 69
Car movie: gone in 60 seconds
Car magazine: hot rod magazine
Car game: nascar 2003 season
— Profile last updated: Dec 18, 2010
_UnLiMiTeD_'s Groups

1 – 3 of 4
Enthusiast Groups
We as Beretta owners, are a strange brew. We love our cars and would do anything to keep them. I want everyone to know this is intended to be a place where you can find diagrams needed advice on repair and also a place to have fun, so enjoy ask a question. but dont be a butt. or your perma-banned...
Pennsylvania, United States
This group is comprised of Chevrolet Beretta and Corsica enthusiasts. We all share a passion for your automobiles and it shows. Our member's cars are either a work of art, or a work in progress. Many of them will tell you a car is never finished, and some will settle for stock. Either was we all...
Colorado, United States
Club Groups
_UnLiMiTeD_ is not a member of any club groups
_UnLiMiTeD_'s Friends

4 – 6 of 19
Photo Albums and Videos

1 – 2 of 4
Filed under 2007 Chevrolet Cobalt (Black out)
Photos: 21
Filed under 2010 Dodge Ram 1500 HEMI (Blue Thunder)
Photos: 10
Download Drive Magazine Now!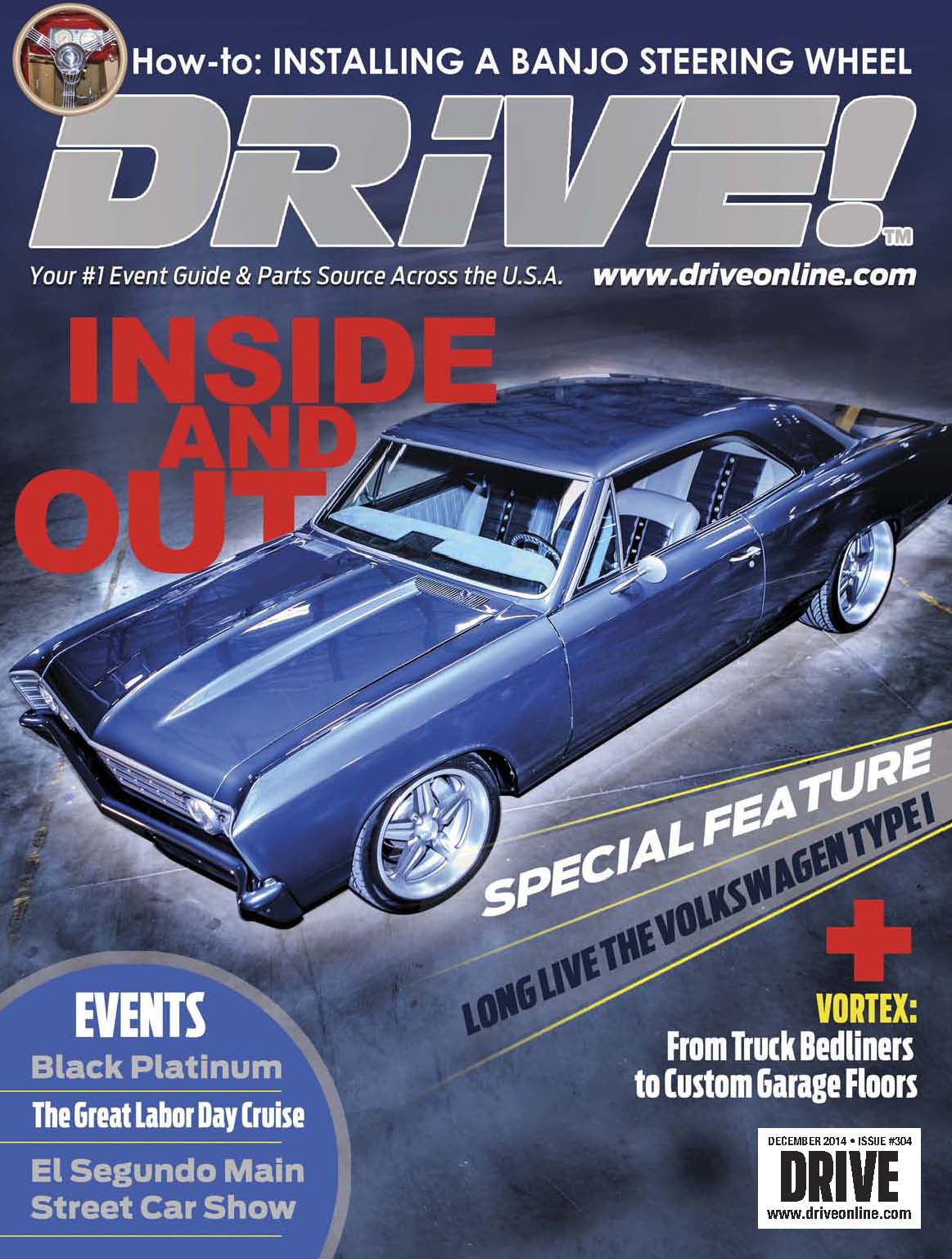 Cars > _UnLiMiTeD_'s Garage