Cars > bigcamstang219's Garage
About bigcamstang219's Garage
About me and my passion for cars
I've been a car nut my whole life. My family owned a car repair garage back in the 60's and 70's, and I was around cars all the time, always trying to learn as much as possible. In the late 70's I got into motocross and continued into the early 80's. In '87 I started autocrossing and have been doing that off and on since, while getting in an occasional motocross race. Between my '01 Mustang GT and my '88 Merkur XR4Ti I should be able to get some pretty good autocrossing in the coming years!
My first car
My first car was my '62 Falcon which I originally drove completely stock to college, then proceeded to modify extensively over the next few years.That's a car I really regret selling...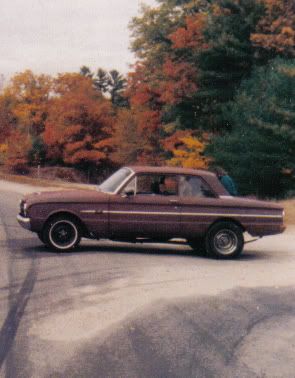 Car I wish I still had
My Falcon, and my '55 F100
My dream car
Detomaso Pantera GTS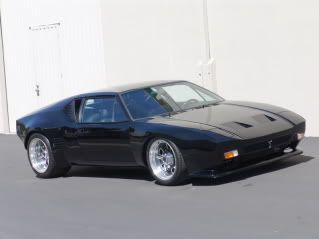 Favorites
Type of racing: Autocross, Motocross, Road racing
Driving song: Flying on a Blue Dream (Joe Satriani)
Car movie: Bullitt
Car game: GT4
— Profile last updated: Sep 10, 2007
bigcamstang219's Groups

1 – 3 of 5
Enthusiast Groups
An extension of the original global Facebook Mustang group, Ford Mustang Enthusiasts, this group is for people who own a Mustang (or three), or just enjoy Mustangs in general.
Florida, United States
Club Groups
Your passion for motorsports may present itself in a number of ways. Motorsports is more than just driving, and there a million-and-one ways to get involved. Running an event requires the talents of a wide variety of dedicated individuals. Whether you are talking Rally, Solo, or Road Racing,...
Massachusetts, United States
bigcamstang219's Friends

1 – 3 of 54
Photo Albums and Videos

1 – 2 of 6
Filed under 2005 Ford Ranger (The Driver)
Photos: 4
Filed under 1993 Ford Probe (The Probe)
Photos: 6
Cars > bigcamstang219's Garage