Cars > burklund1's Garage
About burklund1's Garage
About me and my passion for cars
The Shelby featured here is a one-off Shelby custom done personally by Beau Boeckman (owner of galpin) and supervised by Steve Caropenter. This was a favor to me,as I sold him my one owner GT-500KR which Galpin sold new in '68.

Every trick was done including an upgrade to 600hp. Beau encouraged me to let them do a one-off instaed of having me get a new KR.

Galpin was the first Shelby dealer in California,and they have a very close friendship to Carroll. Special perks were granted to me when I visited Shelby after taking delivery.

I would be happy to personally recommend Galpin for anyone wishing to have an ultimate Mustang or Shelby.
My first car
1975 Red Trans Am
Car I wish I still had
1972 White Trans Am
1970 Black GTO Judge Convertible
1968 Blue Shelby GT-500KR unrestored
1967 Red Corvette 427 Tripower convertible
My dream car
Fav was Judge convertible and Shelby til I bought the new 2007 one off Galpin GT-500kr prototype
— Profile last updated: Mar 26, 2009
burklund1's Friends

1 – 3 of 9
Download Drive Magazine Now!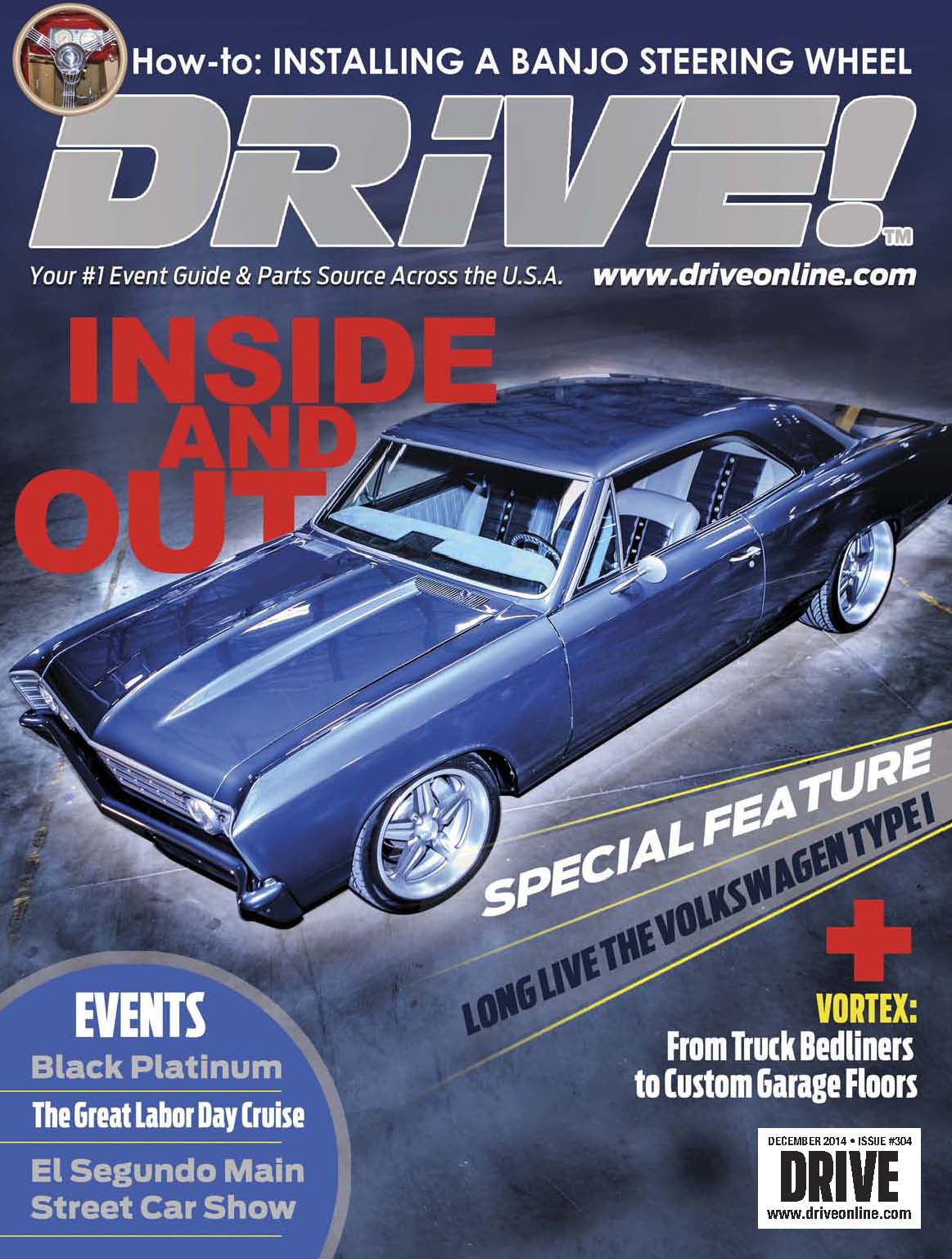 Cars > burklund1's Garage