Cars > g83rboy's Garage
About g83rboy's Garage
About me and my passion for cars
I have always had a burning passion for cars growing up with my dad owning a 1972 Oldsmobile Cutlass S and then he got a Hot rod 1998 Chevy Silverado. My Grandfather had bought a 1986 Dodge D-150 to pull his boat and it ended up just sitting back beside their house on its death bed, but I am one of those car crazy people and I saw Potential, so i talked to my grandmother about it and she said,"Go ahead and take it, Its a heap anyway!" So I was so stoked and was out there that whole night working on it and finally got that 318 purring and was soo stoked i just started tooling around the property and the next day began the "teardown process!" i took the tailgate off, debadged it, took out the grill, front and rear lights, dashboard, I mean it was all gonna come off. so I am working on it now and it is such a love of mine that I actually own a Truck and being only 15 yrs old!!!!
My first car
1986 Dodge D-150
My dream car
1969 Oldsmobile Cutlass
Favorites
Driver: Dale Earnhardt Jr
Driving song: Rock and Roll Band
Car movie: Smokey and the Bandit
Car magazine: Car Craft
Car game: Forza Motorsports 4
— Profile last updated: Sep 17, 2012
g83rboy's Friends

1 – 3 of 3
Download Drive Magazine Now!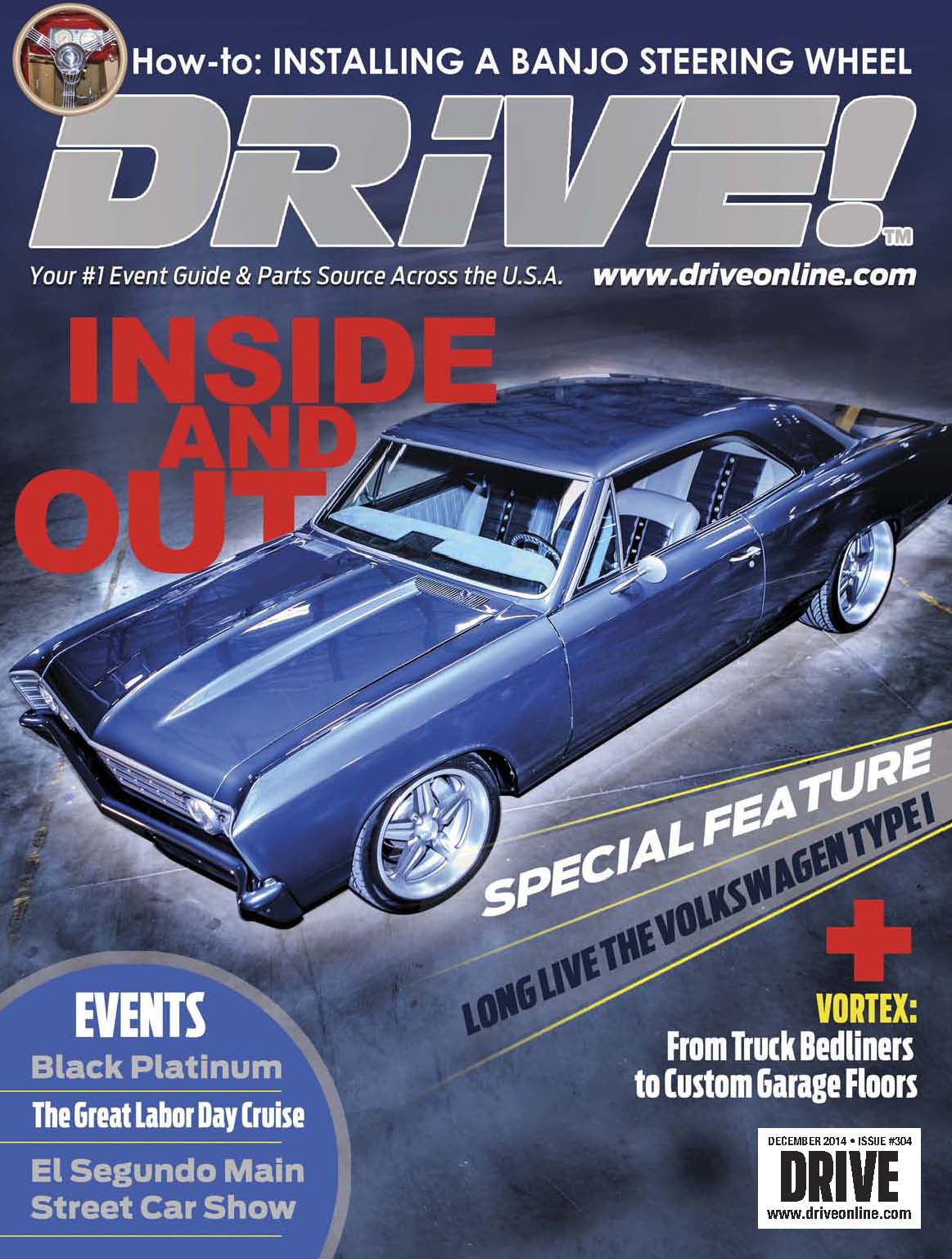 Cars > g83rboy's Garage