Cars > grizzly1's Garage
About grizzly1's Garage
About me and my passion for cars
I have been a car nut my whole life. I could ride down the rode, with my folks, and know the brand,make and model of every car i saw. It amazed my parents. I thought everyone should know such important information but not eveyone did and I found this most distessing. I have started to understand that it was't as impotant to some as it was to all of us. Guess I'm just a slow learner. It still seems important to me. The nut. grizzly1
My first car
My first car was given to me by my Mom It was her 1960 chevy belair 4 door 283 2 barrel carb. I couldn't have been any more proud if it had been a lambo.
Car I wish I still had
My 1957 2 door chevy wagon, 1965 442 convertible, 1966 chevy biscane, 1977 L82 corvette, but most of all my 1963 and a half Ford galaxy 2 door fastback with a 390 and 3 on the tree transmission.I, also, wish that i had kept my 55 belair.( don't laugh) it was painted metalflake gold. The interior was a true rolled and pleated It had a tricked out (well tricked out for that era) 283 with 4 in the floor. What fun I derived from that machine. It was stunning. In hindsight I wished that I could have kept them all but that wouldn't have been very practical would it?
My dream car
another 1963 and a half Galaxy and another 1957 2 door wagon.or any 55 chevy,belair,210, or whatever version there was.
Car clubs I'm in
I did join"Crusiers For The Cross." I'm not some religious fanatic that trys to tell others what they should or shoudn't do. I do, however, believe in a higher power. You believe whatever you want and I'll do likewise. Never been a big fan of trying to tell others what to do and don't like to be told what to do. So, I guess we'll get along just fine. grizzly1
Favorites
Type of racing: drag
Driver: force
Driving song: been driving all night my hands wet on the wheel
Car movie: 2 lane blactop
Car book: Any restoration book
Car magazine: Hot Rod magazine
Car game: Don't play
— Profile last updated: Sep 9, 2008
grizzly1's Groups

1 of 1
Club Groups
grizzly1 is not a member of any club groups
grizzly1's Friends

1 – 3 of 13
grizzly1's Car Garage Blog

1 – 1 of 1
Sep 3, 2008
I would like to thank everyone that has taken the time to learn about me. I look forward to getting to know something about most of you.Just looking at being around people that are as passionate abouy cars+ trucks as I am . Thanks Grizzly1
Download Drive Magazine Now!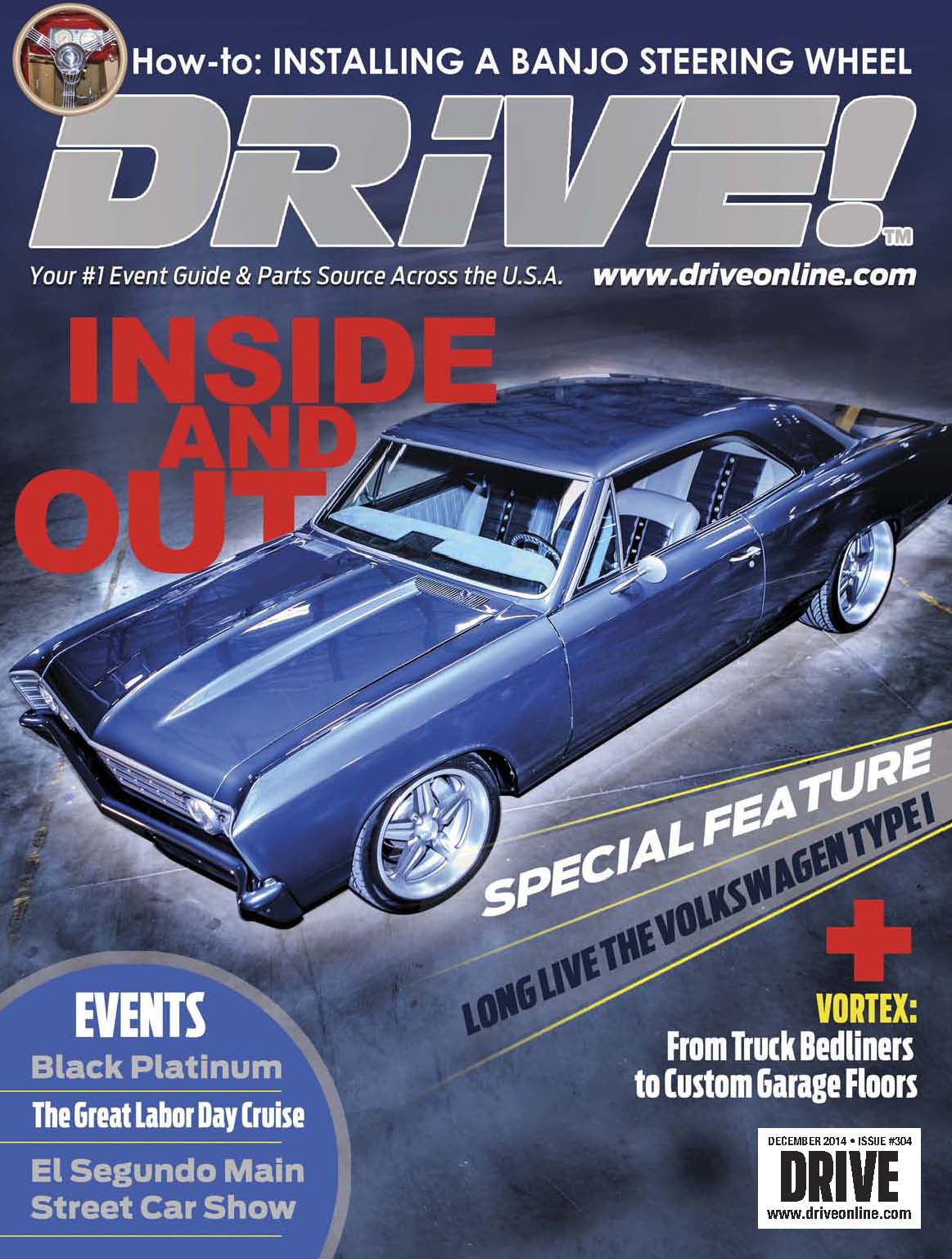 Cars > grizzly1's Garage