Cars > mj962's Garage
About mj962's Garage
About me and my passion for cars
Was always around cars when I was a kid.. Dad used to do all his own work unless it was a major repair and I was always there to help out.. Then the guys I would always be with were into cars.. My boyfriend Eric has the Corvette so whenever hes working on it I'm right there.. And not just to wash it, or look good in the photos with it.. lol We want a huge car garage and fleet of different cars when we get our own place and oh RICH.. lol.. We will have everything if we can.. And I hope to rebuild at least one myself,, havent decided on what one or anything yet.. Need the money first. Right now Im slpwly redoing dads 1992 GMC Vandura 2500 converstion van.. it isnt used hardly at all anymore.. Was our vacation vehicle but just got old so it became dads around ftown vehicle.. He also got a new van last summer but he doesnt drive that much either now.. His health is declining and he doesnt go out of the house much.. Plus with being a right leg amputee doesnt make it easy but hes sort of giving up.. So Im pretty much taking care of the vehicles and house repairs right now and my bf is helping.. I will always have cars no matter the price of fuel..
My first car
1995 Ford Escort Teal green 4door hatchback.. 1.9L
Car I wish I still had
my dads 1969 Pontiac Grand Sport which came all wrong was supposed to be a Buick Skylark Custom, they wanted to take it back from them because they messed up
1978 Ford Pinto station wagon it was neon orange
1982 Datsun 210 2door hatchback yellow
My dream car
SSR(yellow), and any year Corvette i want to someday have a corvette collection
Car clubs I'm in
http://www.chevyhhrfamily.net
http://www.chevyhhr.net
— Profile last updated: Apr 28, 2008
mj962's Friends

4 – 6 of 55
Photo Albums and Videos

1 of 1
Download Drive Magazine Now!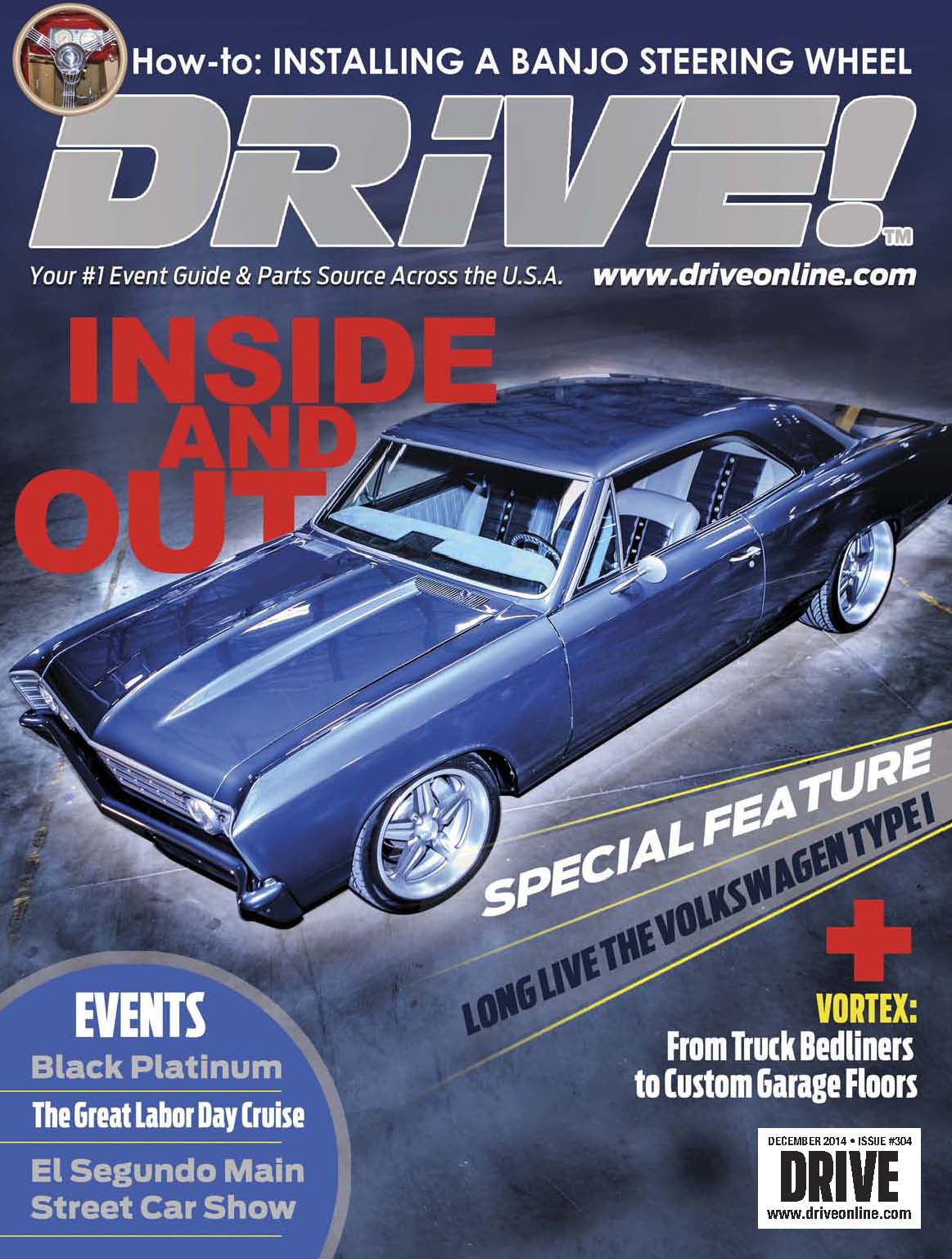 Cars > mj962's Garage