Cars > motortopia's Garage
About motortopia's Garage
About me and my passion for cars
It's all about your passion. It's in fact "Where your passion parks"! Help promote Motortopia. Tell anyone and everyone you have ever met that shares your passion. Check out my parts area to get a Motortopia T-Shirt.
— Profile last updated: Mar 21, 2013
motortopia's Groups

1 – 3 of 19
Enthusiast Groups
If your into American Muscle cars, Pony cars, classics, Trucks and/or motorcycles, I mean machines that show what its all about...... Then friend we are here for you! The idea here is for all us enthusiast to combine together to keep the hobby alive and help each other along. To help one another...
New York, United States
Corvette Enthusiasts, this group is for people who own a Corvette, or just enjoy Corvettes in general. Show off your Corvette or drool over the ones here. Come on in and have a great time.
Florida, United States
Club Groups
The Club Moderator Group is the place for Club moderators to share ideas and information. If you have a question: Check the Clubs Section FAQ. If you didn't find the answer in the FAQ: Ask your questions and enjoy lively discussion with other moderators in the forums. If you still need help:...
Nebraska, United States
We are a group of auto enthusiasts, located in N. Mississippi, N.W. Alabama, who just happen to prefer Firebirds and Trans Ams over all others. We get together 1 time monthly for a dinner meeting on the fourth Thursday every month at The Country Inn in Baldwyn Mississippi. We try to attend as...
Mississippi, United States
This group is for owners of any year, make, or model of General Motors Co. vehicles. Trucks vans cars SUVs whatever. As long as you love your vehicle and its a GM Then this is for you. NEW MEMBERS ARE ALWAYS WELCOME, AS WELL AS GUEST!!!
Missouri, United States
We cater to all generations of Chevrolet Monte Carlo's, from 1970's to present. All Monte Carlo's are welcome! We are here to bring Monte Carlo owners and enthusiasts together worldwide. If you own a Monte Carlo, we want to see you and allow you to show others your car. Regardless if your Monte...
Michigan, United States
Welcome to the Pennsylvania Monte Carlo Club. We are proud to be involved in the preservation, restoration and enjoyment of the most " Forgotten " muscle cars built in this country. We want to thank you not only for your interest in our club, but in the Monte Carlo enthusiast experience. We are...
Pennsylvania, United States
If you own an Chrysler 300M, LHS, Concorde; Dodge Intrepid; or an Eagle Vision of any year, this group is for you. We celebrate the LH line of cars that was produced by Chrysler from 1992 - 2004. If you are a fan, sign up and stay a spell. You're bound to have a good time!!
Ohio, United States
Business Groups
Shamrock Racing is operated by Sean Cahill, a Porsche certified premier master technician. Sean builds and maintains Porsche race cars for several drivers, and does maintenance and modifications on Porsches on a limited and personalized basis.
Nebraska, United States
Welcome to SpinningWheels-SC's Motortopia Page! High Performance Auto Parts & Accessories! Whatever your automotive passion is, we're sure you'll find the solutions on our Web site at SpinningWheels-SC! At Spinningwheels-SC we offer the best high-tech & high-performance parts that you want,...
Florida, United States
To all my Motortopia friends! WOW!! It's been a long time since I have been to Motortopia! Seems I have been spending a lot of time on Facebook these days. Check out my STRONG KEEPSAKE IMAGES Fan Page on Facebook Also be sure to check out my NEW IMPROVED website Looking for a GREAT CUSTOM...
Connecticut, United States
motortopia's Friends

1 – 3 of 31539
Photo Albums and Videos

1 – 2 of 38
motortopia's Car Garage Blog

1 – 1 of 1
Dec 1, 2009
We have been watching the match between Ford Mustang and Chevy Camaro in recent weeks. A 3.7 liter V-6 is coming in 2001 for Mustang. For says the combo of the new V-6 and a...
Download Drive Magazine Now!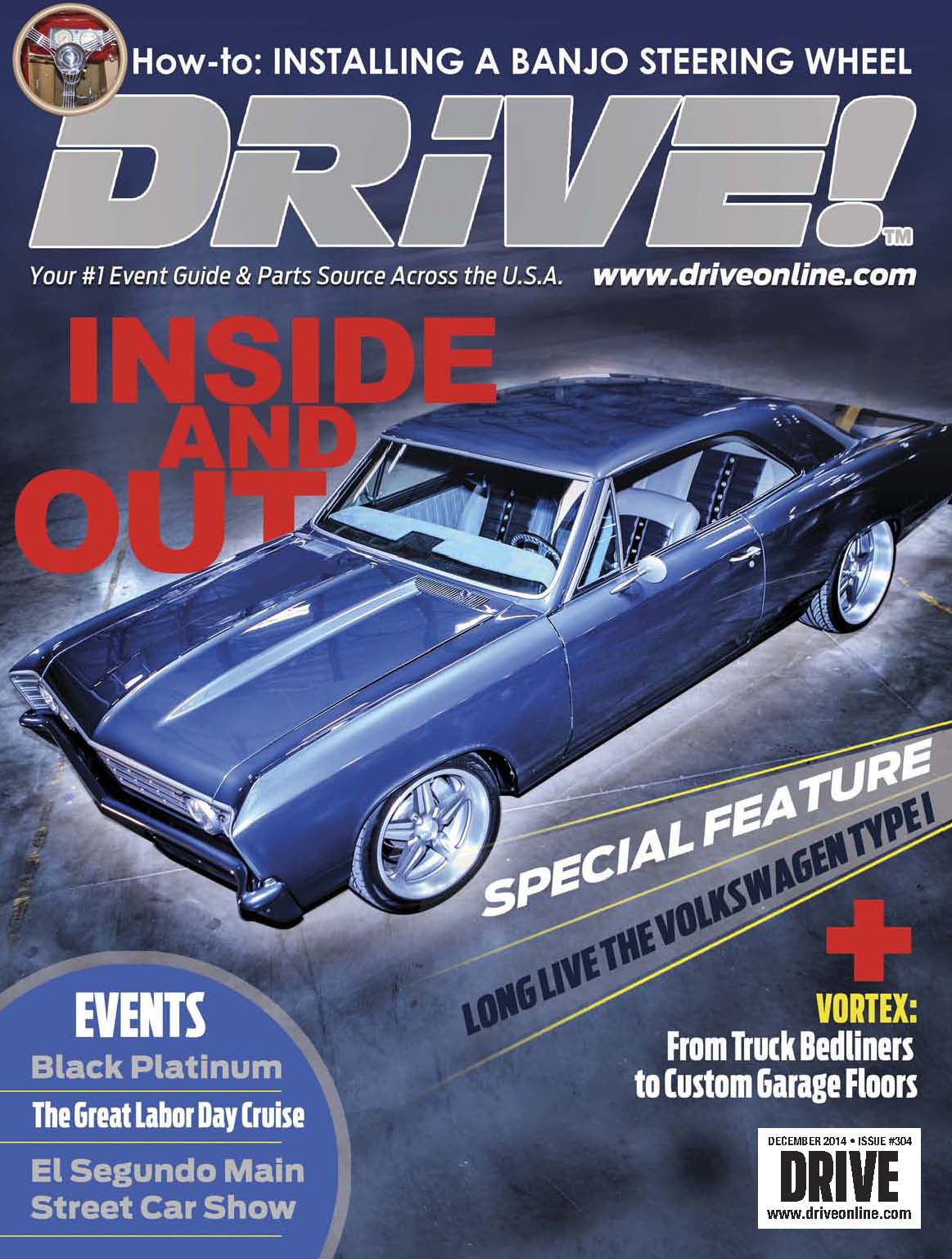 Cars > motortopia's Garage