Cars > pfsimports's Garage
About pfsimports's Garage
pfsimports's Groups

1 – 3 of 3
Enthusiast Groups
Left Lane Life are world wide forums based out of Colorado and founded by people with true passion, we hope to be one the worlds best car clubs. Whether you get in your car just to drive, or you hammer it down on the track. We all have that love for the pure acceleration flowing through our...
Colorado, United States
THIS GROUP IS FOR PEOPLE WHO LOVE THEIR CARS OR TRUCKS , PEOPLE THAT WANT TO HAVE GOOD TIME , WE BELIEVE NO MATTER WHAT YOU DRIVE ITS SPECIAL TO YOU ,
South Carolina, United States
THIS IS A GROUP FOR PEOPLE WHO LIKE TO CHALLENGE THIS GROUP SUPPORTS EACH OTHER , AND IS A BROTHERHOOD , SO IF YA JOIN YA HAVE TO SUPPORT YOUR FELLOW BROTHERS & SISTERS , WOLVES RUN IN PACKS , SO YOUR GOING TO HAVE TO ASK TO JOIN , NO INVITES WILL BE SENT . LADIES ARE MORE THAN WECOME TO JOIN .
Nebraska, United States
Club Groups
This Car Club is a firm beliver in having fun but in a safe inviroment, thier is a time & a place for every thing.So If your going to race -Race the Strip not the Streets- One life lost is one to many!We believe in giving back to the community! When the Club has Car shows everyone is welcome to...
Ohio, United States
pfsimports's Friends

1 – 3 of 95
Photo Albums and Videos

1 – 2 of 5
Filed under 1993 Acura Integra (ls2gsr)
Photos: 4
Filed under 1990 Acura Integra (pfsacra)
Photos: 10
Download Drive Magazine Now!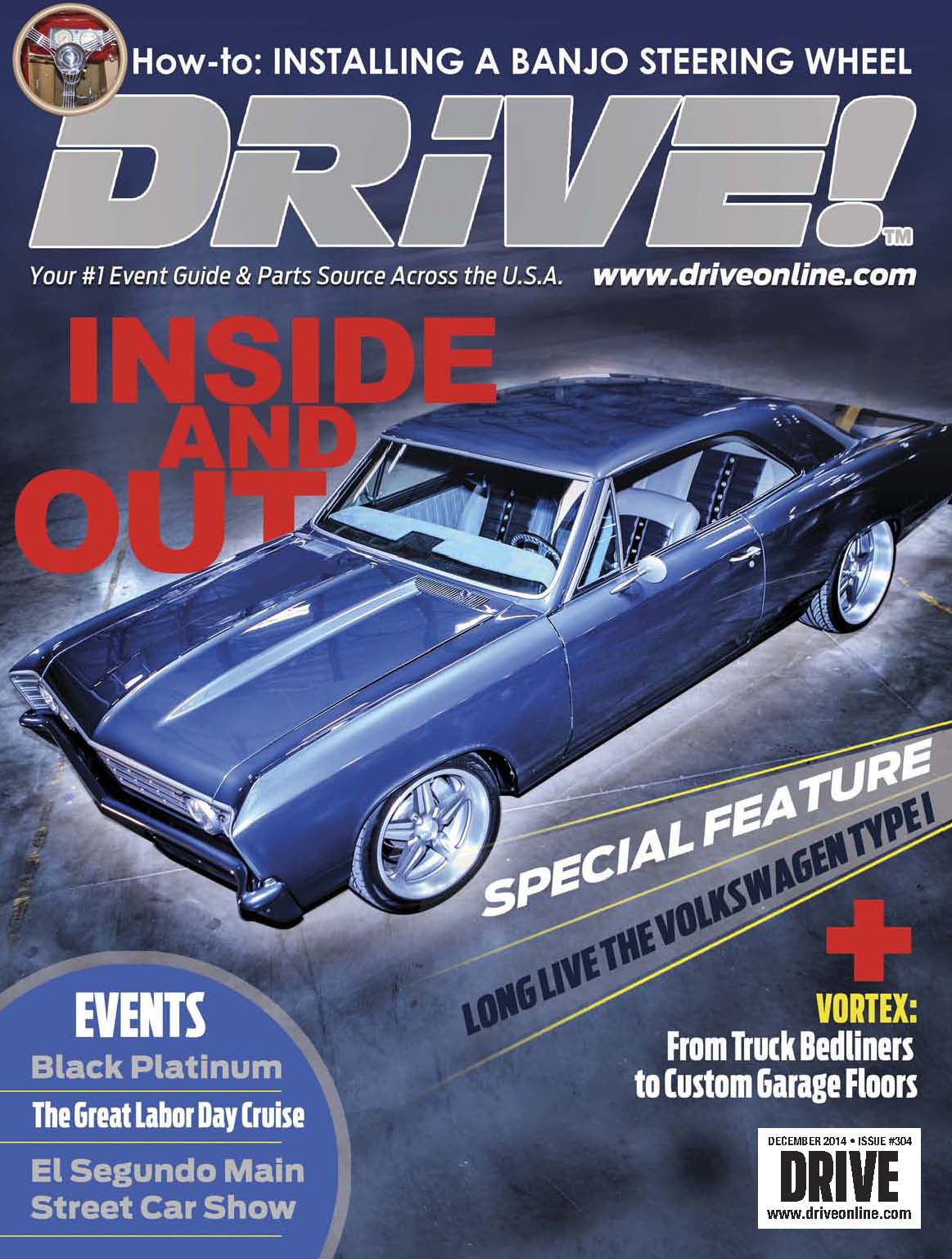 Cars > pfsimports's Garage