Cars > povar's Garage
About povar's Garage
| | |
| --- | --- |
| Date Joined | Apr 8, 2009 |
| Trophies | |
| Garage Views: | 962 |
| Challenges | W: 0 L: 0 |
| Blog Posts | 2 view |
| Photos | 0 |
| Videos | 0 view |
| Cars | 0 view |
| Parts | 6 for sale |
povar's Friends

1 of 1
Parts and Collectibles

1 – 3 of 6
Parts For Sale
povar's Car Garage Blog

1 – 2 of 2
Apr 10, 2009
The General Tire Factory is placed in the state of Northern Carolina in the USA. It is the filial of thr Continental firm from Germany that contains so famous brands as "General Tire", "Uniroyal", "Barum", "Semperit", "Gislaved",...
Apr 8, 2009
The company provides very high-speed tires Fulda Carat Exelero, tested and certified by the German Society for Technical Supervision TÜV. German manufacturer of high-quality tires Fulda, Goodyear tires company, presents very high-speed summer tire Fulda...
Download Drive Magazine Now!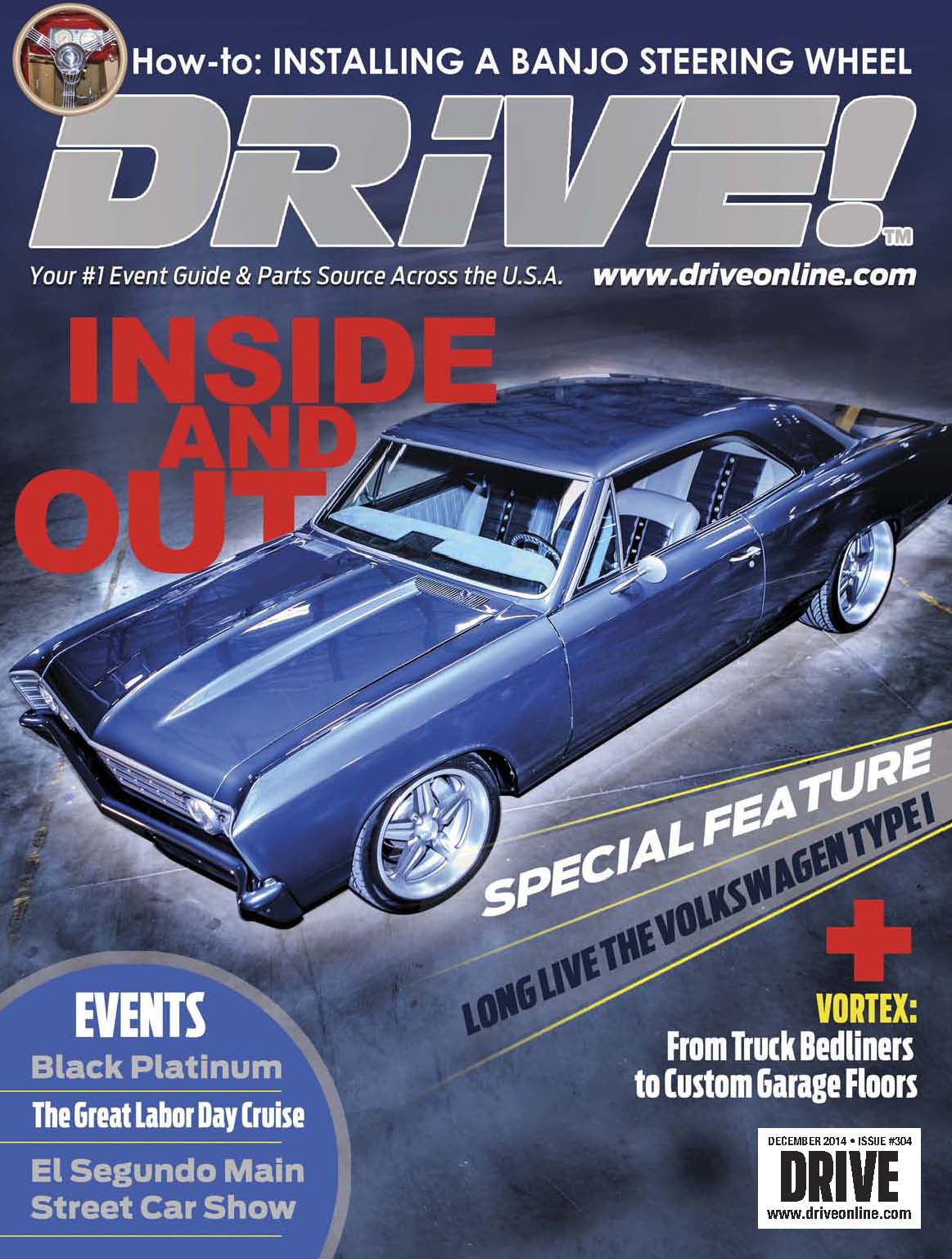 Cars > povar's Garage