Cars > schwas's Garage
About schwas's Garage
About me and my passion for cars
Hmmm...started with my first friction car I guess...a tin something I'm sure. Had a great '59 Caddy convertible friction car. Slot cars were big in my teens and I still have them (somewhere around here).
I would sit mesmerized at my 8th grade desk as transport trucks loaded with the new cars for 1965 would roll by the school's windows. We had a Ford dealership across the street from the playground and every boy was plastered against the chain link fence to see the unveiling of the 64-1/2 Mustang...no one was disappointed, except that none of us could actually buy one. But that's what dreams are made of!
So anyway, it pretty much continues that way today when I spot something old or something new if it's noteworthy and not ordinary.
I read AutoWeek cover-to-cover, usually skipping over the SUV coverage though, each week.
Oh, and I am in the process of restoring my late brother's 2nd car...a 1959 Mercedes-Benz 190SL (silver w/ red leather).
My first car
1961 Corvair (of courseit was!)
Car I wish I still had
All the Corvairs of which there were 5, including a Corvair 95 (panel van)
My dream car
Porsche 911 (it follows with an engine in the rear, right?)
Car clubs I'm in
Corvair Society of America (CORSA)
Mid-Ohio Vair Force
Favorites
Type of racing: F1, Pro Rally, IndyCar, Sprint cars
Driver: Lewis Hamilton. Micheal Schumaker
Car movie: Grand Prix
Car book: "How to Keep Your Corvair Alive" (maybe?)
Car magazine: AutoWeek
— Profile last updated: Dec 2, 2008
schwas's Groups

1 – 3 of 3
Enthusiast Groups
This is the group to chat about the Chevrolet Corvair. If you love Corvairs, or are just curious, join us!
Nebraska, United States
We're into Drag Racing, Street Machines, Hot Rods!! If goes fast and/or looks cool we're into it!! My big thing is Drag Racing as you can very well tell, but I like all forms of Motortopia!!!! We offer parts discounts to all members on the various parts we have and can get.GLORY DAYS RACING
Iowa, United States
Photo Albums and Videos

1 – 2 of 2
Download Drive Magazine Now!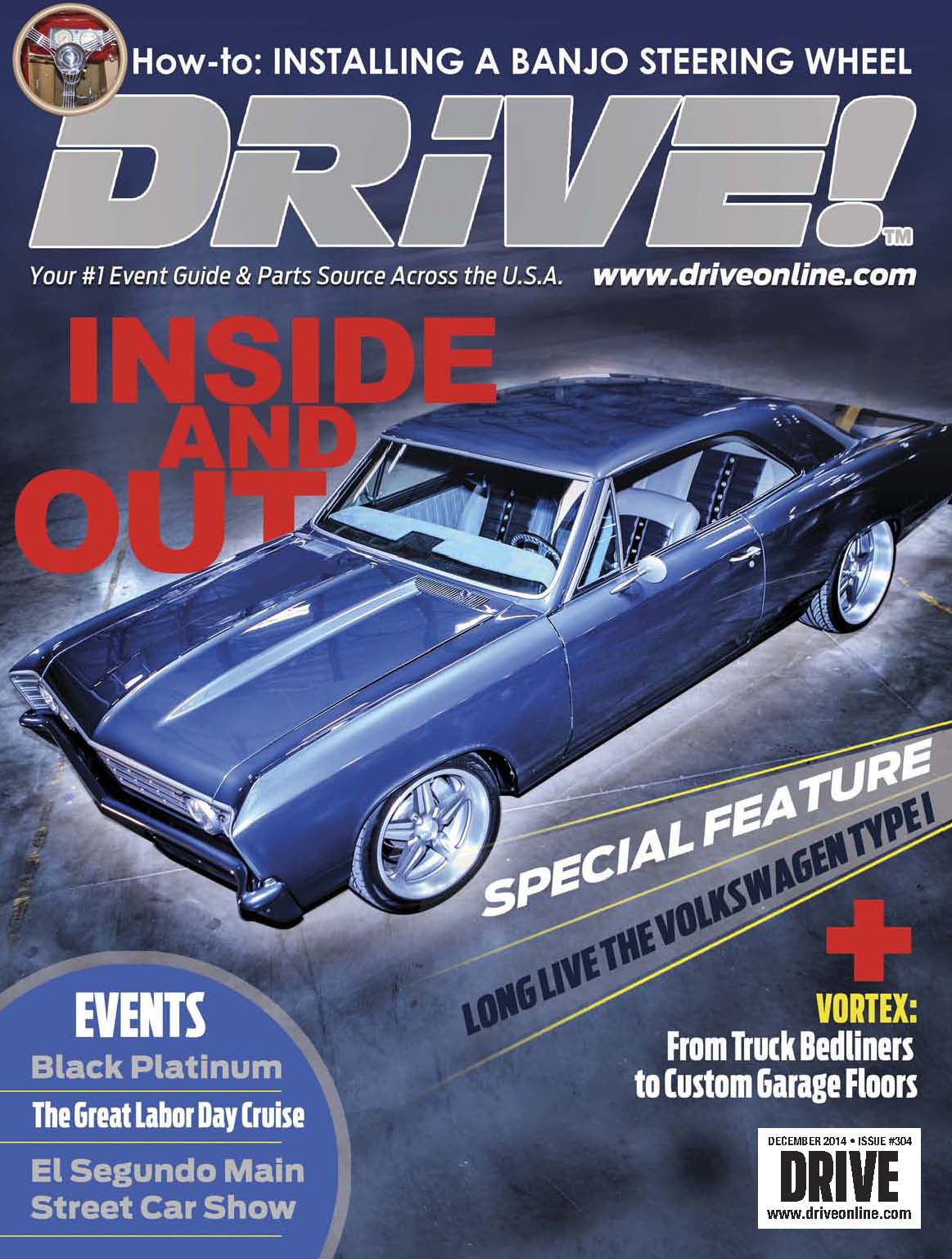 Cars > schwas's Garage