Cars > unique79ta's Garage
About unique79ta's Garage
About me and my passion for cars
I've always liked hot cars and trucks. Growing up, they were nothing more than transportation. My parents had basic, sensible vehicles. When I went to purchase my first car, my Dad said "You can buy the 67' Chevy Biscayne from your sister". PERIOD She had beaten it into the ground. If I couldn't afford a cool car, then I would get attention by being different! I was the only kid in school that could pick out their car in any parking lot.(Check out the album on CAYNE)
One day I saw a car with a bird on the hood. I fell in love! Then the 77' "Sky Bird" came out in light blue with it's blue snowflake wheels!! WOW!
When I got married, we both had vans. When I sold mine, my husband asked what I wanted to get. A Trans Am, of course! I found a "Sky Bird" for sale, but, my husband said, "Would you rather have a 6cyl. or a Trans Am with an 8?"
So, started our collection- 79'TA 403, 79'TA 400, 82' Mustang GT, 91' Firebird, 94' Ranger Off Road Pkg., 94' F150 Flareside Mark III Custom, 94' Suburban, 01' WS6 TA, and 05' Honda VTX/1300R motorcycle
My first car
67' Chevy Biscayne-327-Took a qt. of oil with every gas fill-up. Lots of rust, so, I painted an ocean scene on the hood, canyon scene with a stallion on the trunk, African safari scene-driver's side, woodland on passenger side. When ever the "Bondo" cracked, or more rust came through, I'd just get out the Rustoleum"and paint brushes and change the scene!
Black and leopard print interior (Come ON!!!-It was the 70's!!)
It had a bent A frame, so, every time you put on the brakes in the winter, you'd end up in the right snowbank!
Car I wish I still had
Birdie- Custom 79 'TA
My dream car
Any low, wide sports car- Ford GT 40, Viper, Lambo, "Magnum's"Ferrari, Superbird etc.
Favorites
Type of racing: Nascar
Driver: Mark Martin
Driving song: Eastbound and Down
Car movie: Smokey & the Bandit
Car magazine: Pontiac Enthusiast
Car game: Mustang Monopoly
— Profile last updated: Mar 8, 2013
| | |
| --- | --- |
| Date Joined | May 17, 2008 |
| Trophies | |
| Garage Views: | 24,205 |
| Challenges | W: 0 L: 0 |
| Blog Posts | 6 view |
| Photos | 261 photos in 18 albums |
| Videos | 0 view |
| Cars | 10 view |
| Parts | |
unique79ta's Groups

7 – 9 of 10
Enthusiast Groups
Save this URL into your Favorites: " www.TheBanditRun.com " Call or email anytime 402.465.5756 or banditrun@restoreamusclecar.com For 2014 Event details please go to www.TheBanditRun.com for regular updates. Full route details are posted during the registration process. Also all the Hotel...
Nebraska, United States
THIS GROUP IS FOR PEOPLE WHO LOVE THEIR CARS OR TRUCKS , PEOPLE THAT WANT TO HAVE GOOD TIME , WE BELIEVE NO MATTER WHAT YOU DRIVE ITS SPECIAL TO YOU ,
South Carolina, United States
Club Groups
Established 3 years ago as a way to stay in touch with friends over the course of the year. Most of us met at the Trans Am Nationals in Ohio, some as far back as 1995. Our passion for cars and just enjoying each others company lef to the creation of our club. 4 newsletters per year, t-shirts,...
Maryland, United States
unique79ta's Friends

1 – 3 of 663
Photo Albums and Videos

1 – 2 of 18
Filed under 2001 Pontiac Trans Am (Fireball)
Photos: 10
Filed under 1967 Chevrolet Biscayne (Cayne)
Photos: 3
unique79ta's Car Garage Blog

1 – 3 of 6
Jul 16, 2010
A little more than a year ago we bought a property in Maine. The property had a 17 1/2 foot Glassmaster inboard/ outboard on it- half of the engine was missing, needed a lot of...
Nov 27, 2008
The Jan./Feb. 09 issue of Pontiac Enthusiast mag has an interesting article about why you shouldn't display certain info about your car. By displaying your vin and cowl tags, it allows criminals to copy, photograph or memorize the info so they can create...
Oct 13, 2008
I know a lot of people don't like what I've done to modify "Birdie". However I have gotten a surprising amount of positive feedback. Now that you have seen the "Old" brown...
Download Drive Magazine Now!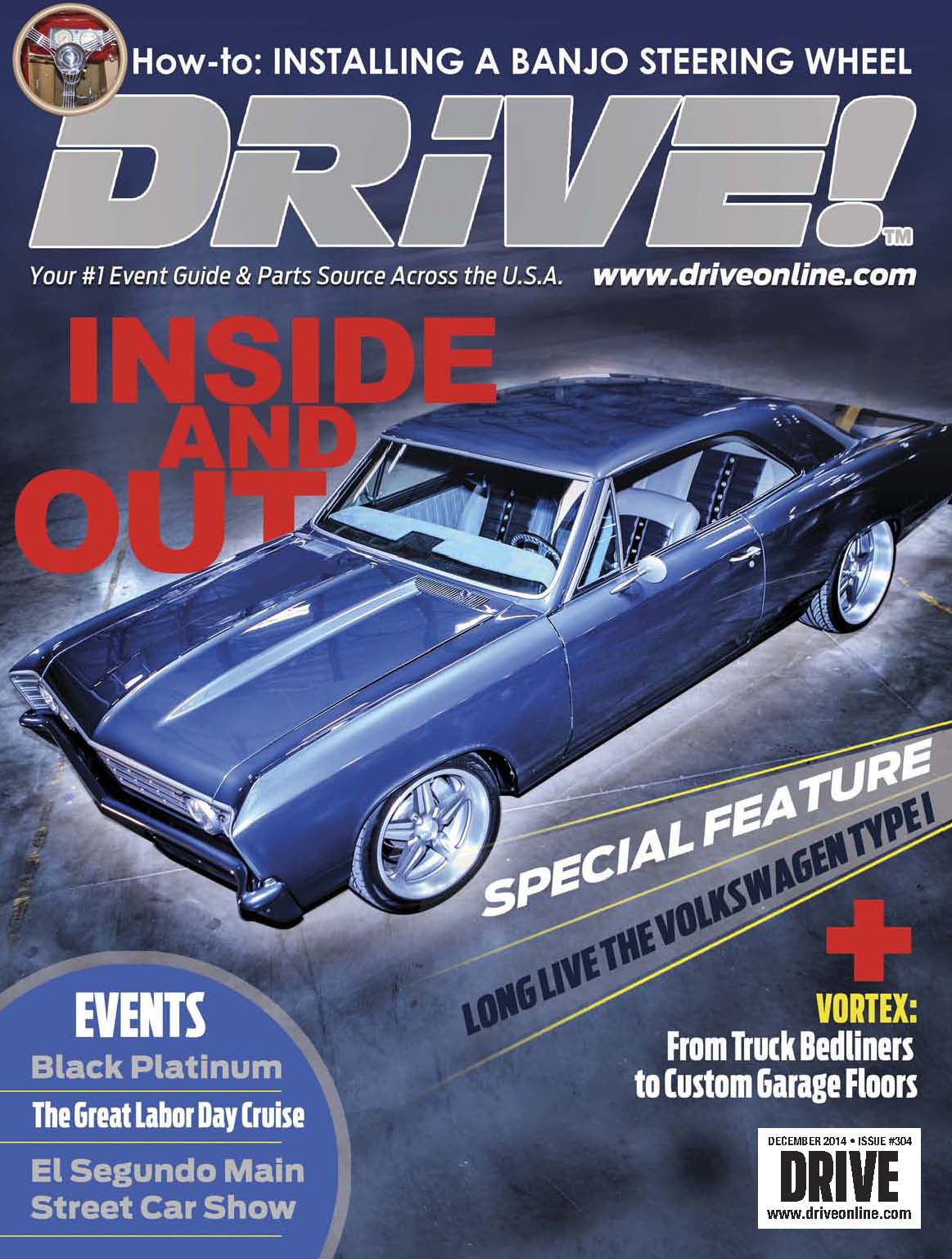 Cars > unique79ta's Garage