Cars > xX_SmashinGasJ_Xx's Garage
About xX_SmashinGasJ_Xx's Garage
About me and my passion for cars
well...i love cars...even crappy ones...if a car has potential i like imaging it with what it SHOULD have on it...what it SHOULD have looked like when put on to the market...cuz lets face it...there is some ****ty looking cars out there...all the new cars look THE SAME...
we worry about wat our style of clothing is...
soooo...
lets put some style back into our rides just as well
i want to design cars as my career...
My first car
1995 Mitsubishi Eclipse GS 4 Cyl. 420a
My dream car
1998 Toyota Supra TT, 1972 Corvette, 1971 Chevelle, 1969 Camaro, 1969 Charger, 1999 Mitsubishi Eclipse GSX Turbo
Car clubs I'm in
this
Favorites
Type of racing: Street Racing, Drifting, Drag, Sprints, Highway battles
Driver: Me
Driving song: Crashing Foreign Cars-Helmet, Born too Slow-Crystal Method, Highway Star-Deep Purple
Car movie: Fast & The Furious
Car book: uh............
Car magazine: Imports, Stuff, Underground
Car game: Need For Speed series
— Profile last updated: Feb 11, 2010
xX_SmashinGasJ_Xx's Friends

1 – 2 of 2
Photo Albums and Videos

1 of 1
Download Drive Magazine Now!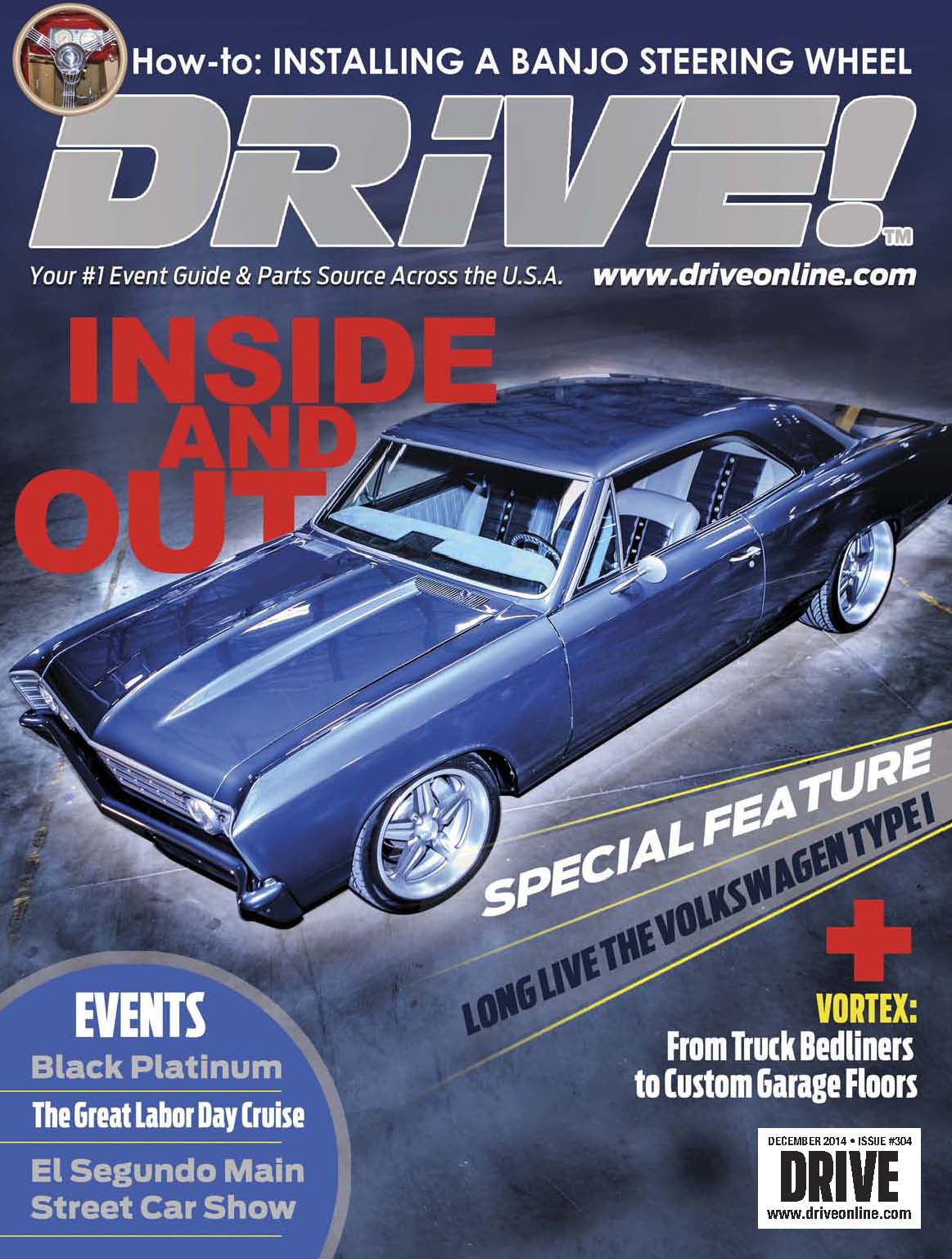 Cars > xX_SmashinGasJ_Xx's Garage