Planes > Soupy's Garage
About Soupy's Garage
| | |
| --- | --- |
| Date Joined | Jan 28, 2007 |
| Trophies | |
| Garage Views: | 6,678 |
| Challenges | W: 0 L: 0 |
| Blog Posts | 4 view |
| Photos | 526 photos in 8 albums |
| Videos | 0 view |
| Planes | 0 view |
| Parts | |
Soupy's Friends

1 – 3 of 356
Photo Albums and Videos

3 – 4 of 8
Soupy's Plane Garage Blog

1 – 3 of 4
Mar 29, 2008
A little short quiz to see how well you've paid attention in life. http://www.oldjoeblack.0nyx.com/thinktst.htm It's not car related, but pretty interesting... I did 22 out of...
Mar 26, 2008
Hello all... I am concerned about some of the groups on this site making challenges a total waste of time. Their members select cars to challenge and then all of the members of...
Dec 23, 2007
Wishing everyone a very Merry Christmas!!!!! I hope that your special Santa brought you all that you had wished for and more... Soupy
Download Drive Magazine Now!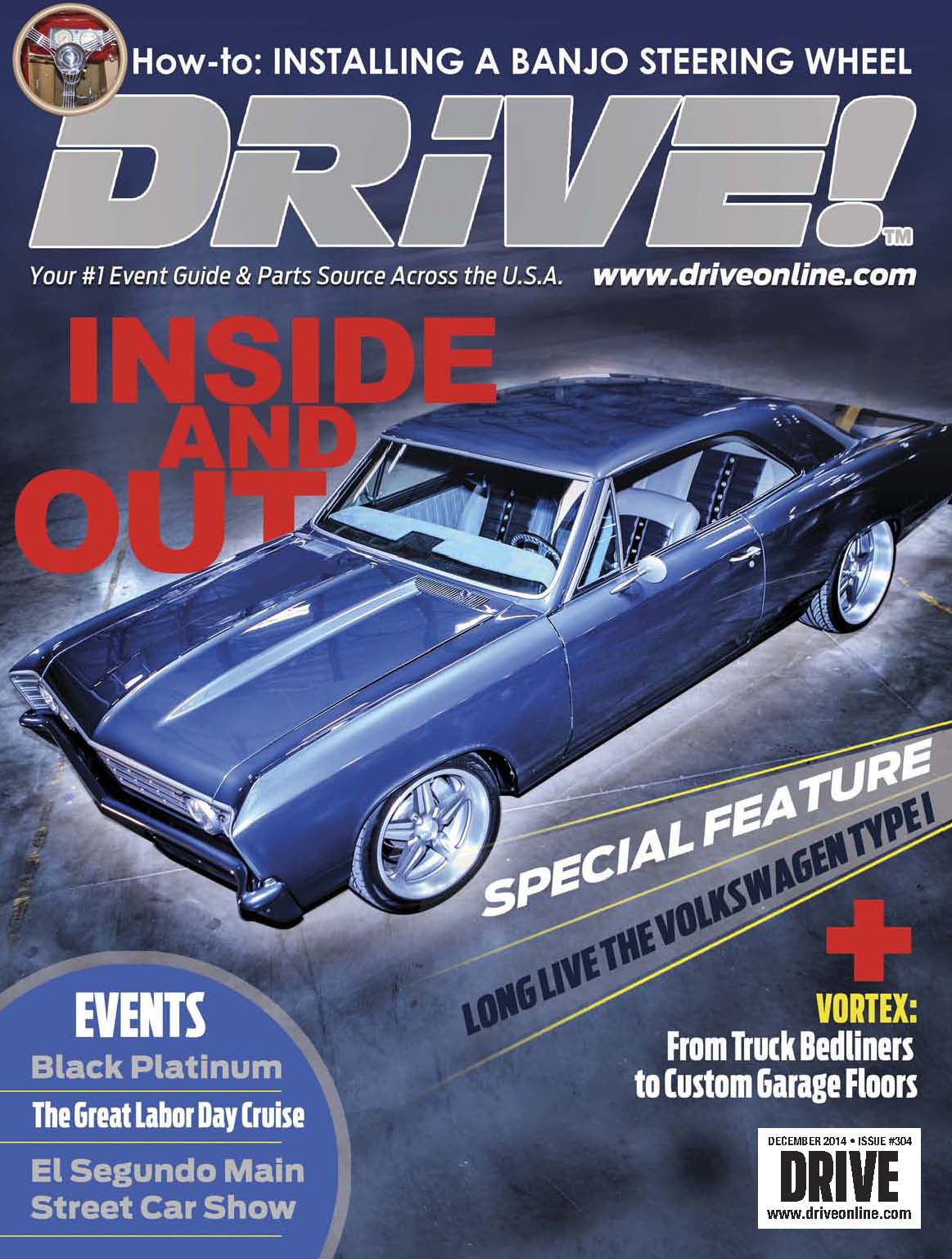 Planes > Soupy's Garage