Planes > Thunder3's Garage
Photo Albums and Videos

1 – 2 of 3
Photos: 40
Filed under 1941 Curtiss P-40B ("White 160")
Photos: 13
Thunder3's Plane Garage Blog

1 – 2 of 2
May 13, 2008
The centerpiece or "crown jewel" of the Evergreen Aviation Museum is a plane known around the world as the "Spruce Goose." In July 1942, the world was at war. America had just...
May 5, 2008
Test Pilot Herb Fisher Herbert O. Fisher is one of those people who generally went unnoticed. That is until he climbed into the cockpit of an airplane. A test pilot for...
Download Drive Magazine Now!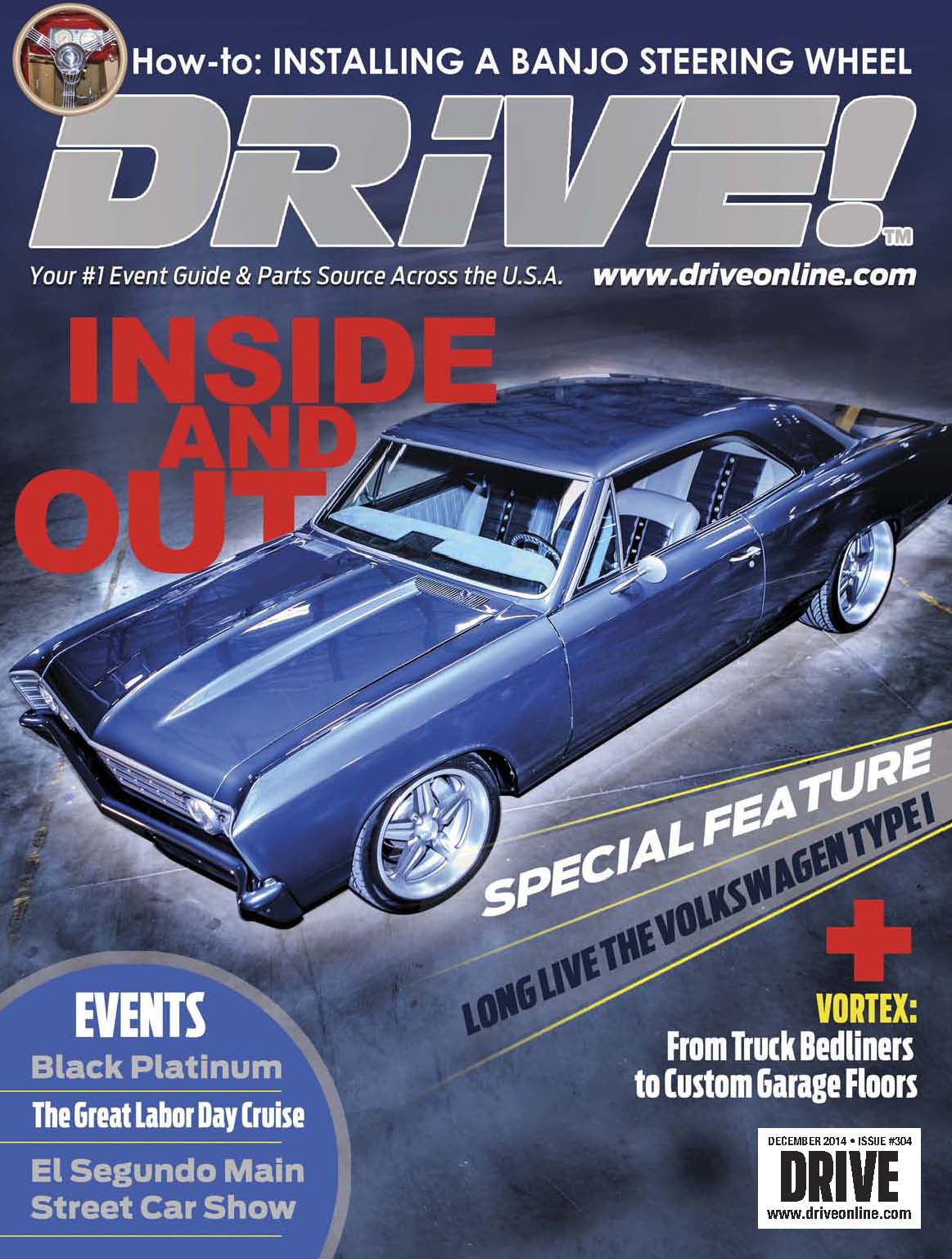 Planes > Thunder3's Garage