Bikes > heavymetal1971's Garage > Blog
Blog Categories
heavymetal1971's Garage
Jul 30, 2007 | Views: 429
Filed under: /blogs/browse/t/vehicle/v//p
Share this story
Bought this new, had many a road trip on this - it was awesome. Wasn't an obnoxious loud - unless we really got on it. But we let it go to get a cabin in the woods. Miss it, some, maybe we'll do it again someday.
Permanent Link to this Blog Post:
Download Drive Magazine Now!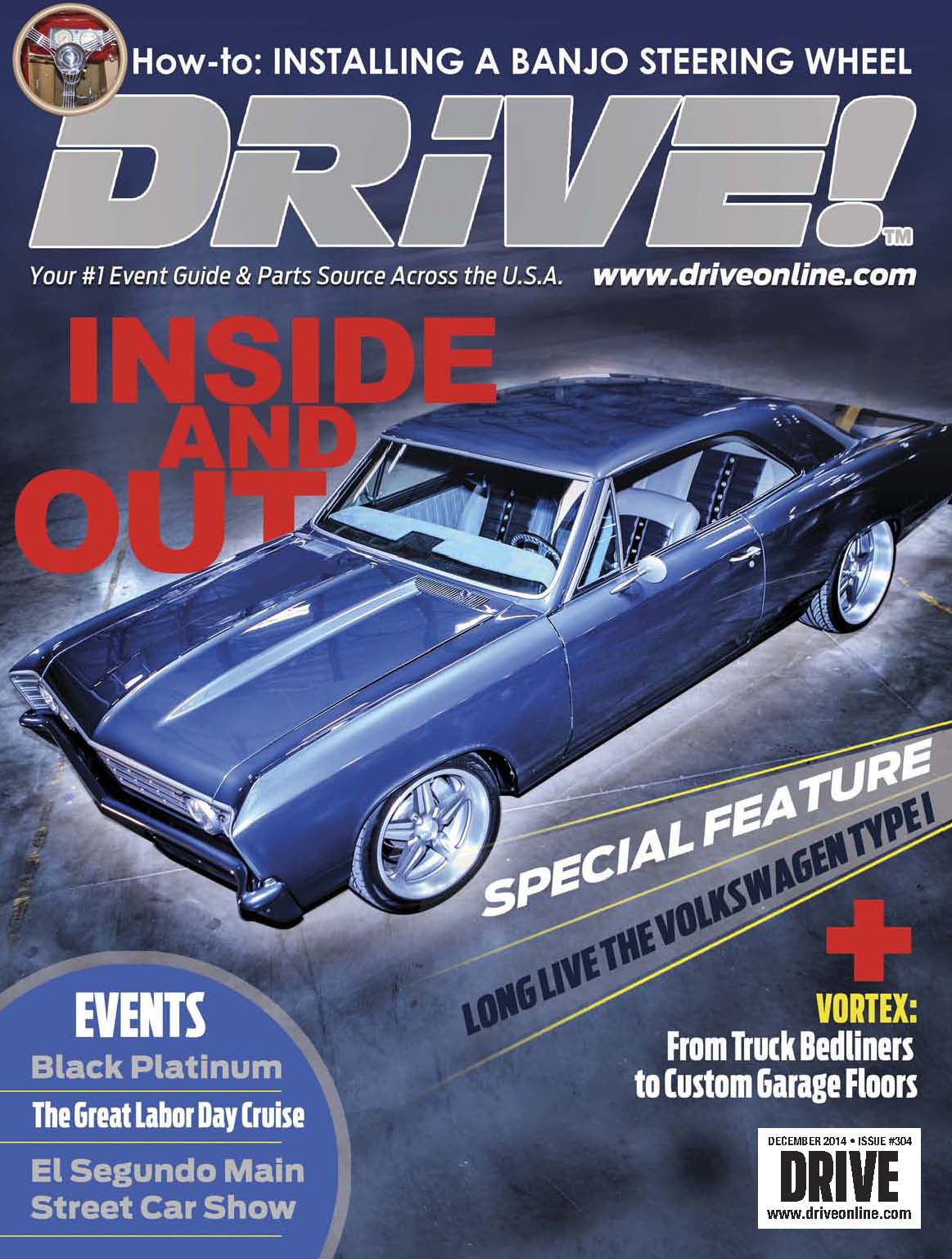 Bikes > heavymetal1971's Garage > Blog