Cars > leavin_dust_yn_your_face's Garage
About leavin_dust_yn_your_face's Garage
About me and my passion for cars
i love cars. thats all there is to it. most of the cars i look at i see potential. i love drivin down the rode and bein able to name all the cars off. i love workin on cars. eben just lookin at them. i want to become a great mechanic. i love my car.

back in the day i love bein in the pine wood derby. that was my favorite thing about boy scouts. i won 3rd my first year. and first my second year.

i help people with there cars when ever i can. its one of my favorite things to do. that and trick them out.
My first car
my first car was actually borrowed from my mom. it was a 95 pontiac grand am. It was a nice car for how old it was. but i didnt fill the puke tank and the engine overheated. and i blew a head gasket. If not more. i am still workin on that car. but my first car that i owned for my self (off of a loan fom my grandpa) is a 72 ford ltd. i got it sat. june 7th of 2008. i love the car and hope to keep it for a while.
Car I wish I still had
i dont have any. cause i still got both of them
My dream car
my dream car would have to be a 1999 to a 2002 R34 nissan skyline GT-R. and suped up to the max.
Car clubs I'm in
none yet
Favorites
Type of racing: drifting
Driver: Keiichi "Drift King" Tsuchiya
Driving song: my exhast is what i like to listen to.
Car movie: tokyo drift
Car book: the car, by gary paulsen
Car magazine: super street
Car game: juiced 2, or nfs pro street
— Profile last updated: Jun 17, 2008
leavin_dust_yn_your_face's Groups

1 of 1
Club Groups
leavin_dust_yn_your_face is not a member of any club groups
Business Groups
leavin_dust_yn_your_face is not a member of any business groups
leavin_dust_yn_your_face's Friends

1 – 3 of 6
Photo Albums and Videos

1 of 1
Filed under 1972 Ford LTD (72 ford ltd)
Photos: 2
Download Drive Magazine Now!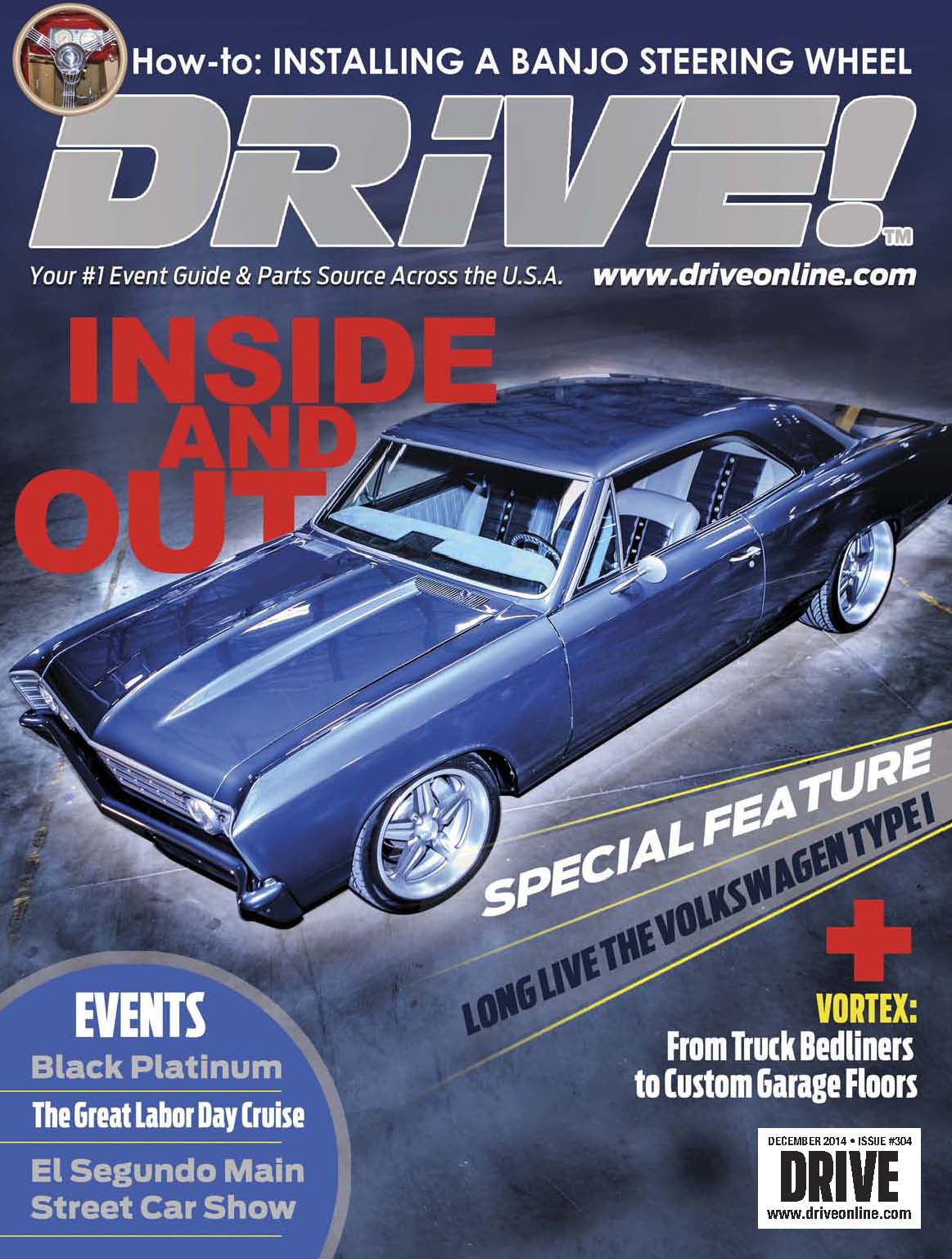 Cars > leavin_dust_yn_your_face's Garage