Cars > lostindoom's Garage > Blog
Aug 5, 2007 | Views: 384
Filed under: /blogs/browse/t/vehicle/v//p
Share this story
ok, finally got a 350, with turbo 350 tranny, just pulled it out today, now going to clean it up, and, pull out the old, 2.8...ditch it some where, and drop in the bad boy,,,,sweeet......ill post some pics tommrow when i take some.......YEZ
Permanent Link to this Blog Post:
Aug 4, 2007 | Views: 717
Share this story
well, just when i think this site cant suck anymore than it already does. it chews even more....like when the main thing about it is how many ppl you beg for votes, instead of realizing how much some of us acaually put into our cars. weather it be time,money or love, just because its our ride...then ya come on this site and get knocked down, im rembering y i tell everyone y this site sucks so bad......totally not deadicated to cars, but people......SO if ya want friends join cupid finder....HAHA
Permanent Link to this Blog Post:
Download Drive Magazine Now!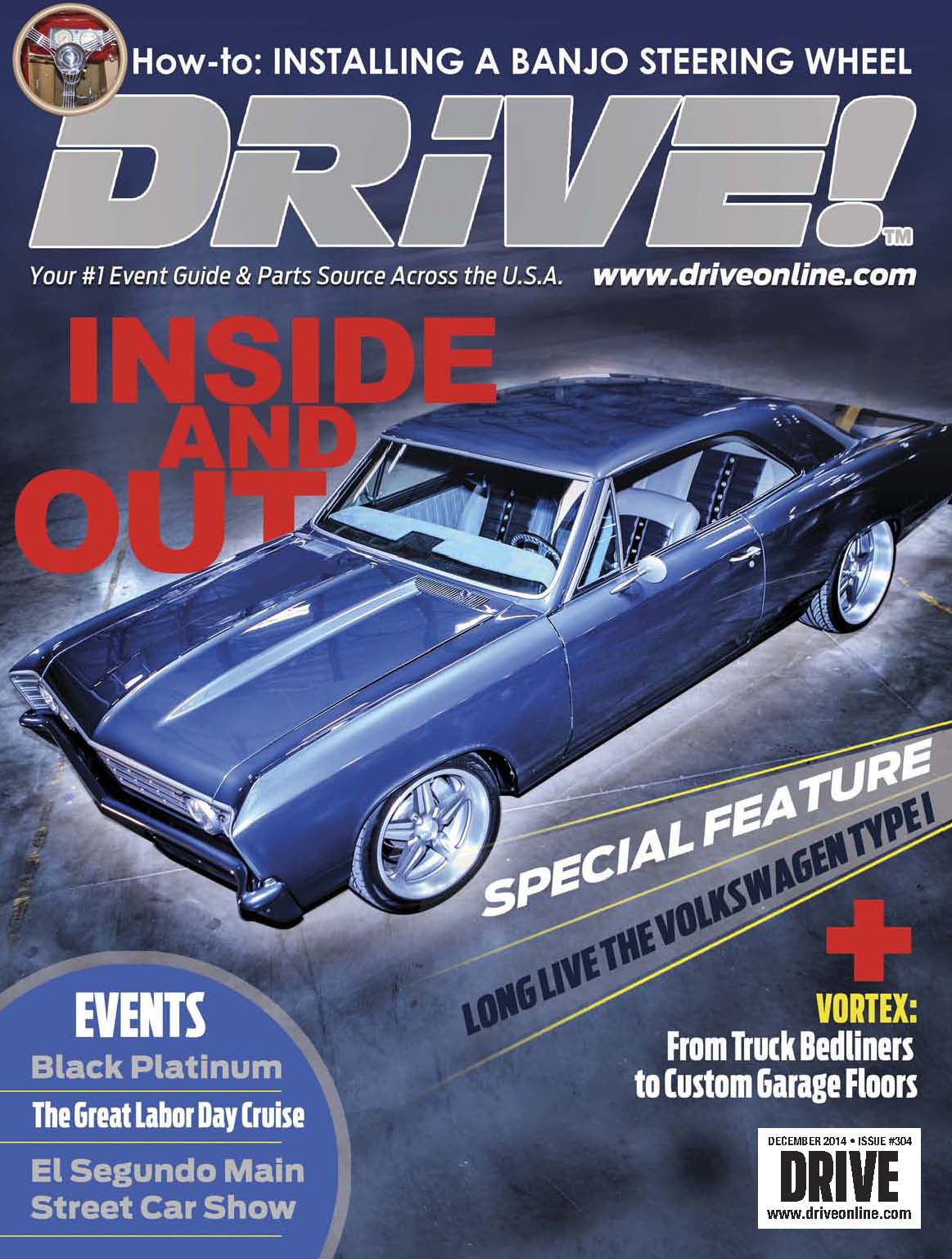 Cars > lostindoom's Garage > Blog