Cars > m56ercury's Garage
m56ercury's Groups

1 of 1
Club Groups
The Club Moderator Group is the place for Club moderators to share ideas and information. If you have a question: Check the Clubs Section FAQ. If you didn't find the answer in the FAQ: Ask your questions and enjoy lively discussion with other moderators in the forums. If you still need help:...
Nebraska, United States
OUR GOALS - To serve all member clubs and their individual members in a spirit of cooperation and fraternity. - To encourage the acquisition, restoration, preservation, and maintenance of collectible old and special interest automobiles. - To serve as a clearing house for historical and...
Nebraska, United States
The Nifty Fifties Ford Club was formed in 1987. The purpose of the club is for the enjoyment and preservation of all 1949-1959 Ford Motor Company automobiles. Ownership of a 1949 thru 1959 Ford Motor Comany automobile is not mandatory for club membership, and we do have members who have cars of...
Nebraska, United States
m56ercury's Friends

1 – 3 of 15
Photo Albums and Videos

1 – 2 of 4
Filed under 1956 Ford Thunderbird (T Bird)
Photos: 2
Filed under 1956 Mercury Montclair (Old Merc)
Photos: 13
Download Drive Magazine Now!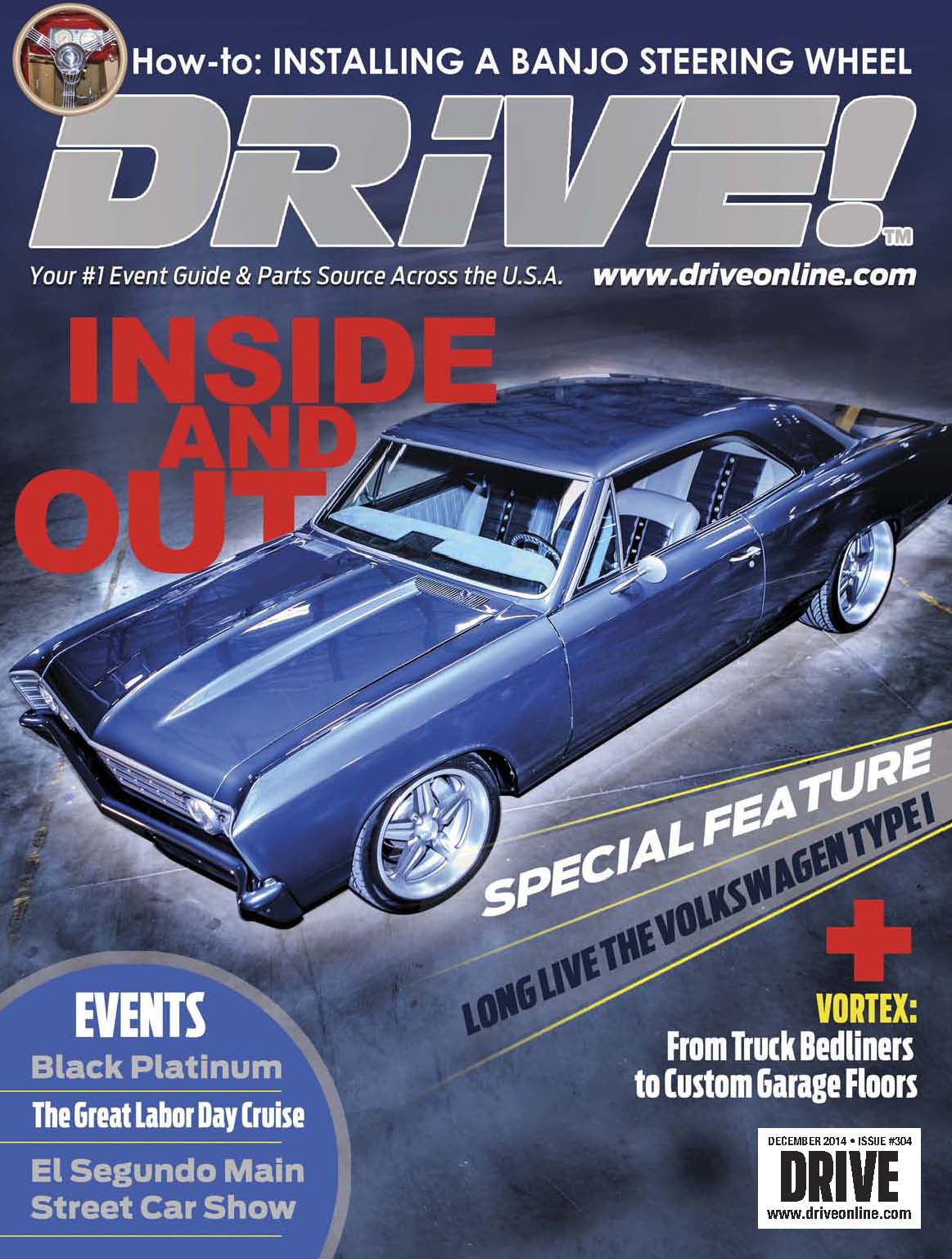 Cars > m56ercury's Garage