Cars > moonlee's Garage > Blog
Apr 26, 2013 | Views: 54
Share this story
Who would have thought that CeBIT, would proclaim the end of the tenure. That's what she has now done under the slogan "Shareconomy". At least one bisschen.Shareconomy deals with the use of things that do not belong to a. The question is: "Why own it?", And also the name of a startup based in Hamburg. On the company website there is a funny video that the old Savings Bank commercial with the two school friends ("My house, my car, my boat") satirizes. The one showing on his iPhone just as it was his house, his car and his boat. Whereupon his opponent also attracts the iPhone screen every now adorn many small pictures: ".. My house, my cars, my boat My bikes, my books, my camera"
Permanent Link to this Blog Post:
Download Drive Magazine Now!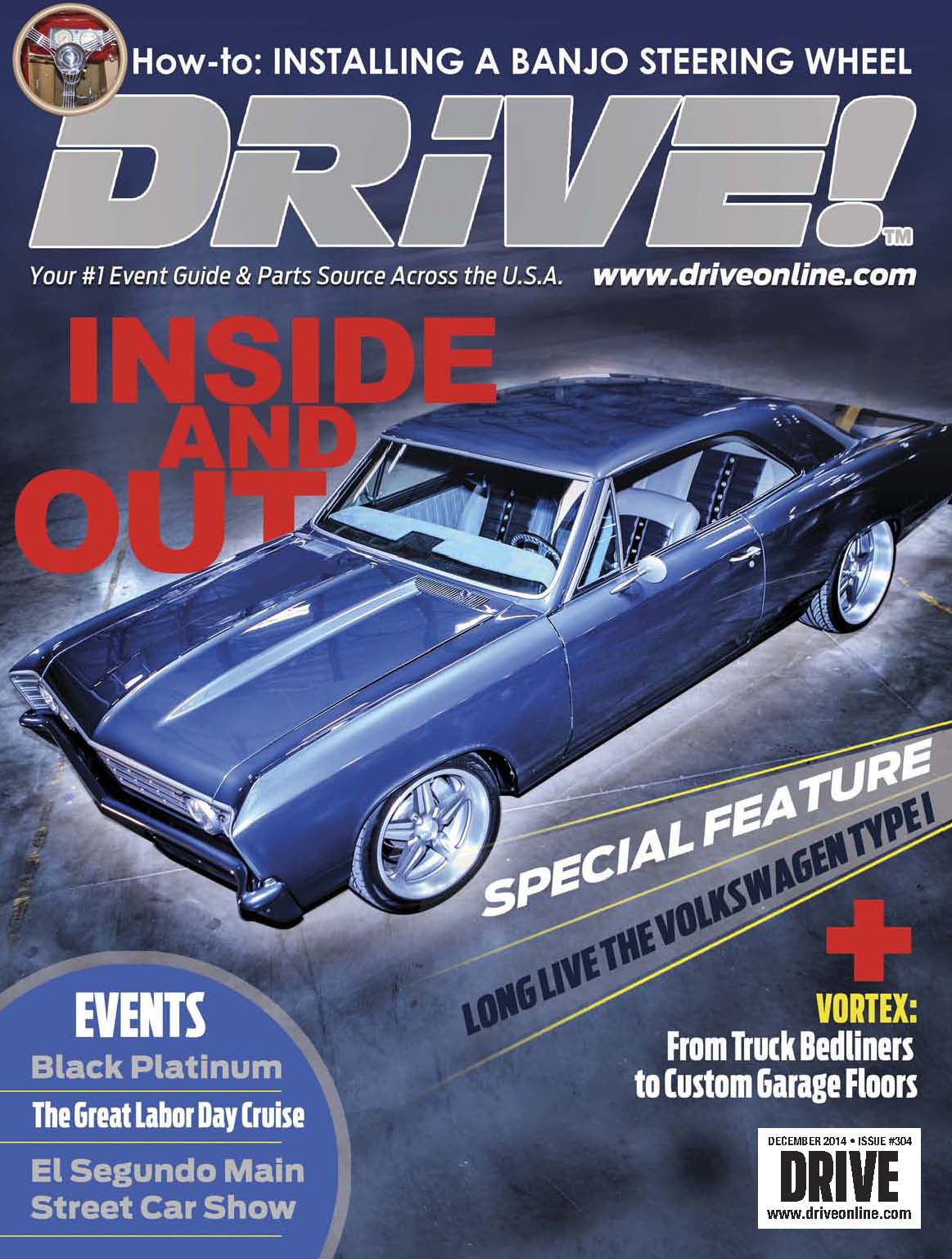 Cars > moonlee's Garage > Blog