Cars > mrugly's Garage > Blog
Blog Categories
mrugly's Garage
Jul 13, 2009 | Views: 307
Share this story
I'm offering a $500 reward for the arrest and conviction of the person responsible for the hit and run of my 1948 Chrysler. The accident happened on July 11, 2009, between 12:30am and 1:45am in Lincoln, NE. This occurred on 69th street, someone backed the 48 out of my driveway and onto 69th facing south. A southbound driver hit the vehicle on the passenger side as it was parked on the wrong side of the road. Officers believe someone attempted to steal it, and got spooked and left it there, ( a lot of vandalism and entries into vehicles early Saturday morning). Someone else probably avoiding the police on 70th, drove south on 69th and hit the chrysler. They would have been driving a white vehicle, (unknown make) that left a pile of charcoal from their emission cannister in the street. The person may have picked up any other debris from their car before I discovered it. All of their damage would be on the drivers side and they would have tan paint transfer on the damage. So if anyone knows of someone who has unexplained major damage to their vehicle, or any other information please contact me.
Thanks
Permanent Link to this Blog Post:
Download Drive Magazine Now!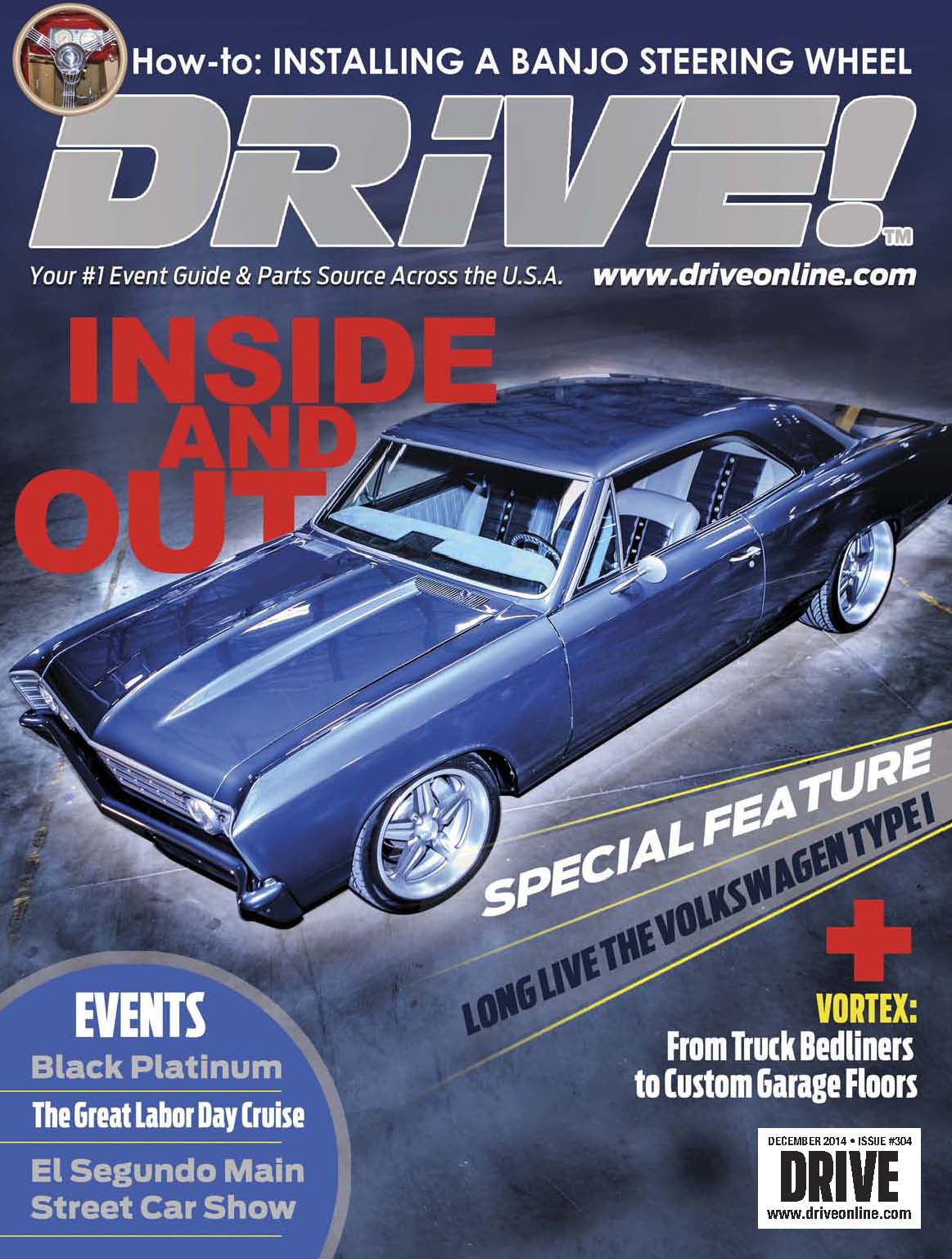 Cars > mrugly's Garage > Blog