Planes > JerryandMary's Garage > Albums > This week @ Jerry and Mary's house
Photos in the "This week @ Jerry and Mary's house" Album
Description: Very busy in our living room this week. It was green and the color did not fit our furniture or the carpet. I took all the drapes down, the plug covers off etc. and painted the walls. I also painted the fire place mantle and all the trim base boards.

I had to redo all the wood on ALL of our furniture (long over do) and I refinished the stair banisters while I was at it.


Jerry
By: JerryandMary
Number of photos: 3
Updated: Sat Nov 14, 2009 2:31 pm
Page 1 of 1: 1 Photos 1 – 3 of 3
The new color is butter pumpkin. I did put a slightly darker stain...
There were a lot of sheers to take down, clean and replace.
I think you can see how badly the furniture wood needed to be...
Page 1 of 1: 1 Photos 1 – 3 of 3
Download Drive Magazine Now!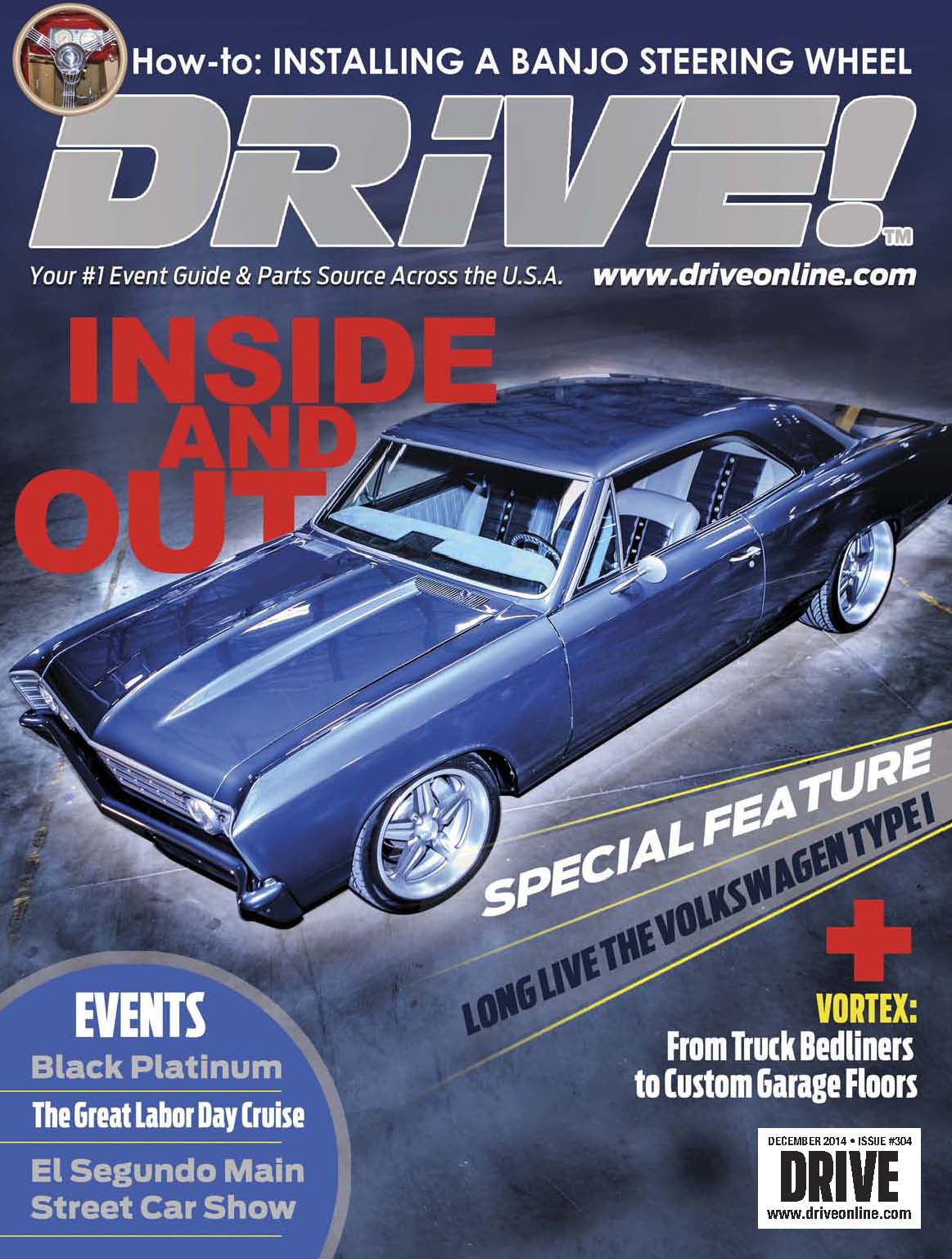 Planes > JerryandMary's Garage > Albums > This week @ Jerry and Mary's house