Planes > Thunder3's Garage > "P-51 British Mustang"
Challenges

1 – 3 of 3
Challenges W: 2 L: 0
Past Challenges
Owner: chevygirl_78
: 5 pts (

draw

)
P-51 British Mustang: 5 pts (

draw

)
Total votes: 2
Ended: Mar 21, 2011
Owner: Ramair1
The Hornet: 5 pts (

loss

)
P-51 British Mustang: 15 pts (

win

)
Total votes: 4
Ended: May 26, 2008
Owner: Ramair1
Fighting Falcon: 5 pts (

loss

)
P-51 British Mustang: 10 pts (

win

)
Total votes: 3
Ended: May 26, 2008
1944 North American P-51 Mustang (P-51 British Mustang)
18 Give a trophy
Last updated May 6, 2008
About
In April, 1942, a British test pilot, Ronald Harker, flew the Mustang and was very impressed by it. He suggested that the new plane would be a natural fit with the Rolls Royce Merlin 60-series engine, well-suited to high altitudes. At the prodding of Major Thomas Hitchcock, the Americans began working along the same lines (using the Packard license-built version of the Merlin), and the first Merlin-equipped Mustang, the P-51B, flew in November, 1942. The results were impressive, to say the least. At 30,000 feet, the improved Mustang reached 440 MPH, almost 100 MPH faster than the Allison-equipped Mustang at that altitude.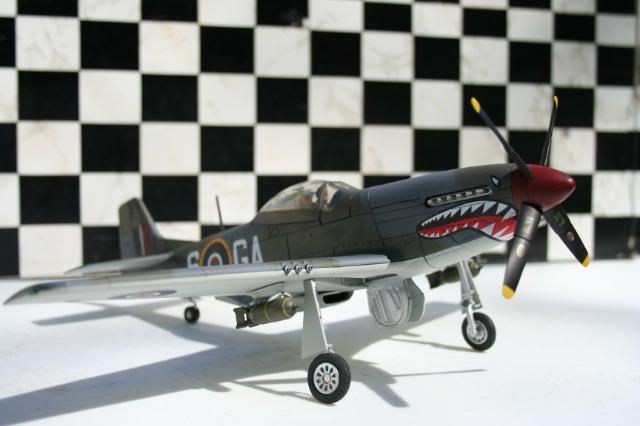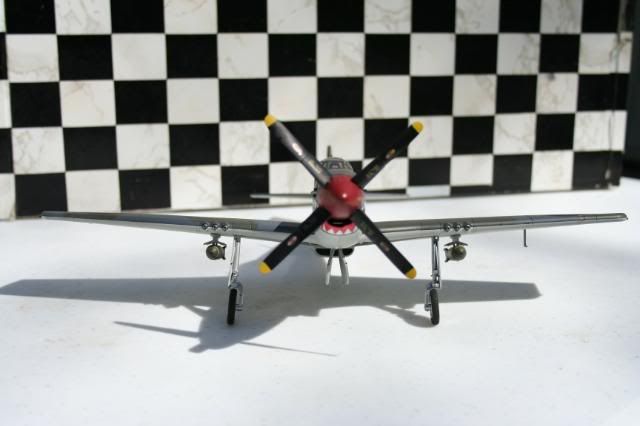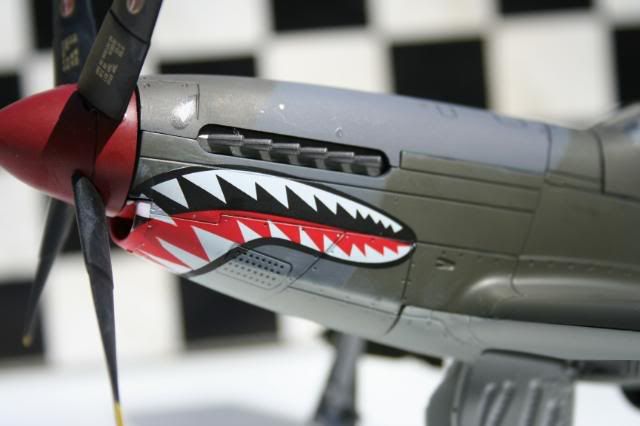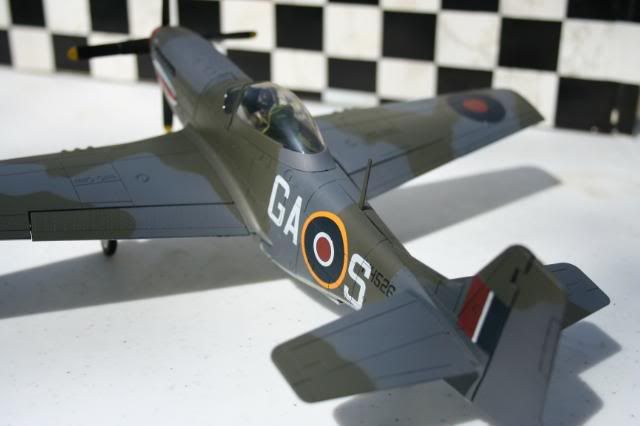 Permanent Link to this Car

Download Drive Magazine Now!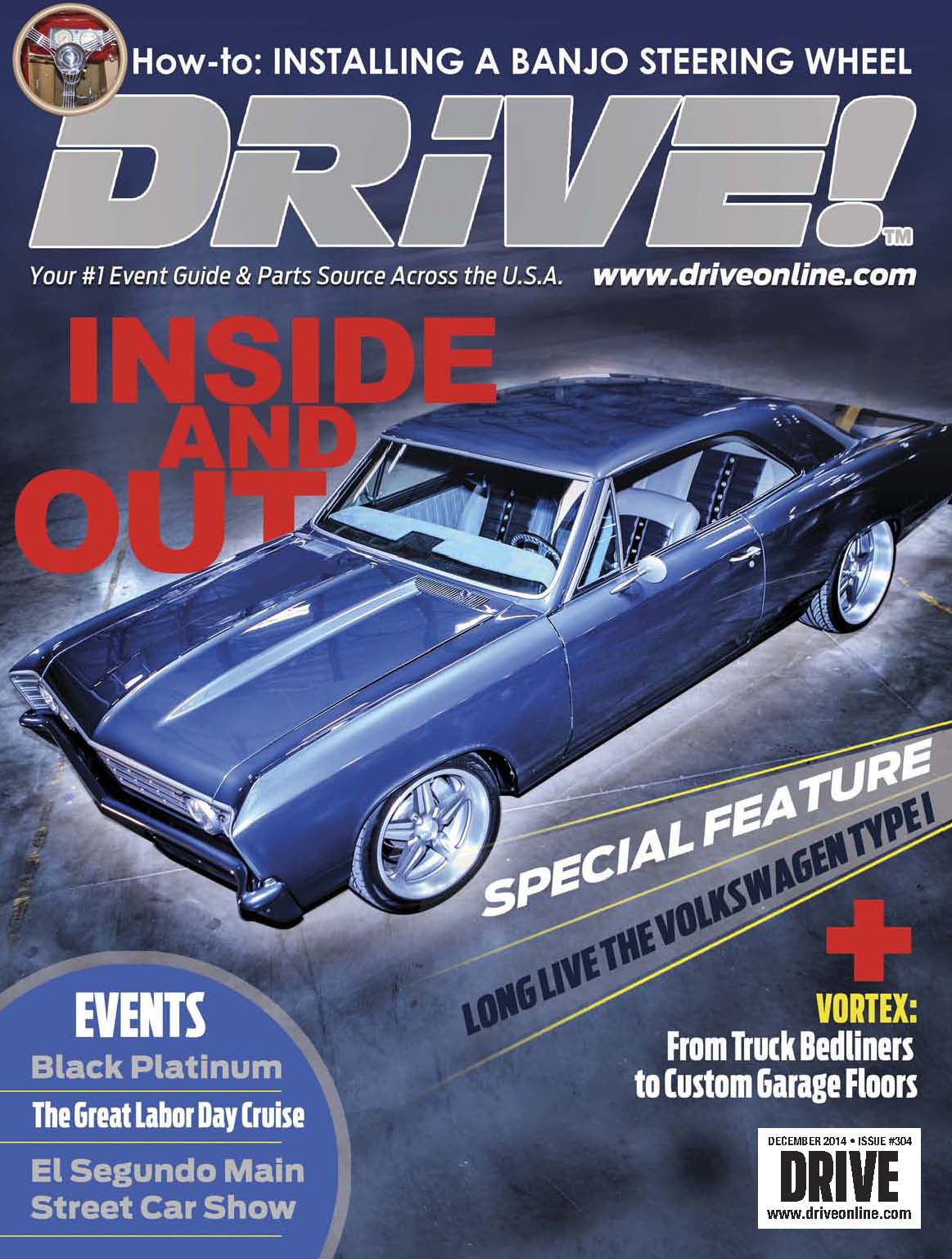 Planes > Thunder3's Garage > "P-51 British Mustang"