Planes > classicfirebird1979's Garage > Blog > 1960 FILLINGER SPECIAL (Grandpa's Homebuilt)
Dec 14, 2011 | Views: 345
Filed under: 1960 FILLINGER SPECIAL (Grandpa's Homebuilt)
Share this story
My Grandpa "Ernest Fillinger" was a long time lover of flying and building "Experimental Aircraft" He was a member of the EAA and has been published in Flying magazine (1947) and EAA's Sport Aviation Magazine (1960) My dad talks about him and his flying days (with him) all the time. I was only 3 years old when he passed away, so I don't remember much about him myself. But it is some "cool" family history. It's cool to look at old airshow pictures and family pictures with my dad (he's 88). Thought some of you that are into flying might enjoy the history.
http://books....q&f=false
http://www.ea....org/what.htm
Permanent Link to this Blog Post:
Download Drive Magazine Now!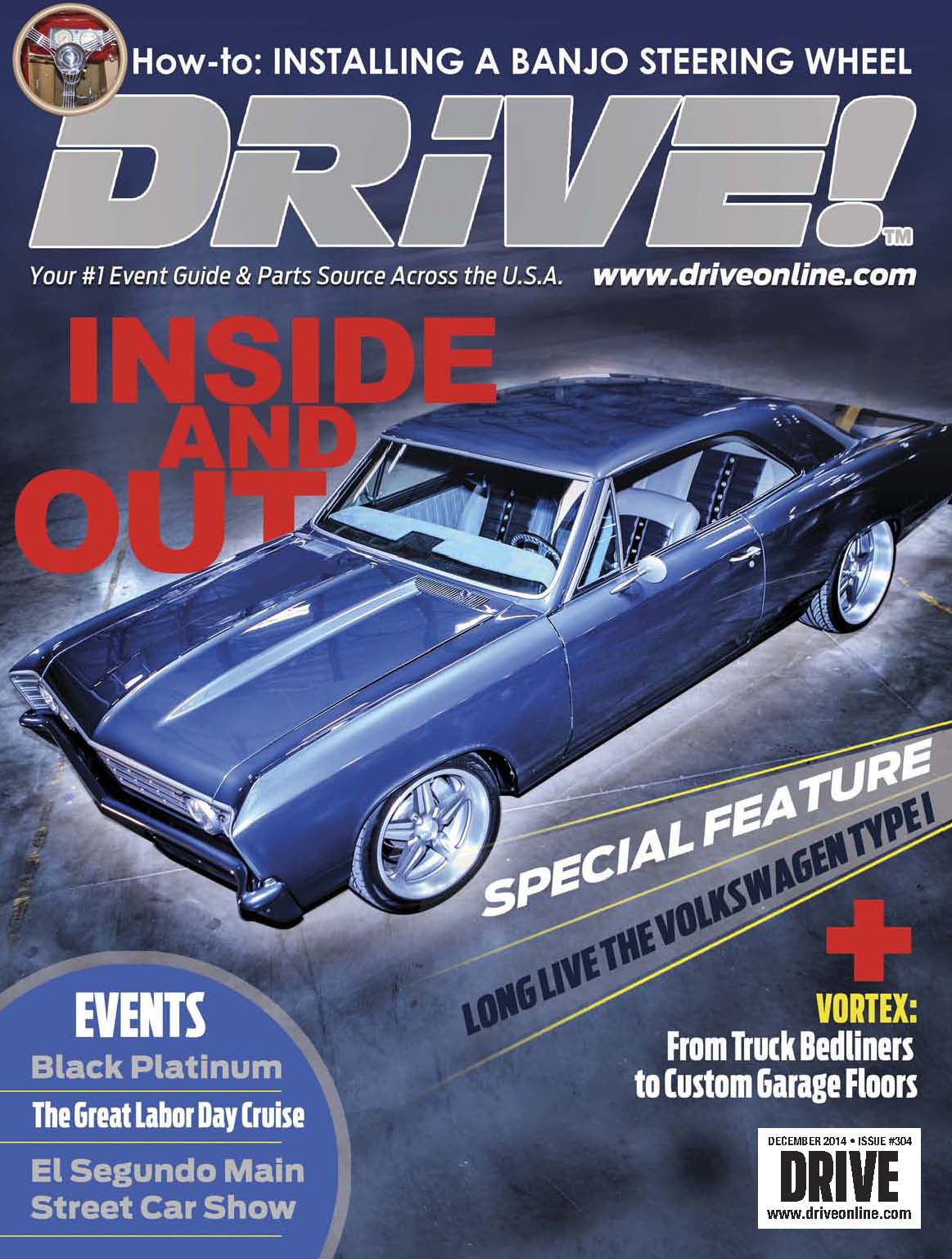 Planes > classicfirebird1979's Garage > Blog > 1960 FILLINGER SPECIAL (Grandpa's Homebuilt)