Planes > 84foxbody's Garage > "Sioux 60"
Challenges
Challenges W: 0 L: 0
2007 Piper Warrior III (Sioux 60)
1 Give a trophy
Last updated Nov 11, 2007
About
This ariplane is one of the many airplanes I get to fly at UND. This one is the newest one I have ever been in. I got to be the first student to fly and land and takeoff and such in it. So as you realize it's not really my airplane it's the college's but I still get to fly in it so I figured I would put it on here. This is also the plane I got to solo in which was very lucky considering the number of Warriors UND has.
Specs
Engine - 160 HP Lycoming

Max Takeoff Weight - 2440 lbs

Fuel Capacity - 50 gals

Max speed - 160 kts

Cruise speed - 115 kts

Max altitude - 11,000 ft

Landing distance - Approx - 620ft

Takeoff distance - Approx - 1000ft

4 - Passenger
Factory Options
Glass cockpit
Mods
ADSB
Browse Related Planes: und, sioux, warrior, pa28161
Permanent Link to this Car

Photo Albums and Videos

1 of 1
Download Drive Magazine Now!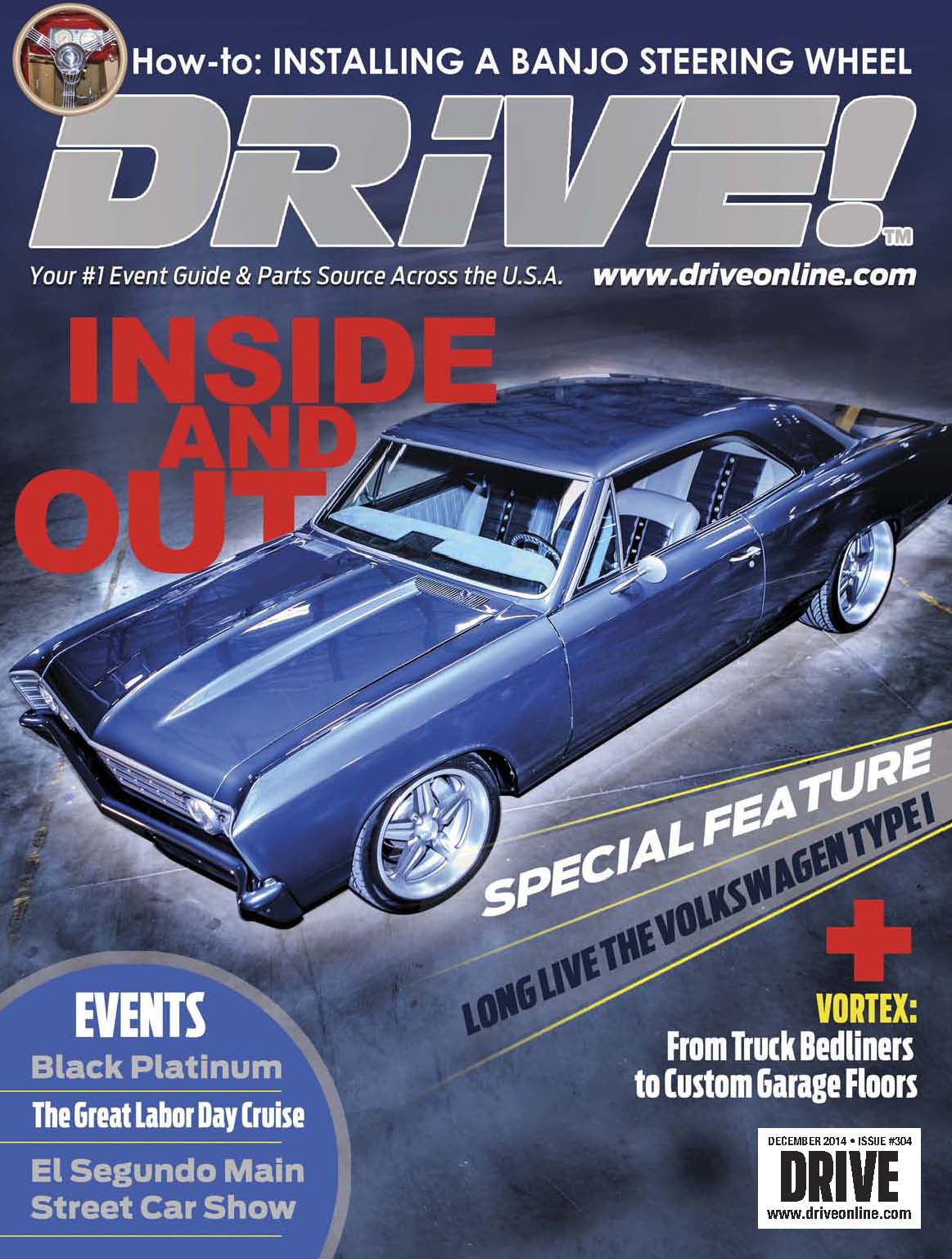 Planes > 84foxbody's Garage > "Sioux 60"