Planes > funeralman88's Garage > "Air Tractor AT-402"
Challenges
Challenges W: 0 L: 0
2008 Air Tractor AT-402B (Air Tractor AT-402)
0 Give a trophy
Last updated Aug 22, 2012
About
I do not actually own this plane but I work for a crop duster in the area and I will be going to college in the future to learn about aviation and will hopefully fly these within the next 5 years or so. There are no Air Tractor's on this website so I felt that a large portion of Agricultural chemical applicators needed to be represented.
Specs
Engine Type: P&W PT6A-15AG
Engine S.H.P: 680 @ 2200 RPM
Propeller: Hartzell HC-B3TN-3D/T10282N+4
Take-Off Weight: 9,170 lbs (4 159 kg)
Landing Weight: 7,000 lbs (3 175 kg)
Empty Wt. w/Spray Equip.: 4,020 k lbs (1 823 g)
Useful Load: 5,150 lbs (2 336 kg)
Hopper Capacity: 400 US gal (1 514 L)
Fuel Capacity: 170 US gal (644 L)
Browse Related Planes: air, tractor, 402, ag
Permanent Link to this Car

Download Drive Magazine Now!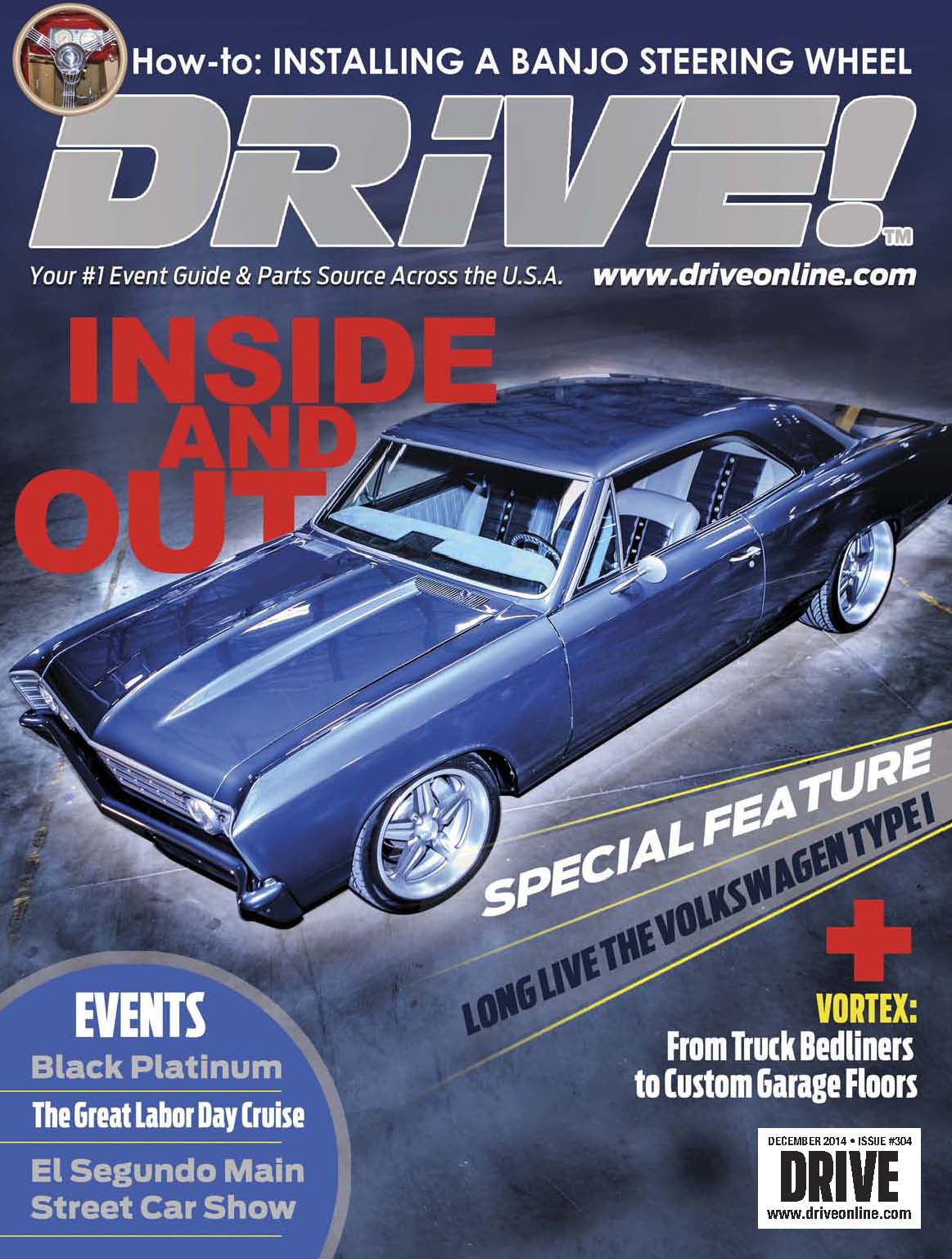 Planes > funeralman88's Garage > "Air Tractor AT-402"