Cars > ' Garage > View Profile
Cars Profile
About me and my passion for cars
I absolutely am a gear head! Love cars, especially Mustangs and Porsche.
My first car
1995 Monte Carlo, then a '98 Mustang, and then a '99 Mustang, '94 Camaro, and then an '02 Monte Carlo! Finally, my favorite...a 2007 Mustang GT!! Come to find out, rear wheel drive + winter do not go along very well then I got a '02 Jeep Wrangler 4cyl and then I sold that and got a '01 Jeep with the inline 6. Yes this is all in the 8 years I've been legally driving!
Car I wish I still had
My '94 black Camaro
My dream car
Porsche. Definitely want to own a Porsche someday. It will be a 05+ Boxster S, Cayman, or 997 911. Yeah, that is definitely something I will own someday.
Car clubs I'm in
Porsche Club of America and Omaha Mustang Club...now that I'm in San Diego I need to join a club here
Favorites
Type of racing: freeway :)
Car movie: Gone in 60 seconds, Bullitt
Car book: Mustang history book
Car magazine: Road & Track
— Profile last updated: Nov 13, 2008
Download Drive Magazine Now!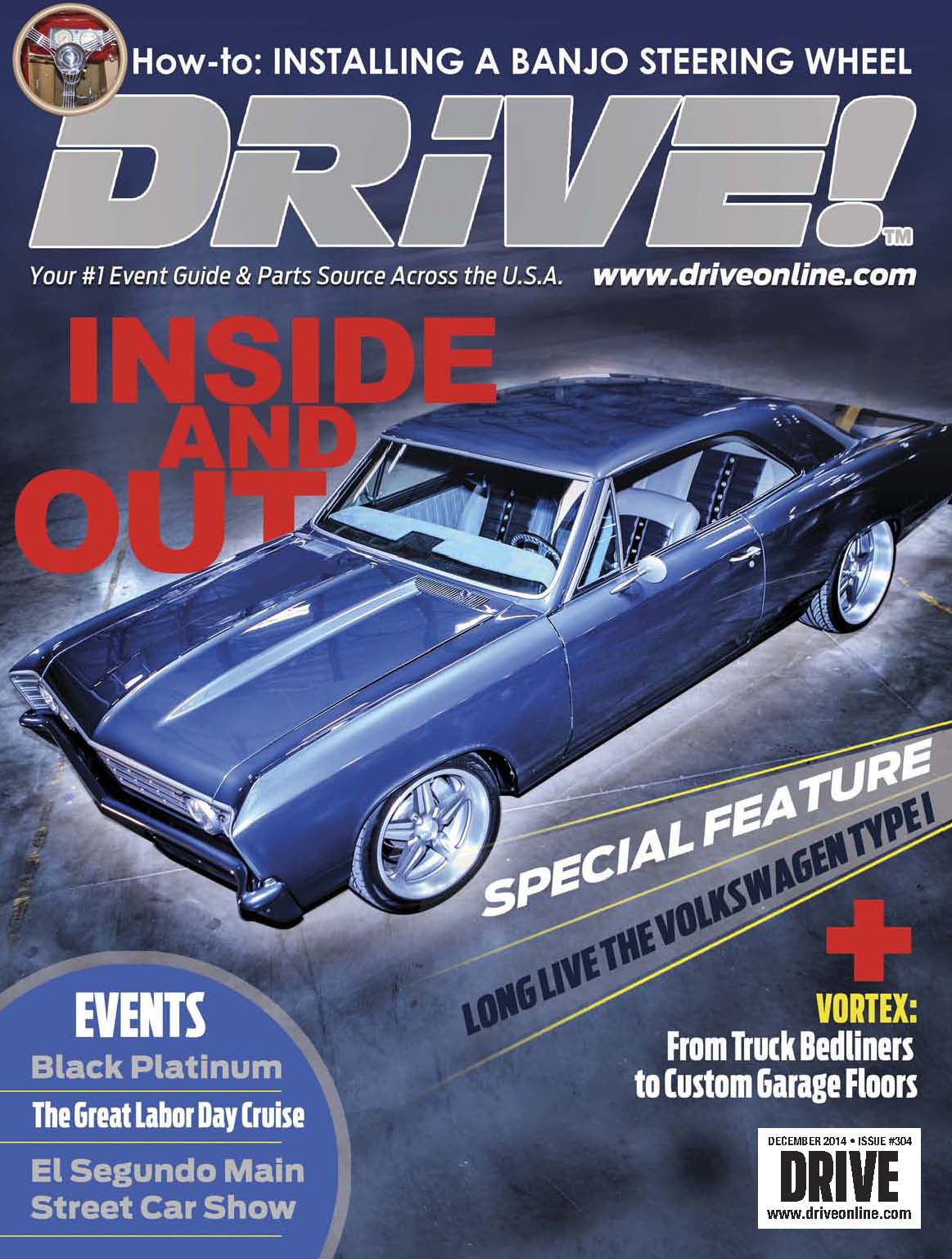 Cars > ' Garage > View Profile