Cars > ' Garage > View Profile
Cars Profile
About me and my passion for cars
I love CARS - EVERYTHING about cars the way they look, feel, smell, and especially the power!!!
It all began when I had my 72 Mach one, with a 351c, and I had to change the cam, lifters. intake, and Carb. Of course at the time I knew NOTHING about engines but I still had the car put back together and actually running YES RUNNING in less than half of a day. That intrigued my interest a little but then I drove it ---- and OOOOHHHHH MY GOD it had oh so much more power. Since that moment I had submerged myself in nothing but cars.
My first car
1988 Mustang LX
Car I wish I still had
1972 Mach 1 -- The first one I had ever completely done by myself (engine, transmission, body, suspension, front end, etc...)
My dream car
1968 California Special or 1967 Shelby
Car clubs I'm in
Mustang club of america
Favorites
Type of racing: Drag Racing
Driving song: Anything Aerosmith or AC/DC
Car magazine: Muscle Mustangs & Fast Fords
Car game: Ford Racing 3 PS2
— Profile last updated: Apr 4, 2009
Download Drive Magazine Now!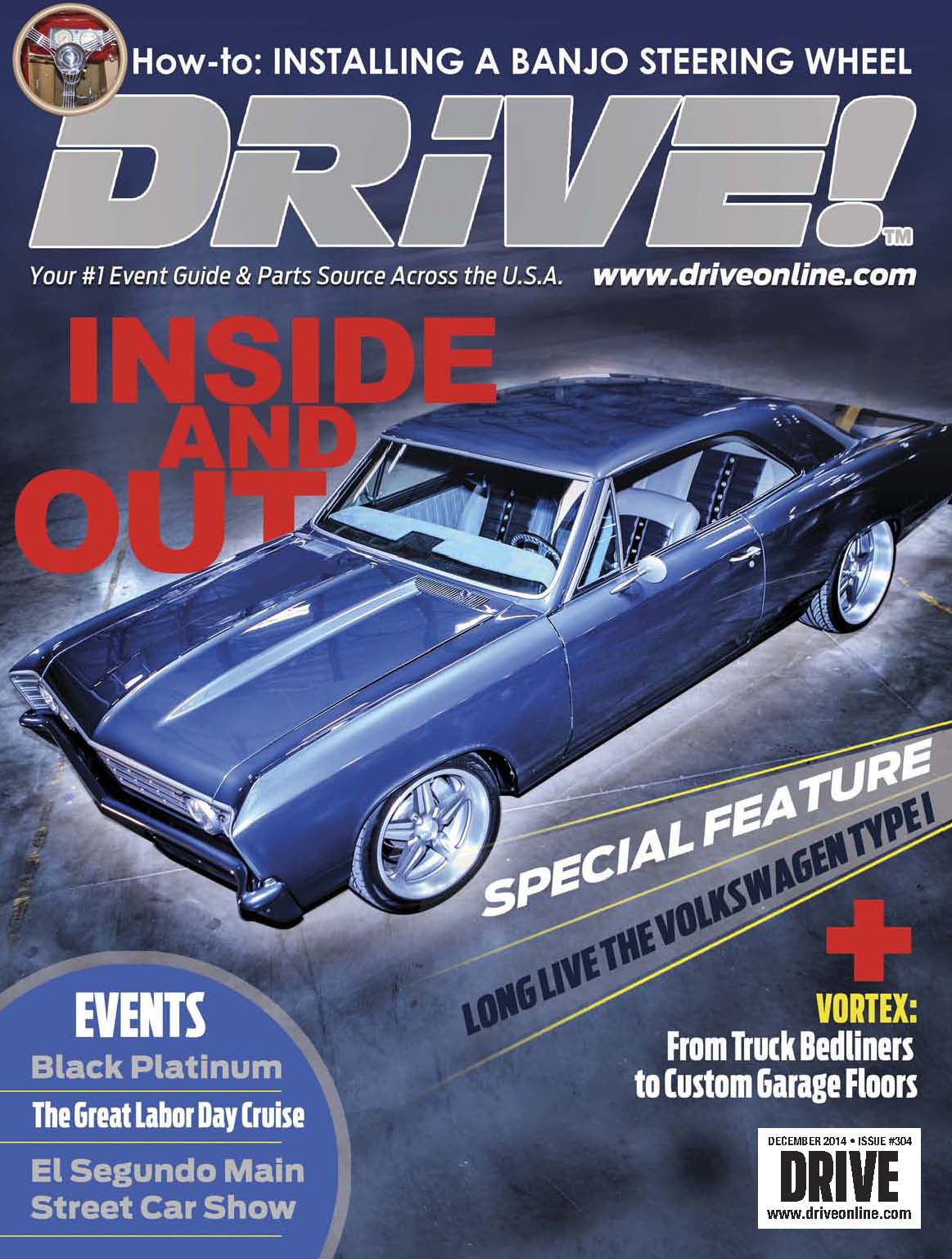 Cars > ' Garage > View Profile