Cars > ' Garage > View Profile
Cars Profile
About me and my passion for cars
I started young my fathers friends had the old mopars and I can still remember what each one had and that was in the early 70's I was 6yrs old this sparked my love for cars.Dad always had a pc of junk in the yard he swore he was going to fix up some great ones 63conv Falcon,63TR4,69 Barracuda fastback and old Packards he used to reupholster cars so I have always been around cool old cars. However, we were finacially challenged to say the least, I had this friend I grew up with he live right down the street from me and his brother was much older than us he was loaded 29 and still lived at home.This guy has had the ultimate in cars a 1967 Shelby Cobra 428 dark blue with white strips also a 1953 Willys jeep big tires the works Bass boats,he could care less about these cars. We were dirt poor but I never lost that love for these cars and I was determined to do what my father only talked about doing so I currently have a small stable of cars 68 conv mustang,73 T/A 455ho, 2005 Z71 LS ,2000 TahoeLT and a 67 Fairlane no post so I have hopefully passed this gene on to my son and he will appreciate these works of art and remember the good times we had when we worked on them together and coming from humble beginnings I find I hang onto everything and no price could buy what I have worked so hard to acheive.
My first car
Piece of 71 Toyota Carolla but it was easy to take apart and put back together it had the full pimp kit on it big tires Keystone Classics
Car I wish I still had
1975 Corvette 4spd blue printed and balanced White with an Oxblood interior
My dream car
1967 Shelby Cobra 428 classic dark blue with white strips
Car clubs I'm in
We don't have a lot of clubs in Eastern Ala
Favorites
Type of racing: Rally
Driver: ME
Driving song: Panama (Van Halen)
Car movie: Bullet
Car book: Hot Rodding for Dummies
Car magazine: Performance Pontiac
Car game: Chicken
— Profile last updated: Jan 26, 2009
Download Drive Magazine Now!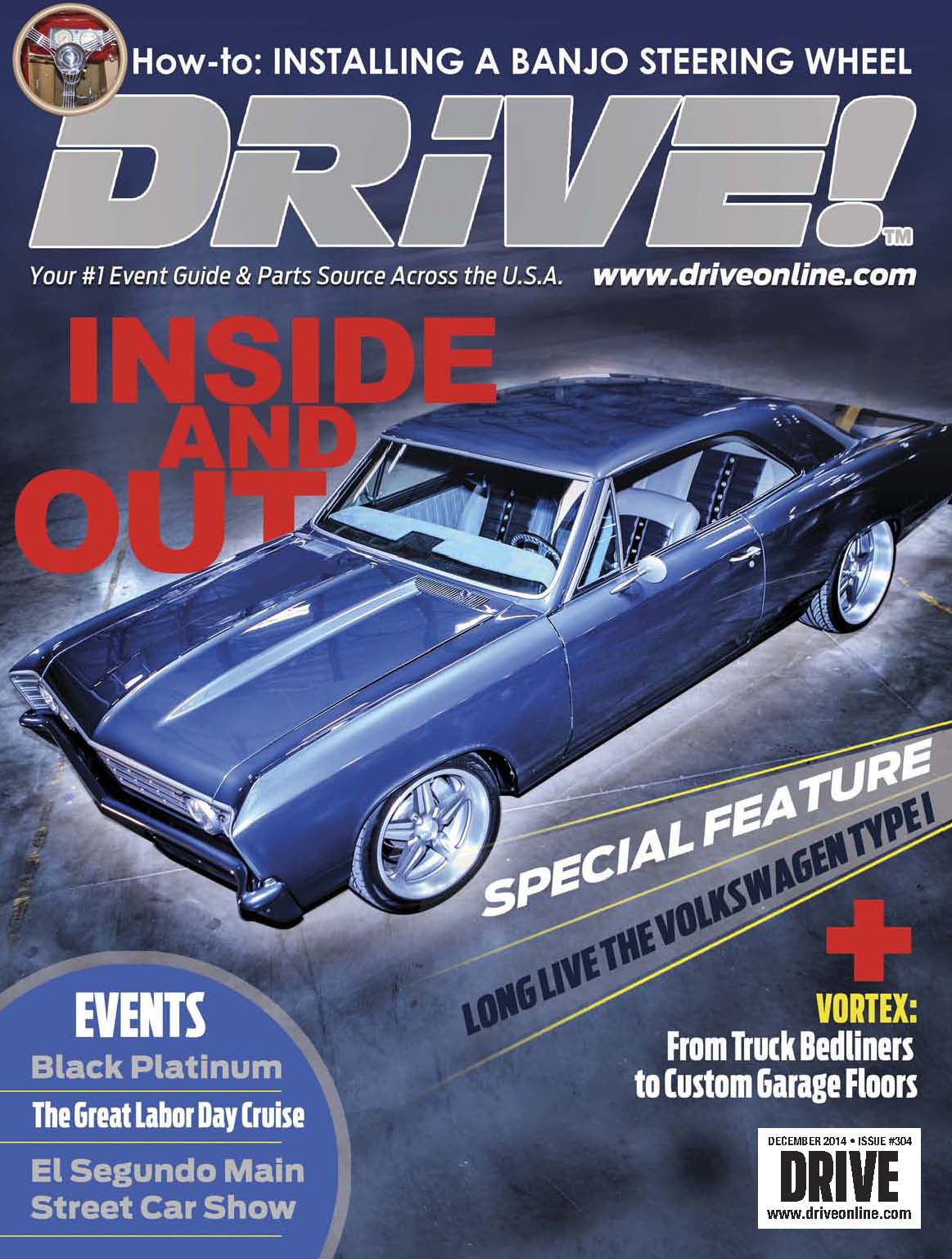 Cars > ' Garage > View Profile