Cars > ' Garage > View Profile
Cars Profile
About me and my passion for cars
I love cars and always have...I grew up around them. My family has always raced. My grandpa owns his own shop. My Dad always was buying and selling Vettes and Stangs and whatever he found. I'm in love with American Muscle...in my opinion cars are my first love and I'd rather have an awesome car over a guy anyday.
My first car
88 Volkswagen Jetta...i know but it definetly had some kick and its still running!!!...well it was running until my **** cousin got ahold of it...he blew the engine in it and now im taking it back and putting a new motor in it and re-painting it
Car I wish I still had
I've only had 2 other cars: the Jetta and my Cougar
My dream car
I cant pick just one there are soooo many
Car clubs I'm in
NYTHIRDGEN
Favorites
Type of racing: Nascar, Drag, some drifting
Driver: Jimmy Johnson, Matt Kenseth
Driving song: Animal by Nickelback, Black Sunshine by Rob Zombie
Car movie: The Fast and the Furious IV, Gone in 60 Seconds
Car magazine: Exotic Cars, Hot Rod Magazine, Car and Driver
Car game: Need for Speed:All
— Profile last updated: Feb 11, 2011
Download Drive Magazine Now!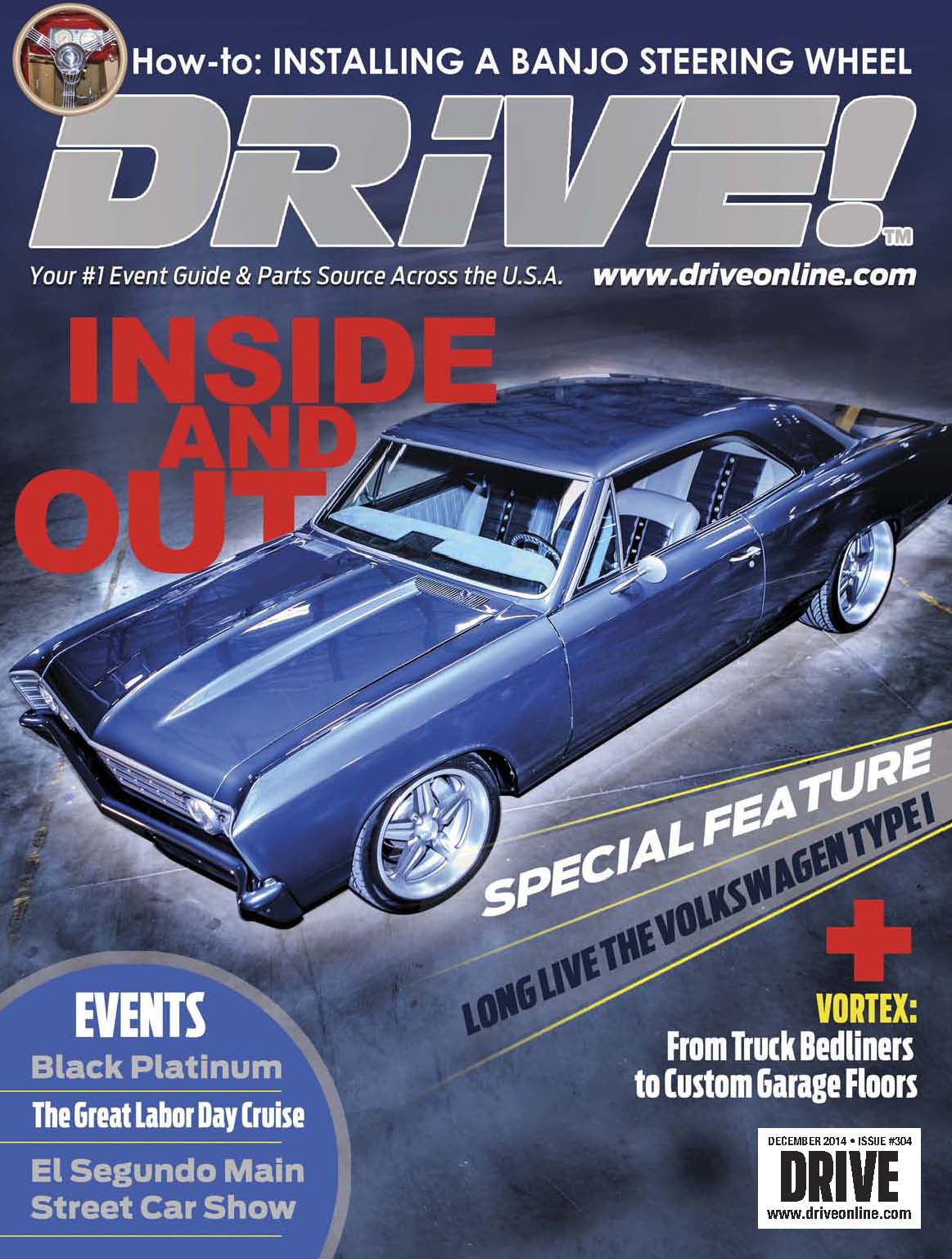 Cars > ' Garage > View Profile