Cars > ' Garage > View Profile
Cars Profile
About me and my passion for cars
When I was 12 years old, I found a book about Camaros in a bookstore in Athens, GA. I opened it up and saw the ultimate automobile. About 1/3 of the way through the book, there was tuxedo black 1969 Chevrolet Camaro. I fell in love with it from the moment I saw it. I loved the car so much that my grandfather bought the book for me. I spent countless hours just staring at that beautiful black Camaro, saying to myself that I would someday have one of my own. Over the years, the passion for the car died down somewhat, but it was always there, buried way down deep. Then, at the age of 24, I began a new job and met a guy that had a '69 Camaro of his own. He drove it to work a couple of times and every time he drove it, he would be the one driving us to lunch. Right then and there, the fire down below was refueled. For the next 9 years, I bought and poured over more old car books and auto traders than I can possibly count. Every time I found one that I could afford, it was on the opposite end of the country. When I found one that was close by, it was always too expensive. Then fate stepped in. At work one night in my hometown, I drove by a used car lot, and there it sat, a 1969 Chevrolet Camaro, blue with a black vinyl top. I stopped to get a closer look. I looked it over inside and out and underneath the hood. The engine wasn't pretty, but I didn't care. It was the car of my dreams. I took a picture of the trimtag on the firewall so I could decode it as soon as I got back home. Come to find out, it was the original color it would have been when it rolled off the assembly line, vinyl top and all. The next week, I took it for a test drive with my dad. I was in love all over again. Exactly a week later, I went back and test drove it again, this time with my wonderful wife, who at the time wasn't really into cars. After riding in the passenger seat for a few miles, she asked to drive it. I pulled over and we swapped seats. After a few minutes, I told her to romp on the gas a little. When she did, she fell in love with the car too, but not near as much as I was. We took the car back to the lot and went home. After some lengthy discussions and close examination of finances, I was finally able to purchase the car of my dreams. Although it needs minimal work, I love it as if it was brand new. We occasionally drive it here and there, and the looks we get from everyone while driving around in that classic muscle is indescribable. I now have the 2 greatest things any man could want, a terrific wife and the car of his dreams. Oh wait, 3 things. I almost forgot about my english bulldog, Bailey.
The only problem now is, when my wife asks what I want for my birthday or Christmas, I can't think of a single thing!
My first car
1984 Oldsmobile Cutlass Supreme
Car I wish I still had
1984 Oldsmobile Cutlass Supreme
My dream car
1969 Chevrolet Camaro SS, Red w/ Black Z-28 Stripes
Favorites
Driving song: Low Rider
Car movie: Smokey and the Bandit
Car book: Camaro: Forty Years
Car magazine: Camaro Performers
Car game: Need for Speed: Most Wanted
— Profile last updated: Apr 17, 2008
Download Drive Magazine Now!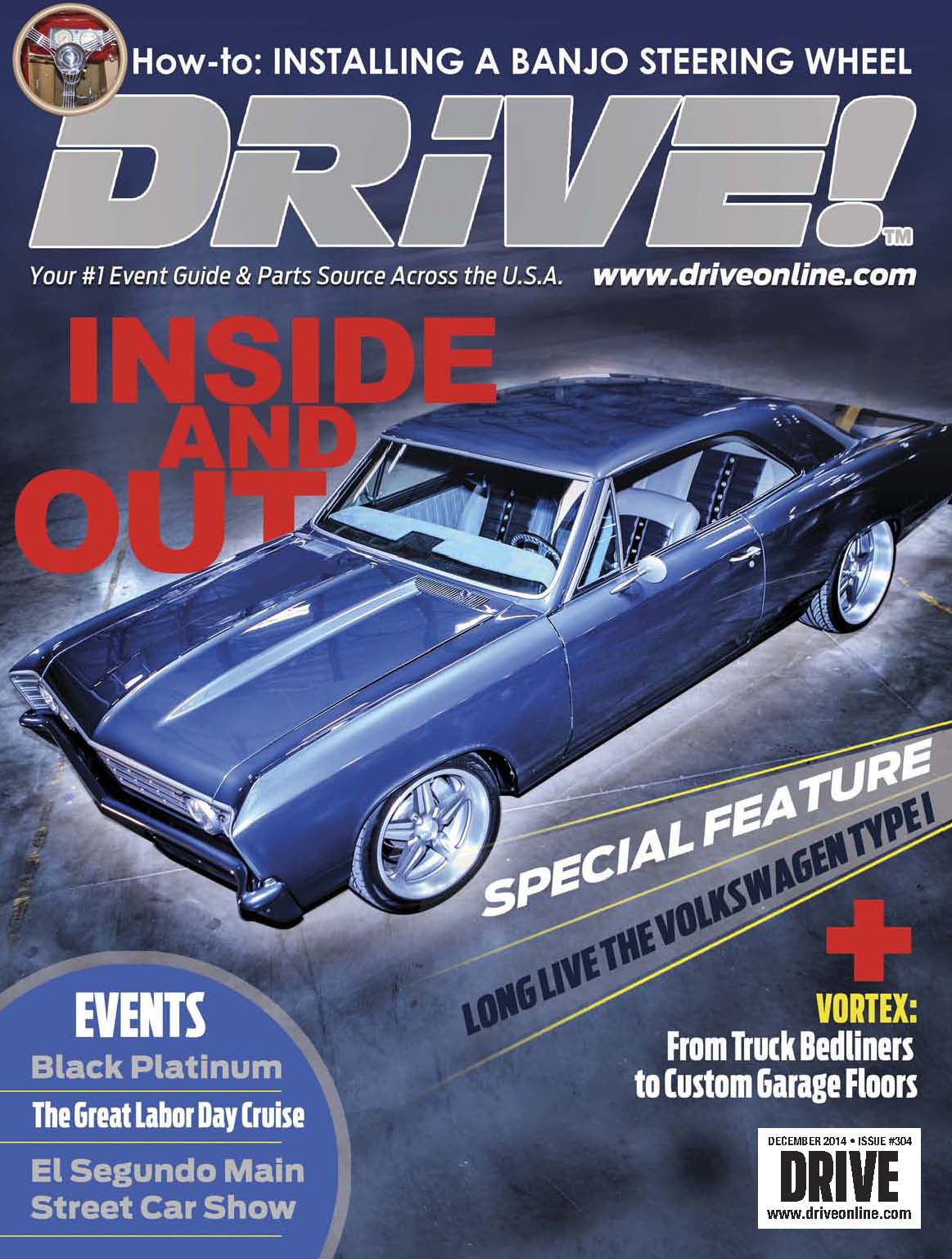 Cars > ' Garage > View Profile