Cars > ' Garage > View Profile
Cars Profile
About me and my passion for cars
I love cars. I love to work on them, to drive them, to clean them anything. I can name cars on the road like crazy. Me and my father rebuild cars together. We did a 78 GMC Sierra first, a 48 chevy sedan delivery, 87 el camino and an 84 monte carlo and are currently working on a 1960 Bel Aire.
My first car
My first car was a wreck 1984 monte carlo. It was my favorite kind of car at the time. My brother bought it as his first car and completly totalled it. I bought it from him when i was 15 for $250. And had it rebuilt to drive three months after i turned 16 and it ran great and turned heads until the day i sold it :(
Car I wish I still had
My first car my 1984 monte carlo
My dream car
78-79 Bandit edition Trans Am or The General Lee of course.
Car clubs I'm in
http://groups...westcentralgm
Check it out
Favorites
Type of racing: Nascar
Driver: Dale Jr.
Driving song: Looking for Disaster
Car movie: Smokey and the Bandit
Car magazine: Super Chevy
— Profile last updated: Feb 18, 2008
Download Drive Magazine Now!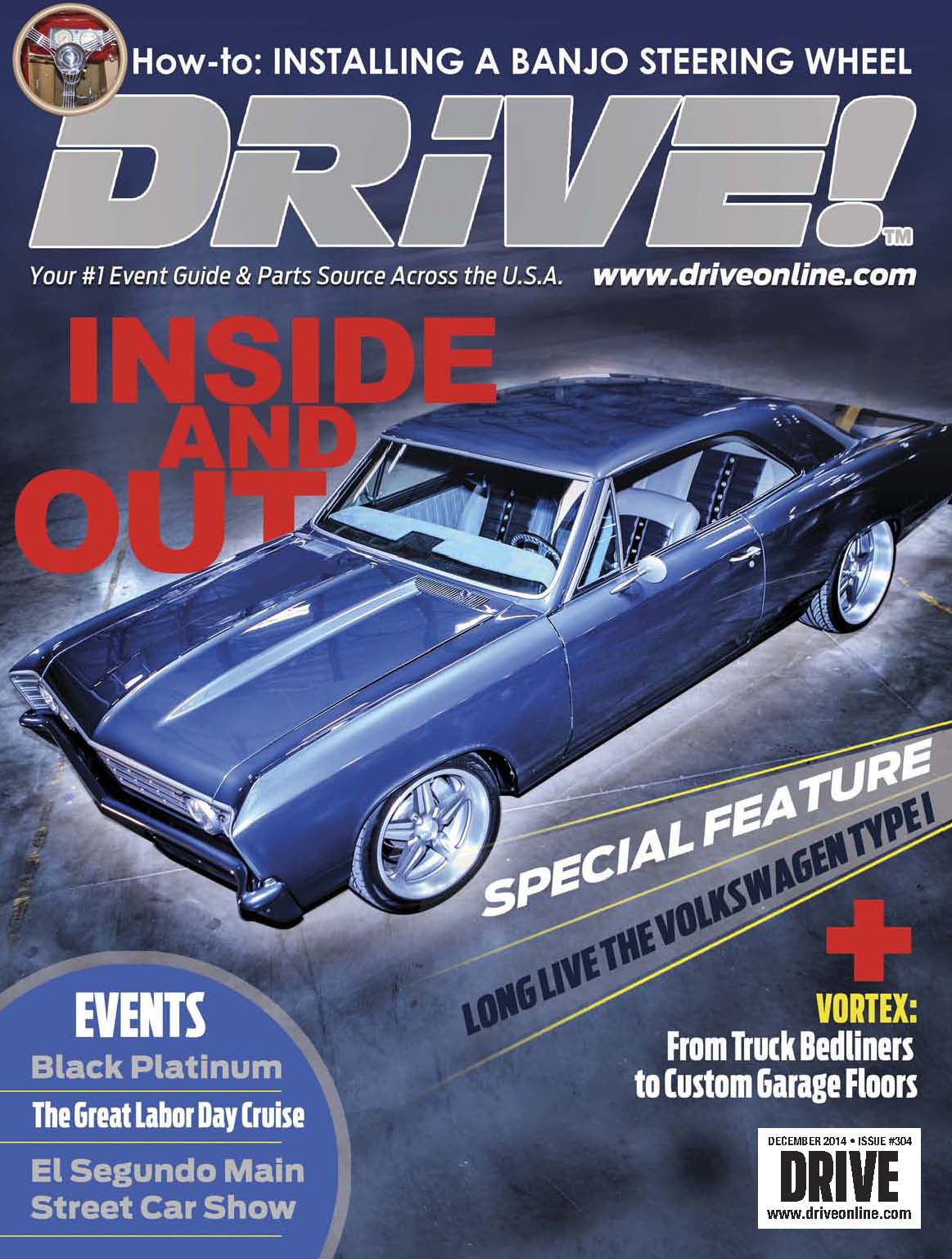 Cars > ' Garage > View Profile