Cars > ' Garage > View Profile
Cars Profile
About me and my passion for cars
I started with a '65 Impala...from there, to a '68 Chevelle SS. That car turned 13.4 @104 the ONLY time I went racing. I think my next car was a Nova...I have had MANY V-8 Vegas durring this time period. Seven or eight if I remember right, and I HAD to slip a SBC in ALL of them. I even had a 1969 TRUE Z-28 Camaro, DZ all over it. Now, I have my second Monte Carlo SS, the story behind my getting this MC is.....well...ask, I may tell ya. I HAD a primo '74 Chevy Cosworth Vega, but we had an altercation with a Toyota Corolla...*T-Boned* at 50MPH, and that was that. My first Monte cured the Cosworth Blues (barely). OH yea...I had SO many Vegas, I got saddled with the nickname *Grumpy*, and I tell ya, it FITS. (Bill *Grumpy* Jenkins raced Vegas back in the day.)
My first car
first car..? Lemme think....a 1965 Chevy Impala straight 6 auto.After that, hehe, my wife saw a SS396, a '68 Chevelle, that *blew her skirt up*. When she took delivery of that...LOLOL...after drivin that 6 banger, she floored it to merge into *traffic*...and fishtailed, along with screamin tires, right on up the road. SCARED her S*hitless...!! LMAO..!!!
Car I wish I still had
I wish I kept the '69 Camaro Z-28...!!! Wish I still had the '74 Cosworth Vega too...along with the V-8 Vegas I built. That Chevelle I had was a legitimate 13 sec grocery getter.
My dream car
dream car huh...hmmm....a street legal, rear wheel drive, Monte Carlo, such as Dale's 2004 "Intimidator" OR a Cosworth V-8 Vega. Cosworth didn't make a V-8, but I think I remember how...

NOW, as of 1July 2010, I have managed to locate a (drum roll) 2002 Monte Carlo *Intimidator*
Car clubs I'm in
I haven't joined any clubs as of yet
Favorites
Type of racing: NASCAR, I only watch tho
Driver: Dale Senior
Driving song: Riding with the Legend
Car movie: Dale...The Movie
Car book: no preference
Car magazine: no preference
Car game: no preference
— Profile last updated: Aug 18, 2013
Download Drive Magazine Now!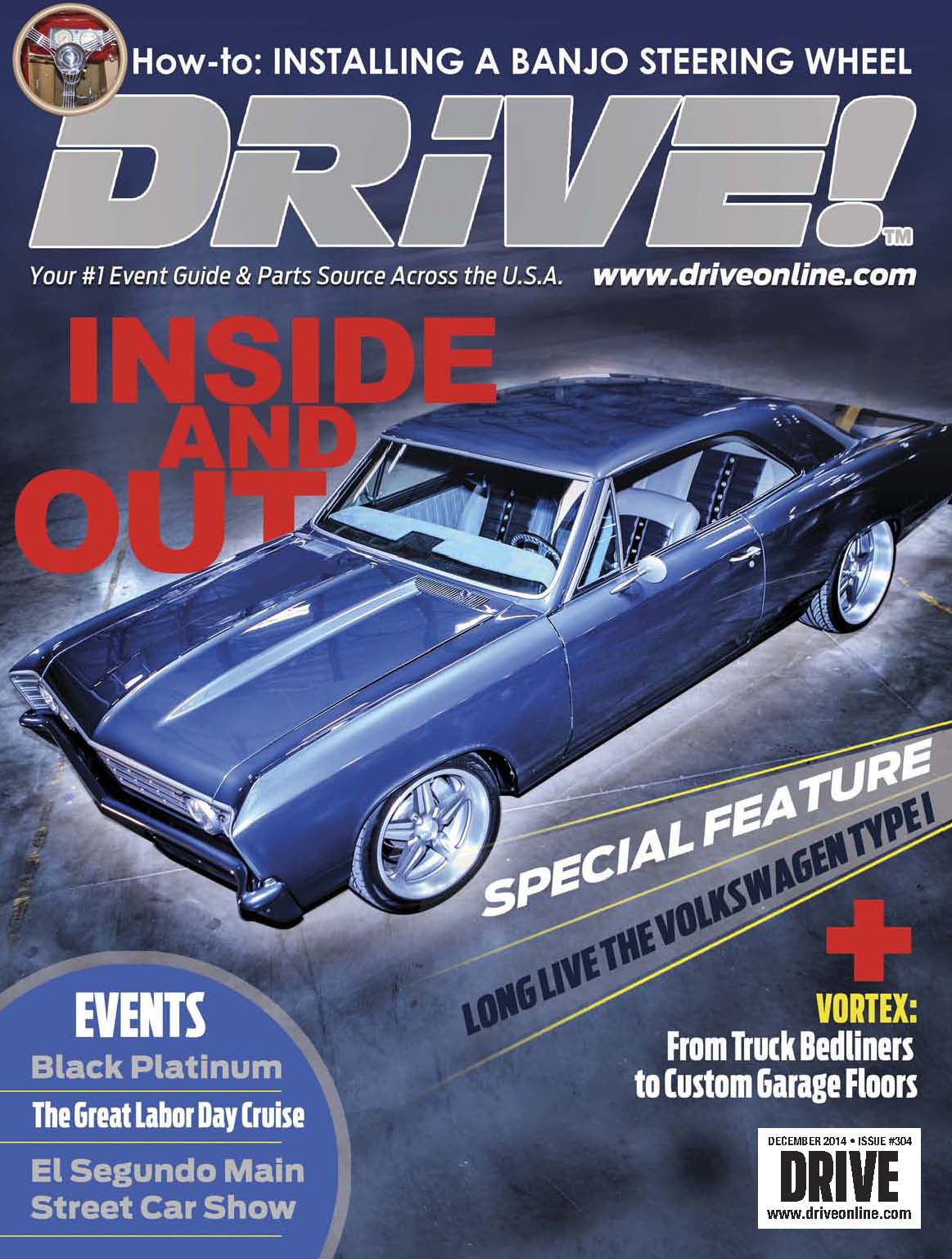 Cars > ' Garage > View Profile