Cars > ' Garage > View Profile
Cars Profile
About me and my passion for cars
Well, despite my username, I'm Babs. Matilda's my car, and I decided to give her a little homage and make this more hers than mine.

But now that we have that squared away, let's move on.

I've had my eyes on cars ever since I was a pup. I loved my diecast cars, and I loved watching real ones. I adored my parent's 1966 Buick Special (though she probably didn't adore me back as much because at the time I was prone to getting very carsick, often at her expense! LOL!) I loved watching construction vehicles, and watching cars drive by whenever I'd go out. As I got older, the interest in cars never left me, and currently I've got my own car whom I love very much and am slowly restoring. :) Eventually I'd like to learn more mechanical skills, so that I can fix more things on her myself. But I keep her in good shape physically, and make sure she's kept nice and detailed. Other than cars, my interests include drawing (I'm a artist/cartoonist), reading, traveling, everything 80s, and jazz music.
My first car
Well, it wasn't MINE per se, it was my parents. My dad owned a 66 Buick Special which served as the family car when I was growing up.
Car I wish I still had
See above. The Buick was aqua and her name was Betsy. Last I heard she'd been fitted with historic plates in Maryland and was now a showcar. But I'd give anything to see her again.
My dream car
I already own her and her name is Matilda. :)
Favorites
Driving song: Bruce Hornsby - Every Little Kiss
Car movie: Pixar's Cars!!
Car book: Christine by Stephen King!!
Car magazine: High Performance Pontiac
Car game: Need for Speed 3
— Profile last updated: Nov 15, 2008
Download Drive Magazine Now!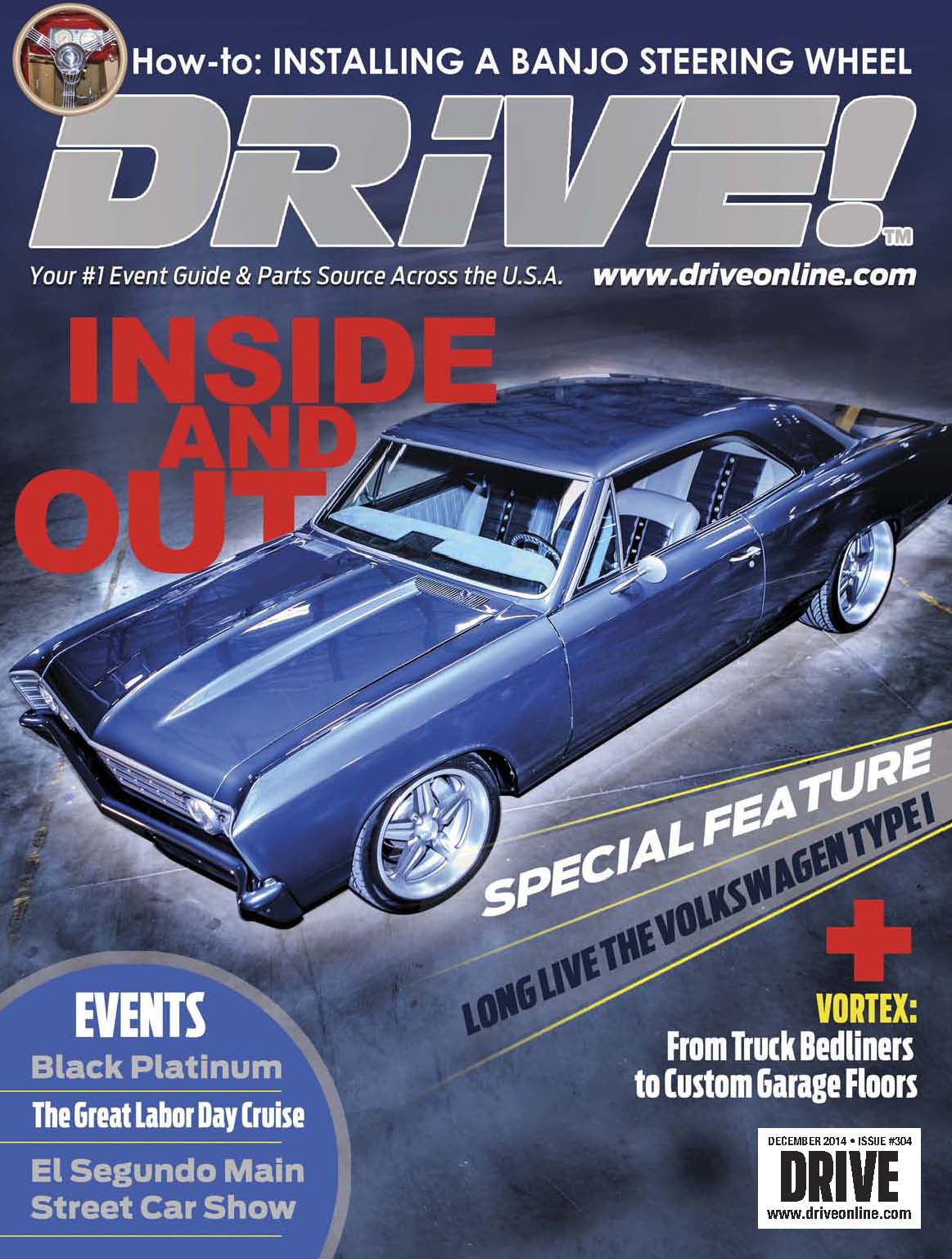 Cars > ' Garage > View Profile