Cars > ' Garage > View Profile
Cars Profile
About me and my passion for cars
Lets see where to begin, I actually got a late start involving cars but in high school. We had "motorhead row". Which meant that if you had a badazz car you were allowed to be in this row. Well all the guys in the shop classes had ...Firebirds, Camaro's, Barracudas, Chevy's, it was unbelieveable the carshow early in the morning with all the guys hanging by their cars, smoking, laughing, telling each other their tales of the nite before ...streetracing in Youngstown, Ohio...lol..funny now but what fun we all had. My brother has the 78 Special Edition TA with the gold eagle....that car is still in my mom's garage and has sat for 30 years. It is mint. But I never will forget the day my brother, Eddie, brought it home, my dad could not believe his youngest son had an amazing car and boy was he JEALOUS, especially for the fact that my dad was a Chrysler guy, a machinest by trade and worked in the Sheet &Tube for 30 years. Freaked him out. My brother looked like David Hasselhoff and definetly sounded like Burt Reynolds. That car if it saw rain or bad weather it got washed as soon as it pulled in. The buckets were out and that car shined like a brandnew penny afterwards. He was anal about this car and when I see it in the garage now I know why it stills looks showroom great! Ok enough for now I will continue this later.........to tired to write more ...hope it made you laugh.
My first car
1973 Pontiac Firebird ! I am the 3rd owner and bought this car in 1978 for 2500 hundred dollars! It has had a total body restore. My motor is the original Pontiac 350 small block number for number. My transmission is the original Pontiac automatic. I added the formula hood and the spoiler because in 1973 they were options. The firebird. Formula and trans am were all out that year!
— Profile last updated: Jul 15, 2013
Download Drive Magazine Now!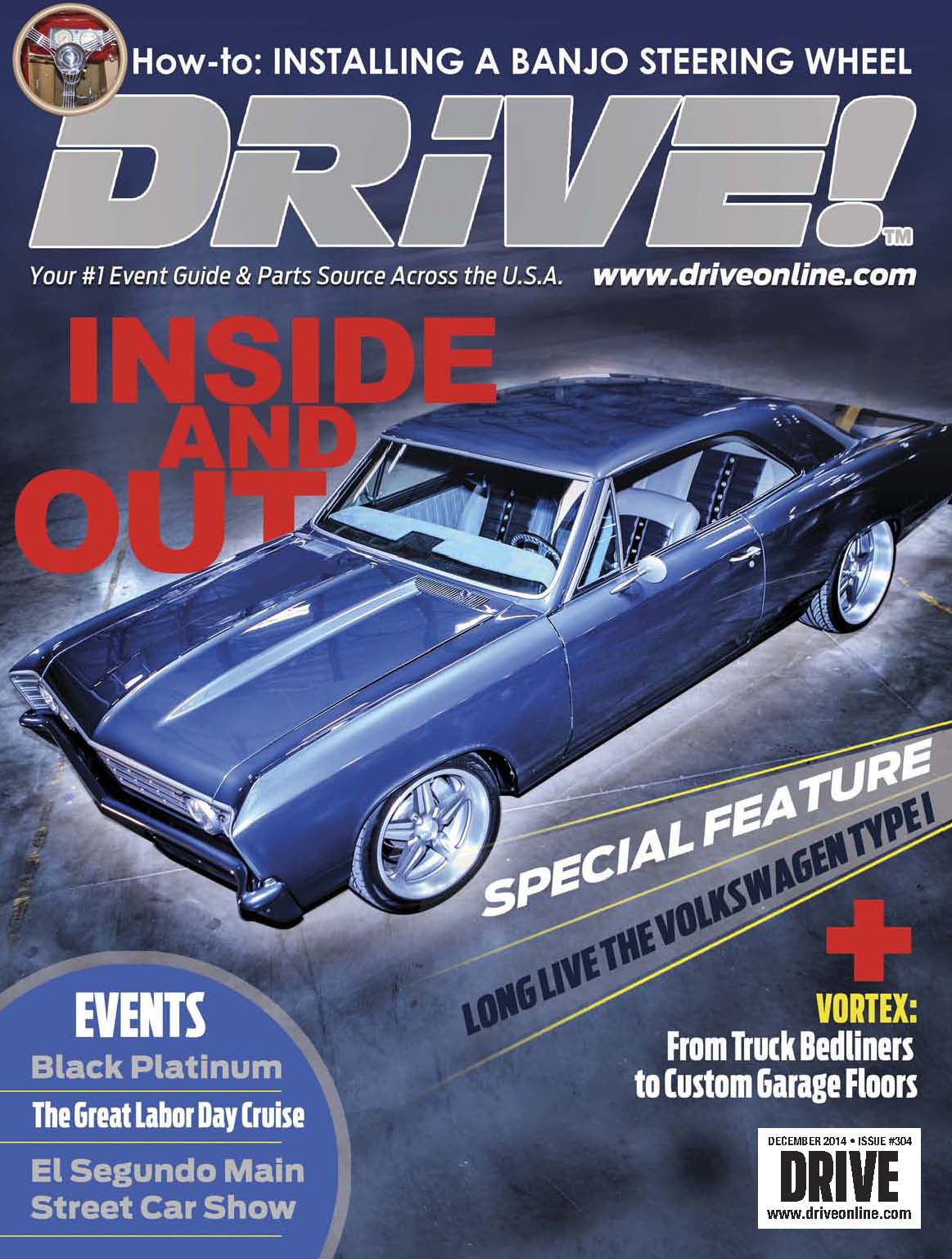 Cars > ' Garage > View Profile