Cars > ' Garage > View Profile
Cars Profile
About me and my passion for cars
I grew up around fast cars, and being I was the only girl in the family, it kind of grew on me. With that being said, I learned at a very young age to rebuild a carberator. Don't ask me now how to do it, but back then, I knew almost every part on a car.
Mechanics used to try to pull one over me when it came to fixing my car, but boy did I fool them!
My first car
My first car was a 1969 Mercury Marquis. Yellow with a black top. We called it the banana boat. We could fit 4-5 teenagers in the trunk to get us all in to the drive in movie for one price! lol
Car I wish I still had
1978 Gold TA with Ttops
My dream car
I don't know. Seriously, I don't know! :-)
Car clubs I'm in
Nation Firebird, Rock Hill Cruisers,
Favorites
Type of racing: Not Nascar, but drag racing I like
Car movie: Smokey and the Bandit OF COURSE
— Profile last updated: Jul 6, 2013
Download Drive Magazine Now!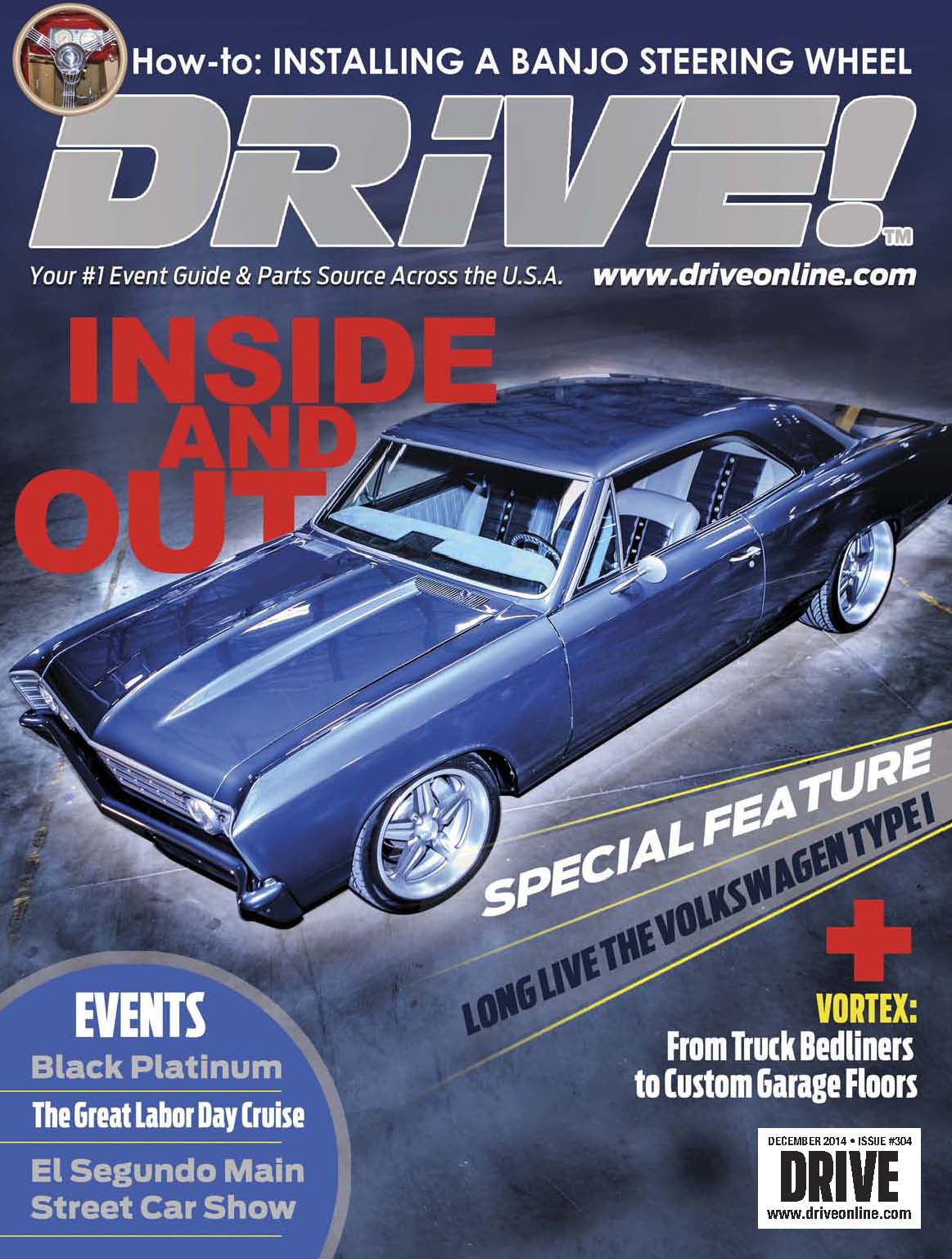 Cars > ' Garage > View Profile