Cars > ' Garage > View Profile
Cars Profile
About me and my passion for cars
The Reason I love Trucks is unknown To me, but it led me to a job in the Marine Corps that I love. I Drive HMMWV's, <Hummvees> And the descendent of the duece and a half, and the five ton, I drive the 7-ton. Its an awesomely powerful truck, but as with all military vehicles, it has its shortcomings, They run out of air real quick, and no one knows why.


Sorry its been so long since I've updated my profile, its just that im currently driving all over afghanistan for the Marines.....so..... I promise there will be more pics up and more information when i return and actually start doing alot more stuff with the truck.

just be patient for a few more months!
My first car
My first vehicle was a 1988 Jeep Grand Wagoneer, The predecessor of the Grand Cherokee. It had more Problems than a math book, but I loved it nonetheless. My friends and i decided to call it "The Wife", Becaise I had to spend so much money on it.
Favorites
Type of racing: Drag
Driver: No one in particular
Driving song: This is the new **** by Marylon Manson
Car movie: Transformers
Car book: None Really
Car game: Test Drive
— Profile last updated: Jun 5, 2008
Download Drive Magazine Now!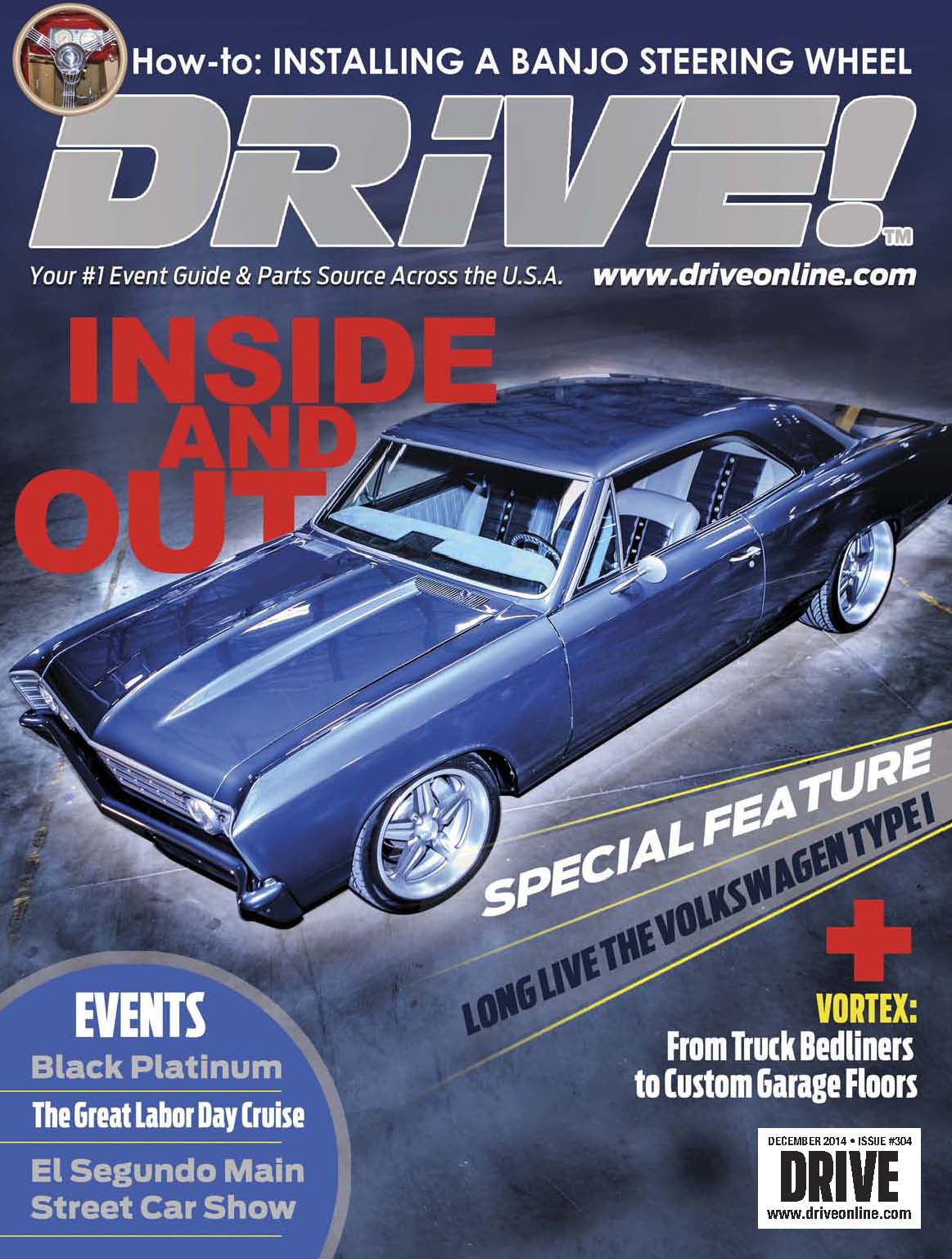 Cars > ' Garage > View Profile