Cars > ' Garage > View Profile
Cars Profile
About me and my passion for cars
For 12 years, I've been working on my online tribute to my cars and to old cars everywhere (www.StillRuns.com). I especially like American cars but only if they're by GM and only if they were made before about 1977. One of my 72 Impalas has over 300,000 miles on the un-rebuilt motor. I'm hoping I can get it up to 500,000 or 1,000,000 before it gives out.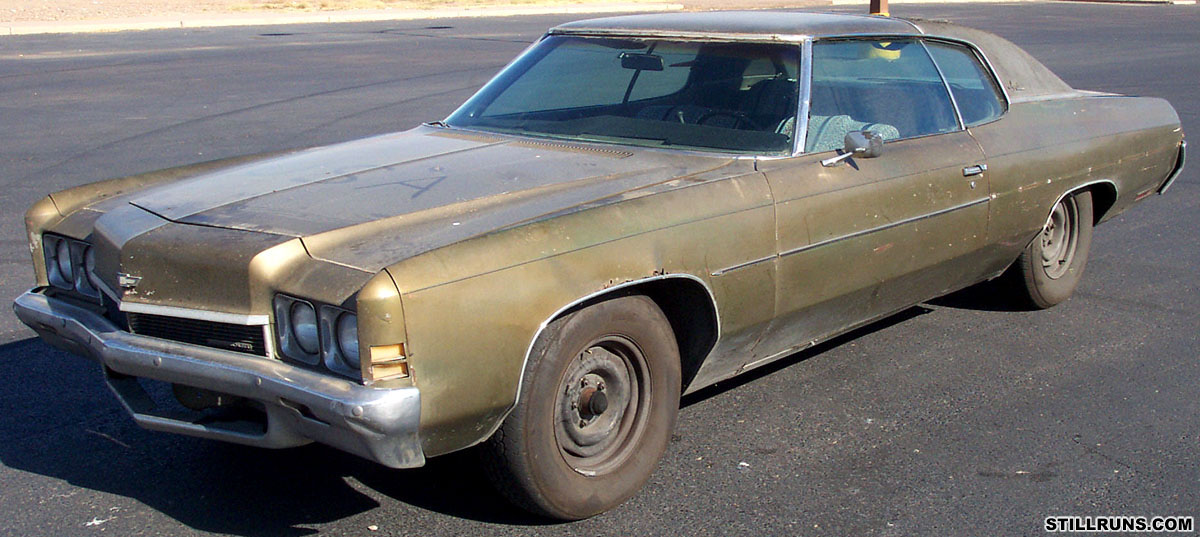 This is one of my other 72 Impalas. She's got only 90,000 miles and is in pretty good shape, all things considered.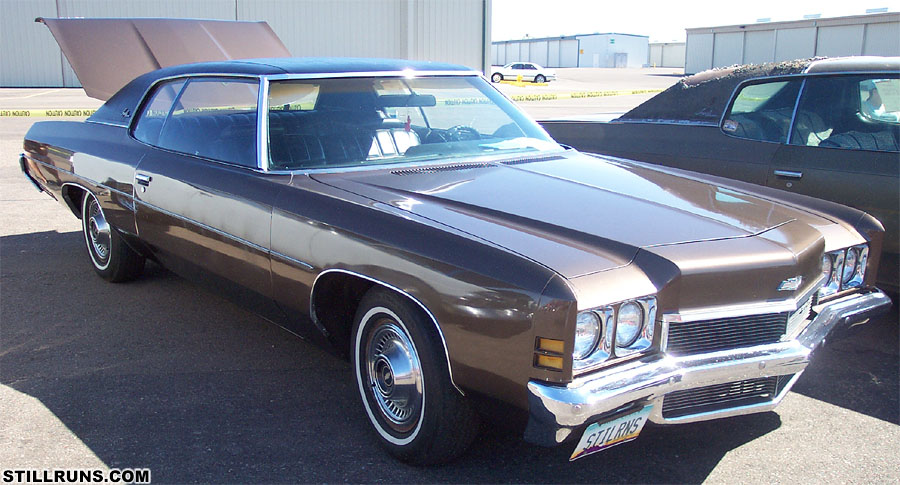 Here's my other 72 Impala. I look forward to getting it restored. I have most of the hard to find parts for it. Just need to save up $80,000 to get it done right.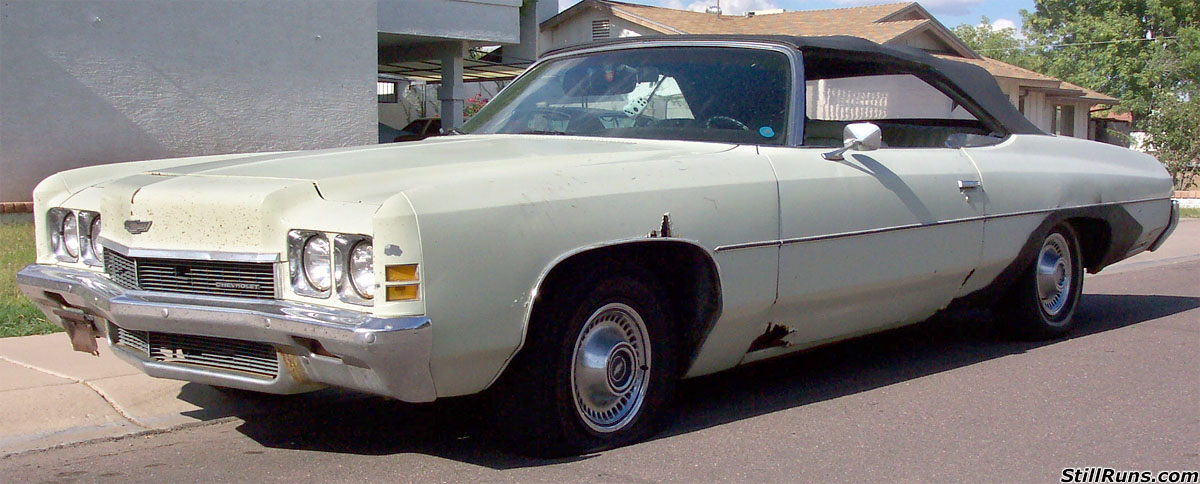 My first car
1974 Malibu Classic

Car I wish I still had
1974 Malibu Classic

My dream car
Chevelle SS Convertible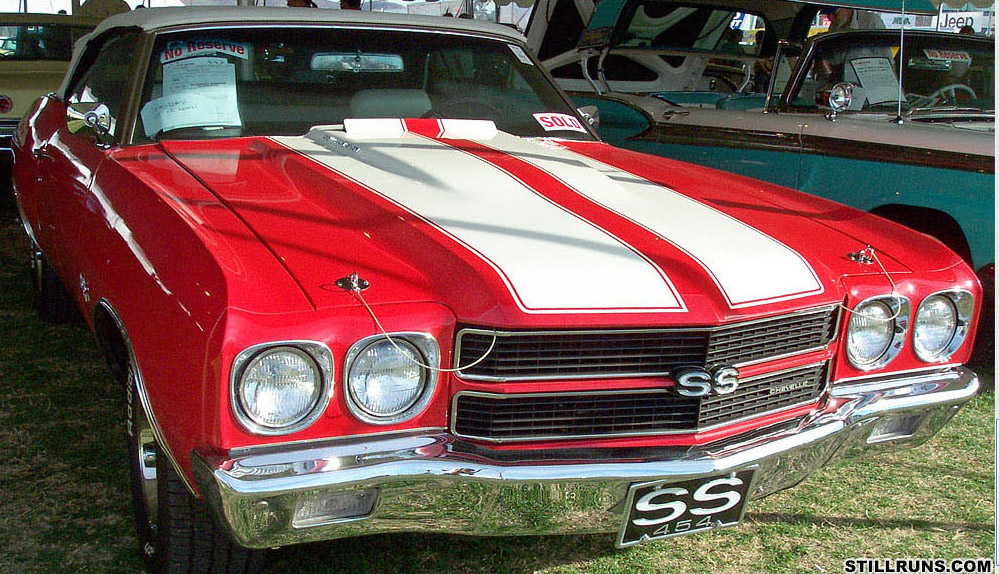 Car clubs I'm in
Favorites
Type of racing: none
Driver: me
Driving song: Lowrider
Car movie: Herbie
Car book: Kelley Blue Book
Car magazine: Super Chevy
Car game: Run over the pedestrians
— Profile last updated: Mar 1, 2007
Cars > ' Garage > View Profile