Cars > ' Garage > View Profile
Cars Profile
About me and my passion for cars
Not just into Fords I'm into all makes and models, if it goes fast i like it yes even some imports
My first car
was a 97 explore, had it a week turns out it was stolen from an auction.
Car I wish I still had
My 97 Z71
My dream car
twin turbo'd Ford GT, Twin turbo'd Z06, Cobra R, Old school Ferrari coupe drawin a blank on the name
Car clubs I'm in
none
Favorites
Type of racing: drag and road
Driving song: any kind of rock
Car movie: no ****, gone in 60 seconds!
Car magazine: Fast Fords, 5.0, Chevy, HotRod, Dupont
Car game: Grip, Pro Street- both are need for speed
Bikes Profile
My first bike
'08 CBR 600 RR
My dream bike
My bike turbo'd
— Profile last updated: Jan 9, 2009
Download Drive Magazine Now!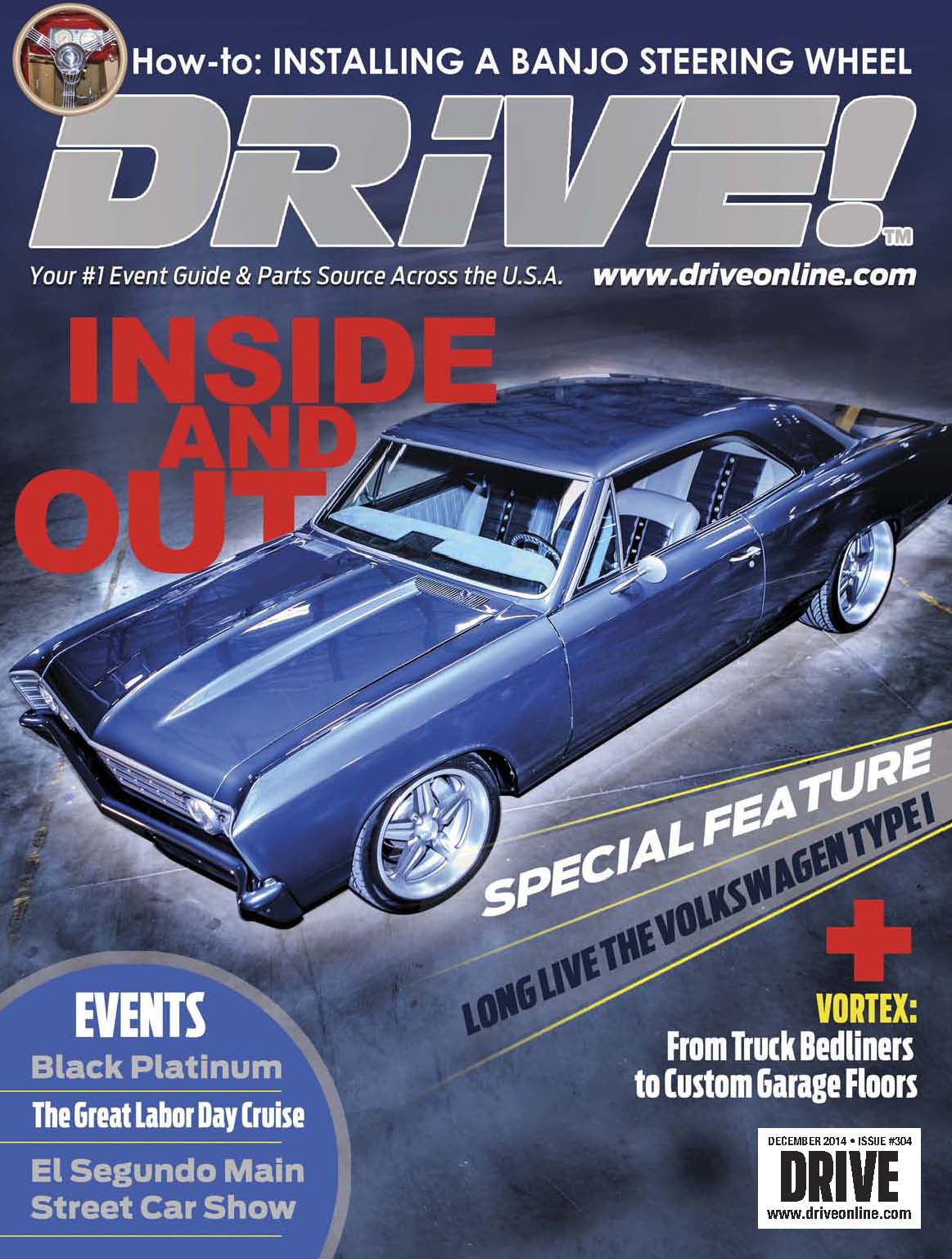 Cars > ' Garage > View Profile