Cars > ' Garage > View Profile
Cars Profile
About me and my passion for cars
I've been a car nut as long as I can remember. My dad had a couple of SS Chevys ('63 Impala, '65 El Camino) before I was born, and was still a Chevy man when he died last year. I got the fever from him, but I don't think he ever forgave me for having a Plymouth Volare as my first car, and a Ford Gran Torino now. I'm still a Chevy man at heart. I bought the Volare when I was 15, and swapped out the 2-barrel 318 for a dual-quad 440 before I got my license. The car looked like crap, but she was the fastest thing in the area!
Dale Earnhardt got me into NASCAR when I was about 10, with his take-no-prisoners style. I'm still a fan of his today, and Dale jr is my favorite current driver. I like Pro Stock drags too, but not top fuel or funny car. I can't identify with cars that don't look like cars.
My first car
1978 Plymouth Volare
Car I wish I still had
1978 Plymouth Volare
My dream car
1967 Corvette Big-Block 4-speed convertible
Favorites
Type of racing: NASCAR
Driver: Dale Earnhardt
Driving song: Life is a Highway
Car movie: Talledega Nights
Car magazine: Super Chevy
— Profile last updated: Sep 13, 2011
Download Drive Magazine Now!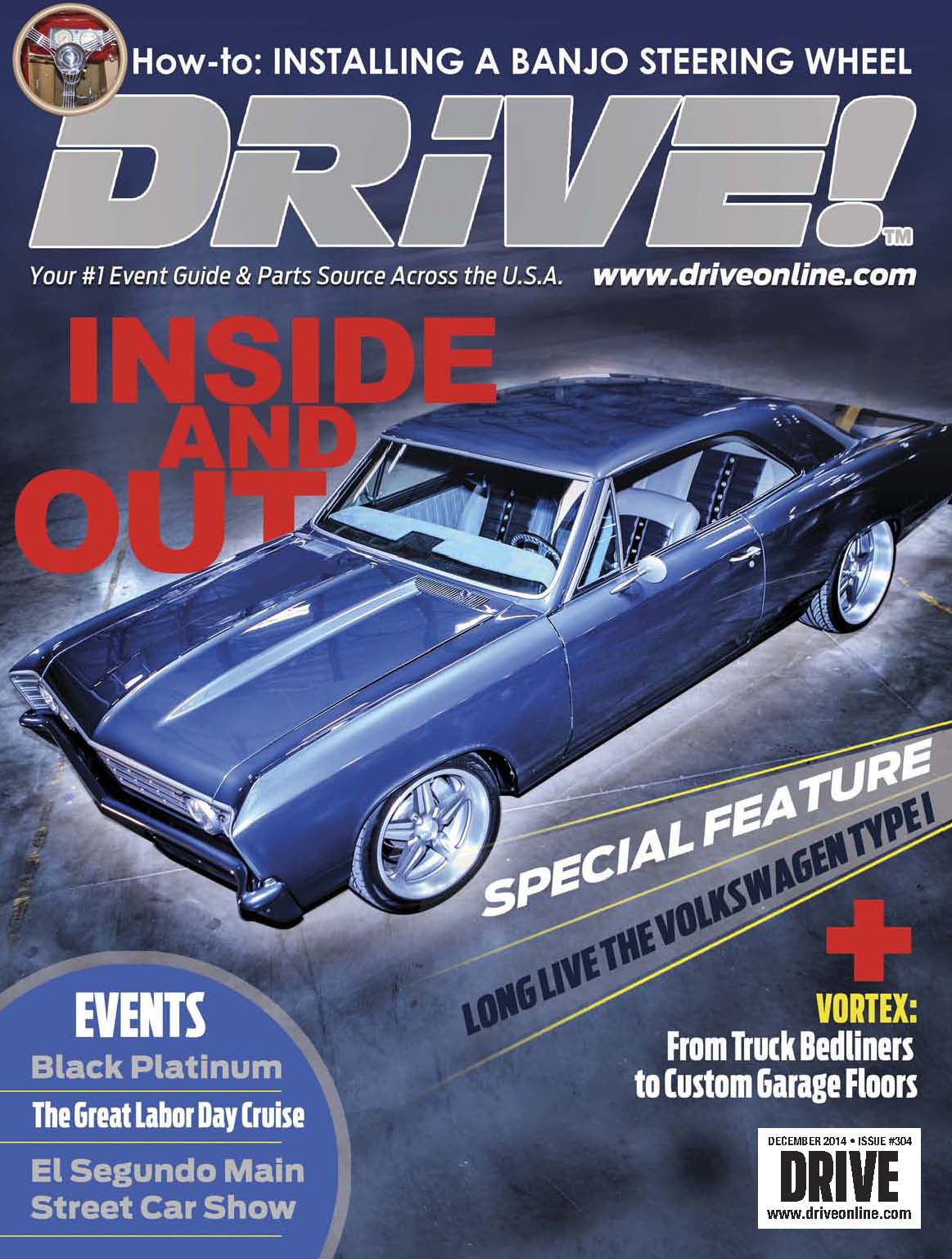 Cars > ' Garage > View Profile