Cars > ' Garage > View Profile
Cars Profile
About me and my passion for cars
My dad got me interested in cars when I was little. He had an awesome blue 1967 Corvette Sting Ray Convertible with a hood scoop and a white stripe. I thought it was the prettiest car ever. It sounded so hot when he revved it up. That car would beat anything and anybody stupid enough to try to beat it. Once, an orange Mustang blew it's engine trying to keep up with dad! Unfortunately, our house burned down with the Corvette parked in the garage. The firemen saved mom's car, but the Corvette burned up.
My first car
1999 Toyota Camry (UGH!)
Car I wish I still had
My dad's blue 1967 Corvette Convertible
My dream car
My dad's blue 1967 Corvette Convertible
Favorites
Type of racing: Beating kids with Ricers on the street!
Driver: ME!
Driving song: Life Is A Highway
Car movie: Cars
Car game: Perdiddle
— Profile last updated: Jun 15, 2010
Download Drive Magazine Now!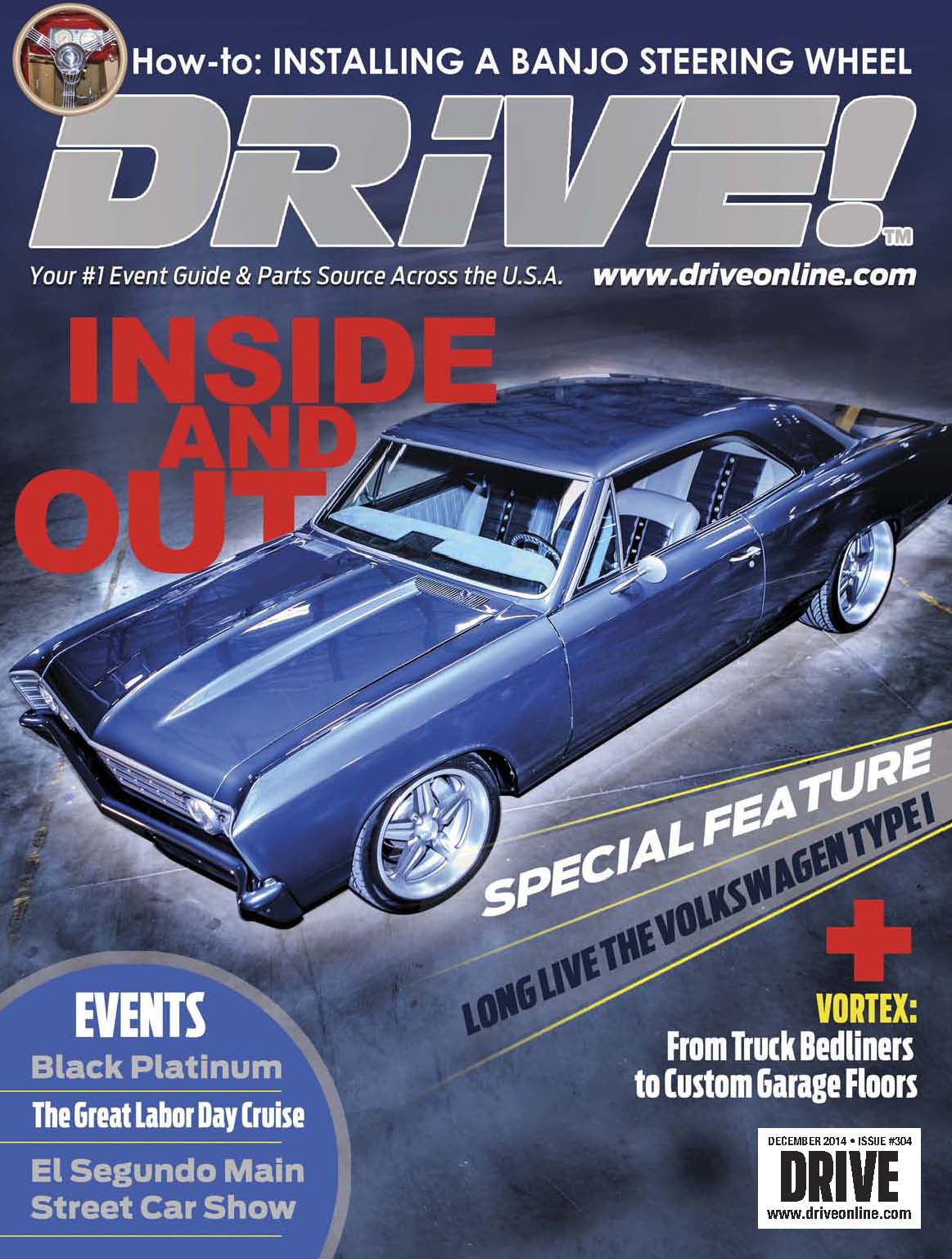 Cars > ' Garage > View Profile