Cars > ' Garage > View Profile
Cars Profile
About me and my passion for cars
It took years to finally find my Ultimate Dream car. Yes, my Ford Gran Torino - Starsky and Hutch. I have wanted one since that show was on TV when I was about 11 or 12 years old. Fast forward some 30+ years and I have finally ended my search.

I had seen a few here and there on ebay from time to time but in summer 08 I started my search in earnest. I test drove a torino in Omaha and one in Albquerque but found this beauty in Virginia. The previous owner was none other than a police capt. Seemed like Serenity found. A few weeks later and it was sitting happily in my garage.

I had always loved classic cars and hot rod cars since I was a kid. My mom had a great 68 Buick GS with a 350 that was smoking fast. My dad at one time had a beautiful 65 Pontiac Lemans with bucket seats, floor shifter and white vinyl top, that car was nice. I even took my high school Chevy Vega and put big wide tires, mag wheels and a sunroof on it.

Now that I have owned a classic Cutlass Convertible and my Torino. I can really appreciate the pride people take in having a classic.
My first car
1968 Buick GS Colorado
1974 Chevy Vega
Car I wish I still had
Dad's 65 Pontiac Lemans
My dream car
I have it now - 1974 Ford Torino Starsky and Hutch
Car clubs I'm in
Colorado Movie Cars
Rocky Mountain Olds Club
Oldsmobile Club of America
— Profile last updated: Jan 10, 2013
Download Drive Magazine Now!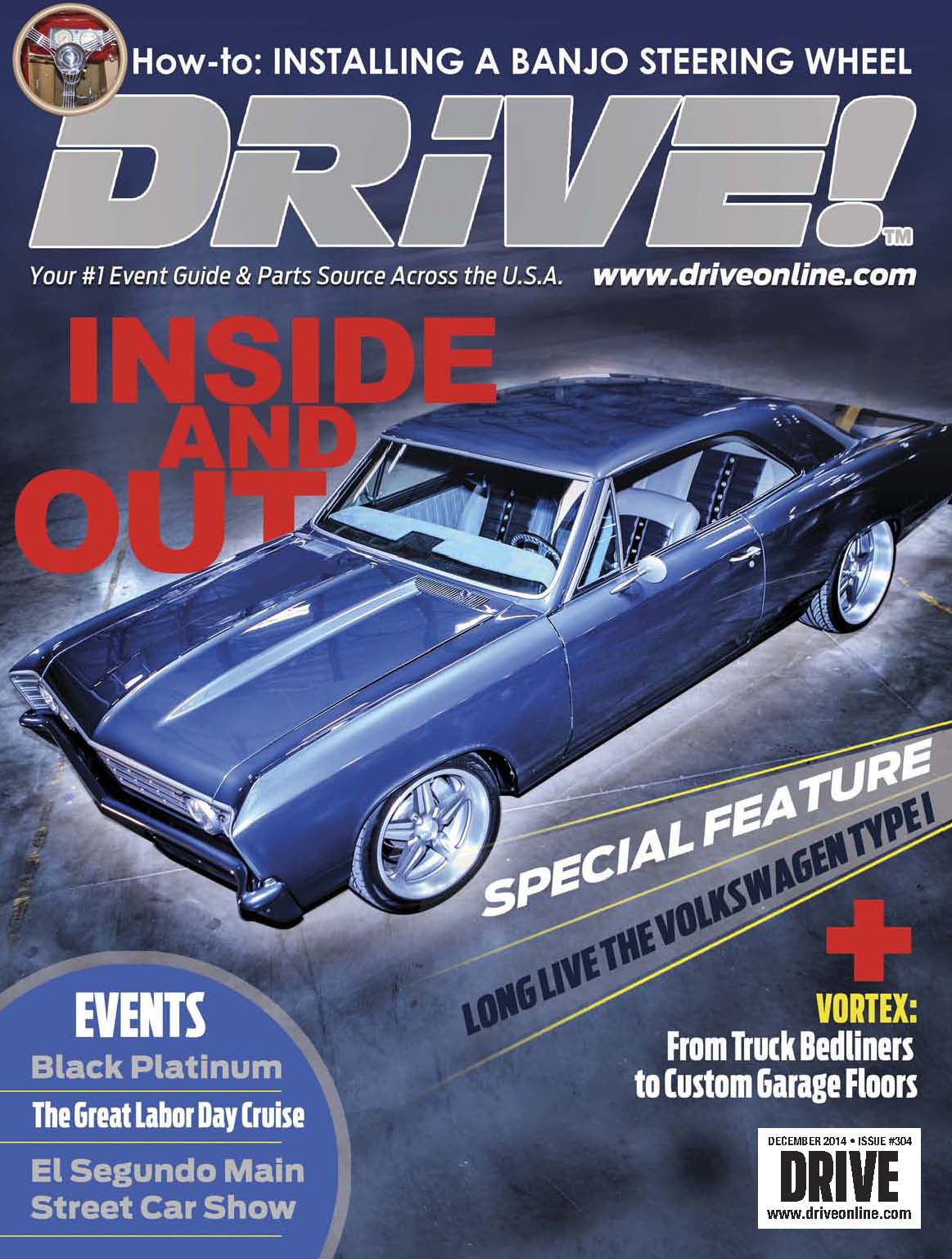 Cars > ' Garage > View Profile