Cars > ' Garage > View Profile
Cars Profile
About me and my passion for cars
well my dad has always been a gear head so i guess he got me into cars. now not everyone will understand this, but there is no better feeling in the world than flying by some one in a suped up muscle car with straight pipes and 400+ horse power. the sound of a 500 horse power drag car motor with staight pipes revving up and shaking the ground is what gives me my adrenaline rush!
My first car
gmc 1500 turbo-diesal
My dream car
1970 Chevrolet Chevelle SS LS6
Car clubs I'm in
cruisin' new england
Favorites
Type of racing: drag racing
Driver: my dad
Driving song: "kickstart my heart" by motley crue
Car magazine: muscle car review
Car game: split second
Bikes Profile
About me and my passion for bikes
Well it all started when i was 5 and got a 1998 yamaha pw50, then i wanted to go faster and i got a yamaha ttr90, then i moved on to quads and got an eton viper 70 rxl that i did some practices with at the local track, then i decided to start racing and i got a tricked out polaris outlaw 90, then i moved on to an even faster yamaha blaster, then my friends got me back into dirtbikes and i traded my blaster for a yamaha yz125 that turned out to be a piece of crap so i traded it for a kawasaki kx100 that i raced and then blew up completly, so my dad traded in his pitbike to get me a suzuki rm85l that i then blew up. Now I race a 2008 yamaha YZ125
My first bike
Yamaha PW50
Bike I still wish I had
2003 yamaha blaster
My dream bike
custom duncan racing yamaha banshee twin 350
Bike clubs I'm in
New England ATV Association
NCSC mx
NEMX
Favorites
Type of racing: itp quadcross nationals
Rider: Josh Creamer
Riding song: "kickstart my heart" motley crue
Bike movie: NEATV anteforx
Bike book: ATVs
Bike magazine: Dirtwheels
Bike game: Mx vs. ATV reflex
— Profile last updated: Oct 16, 2010
Download Drive Magazine Now!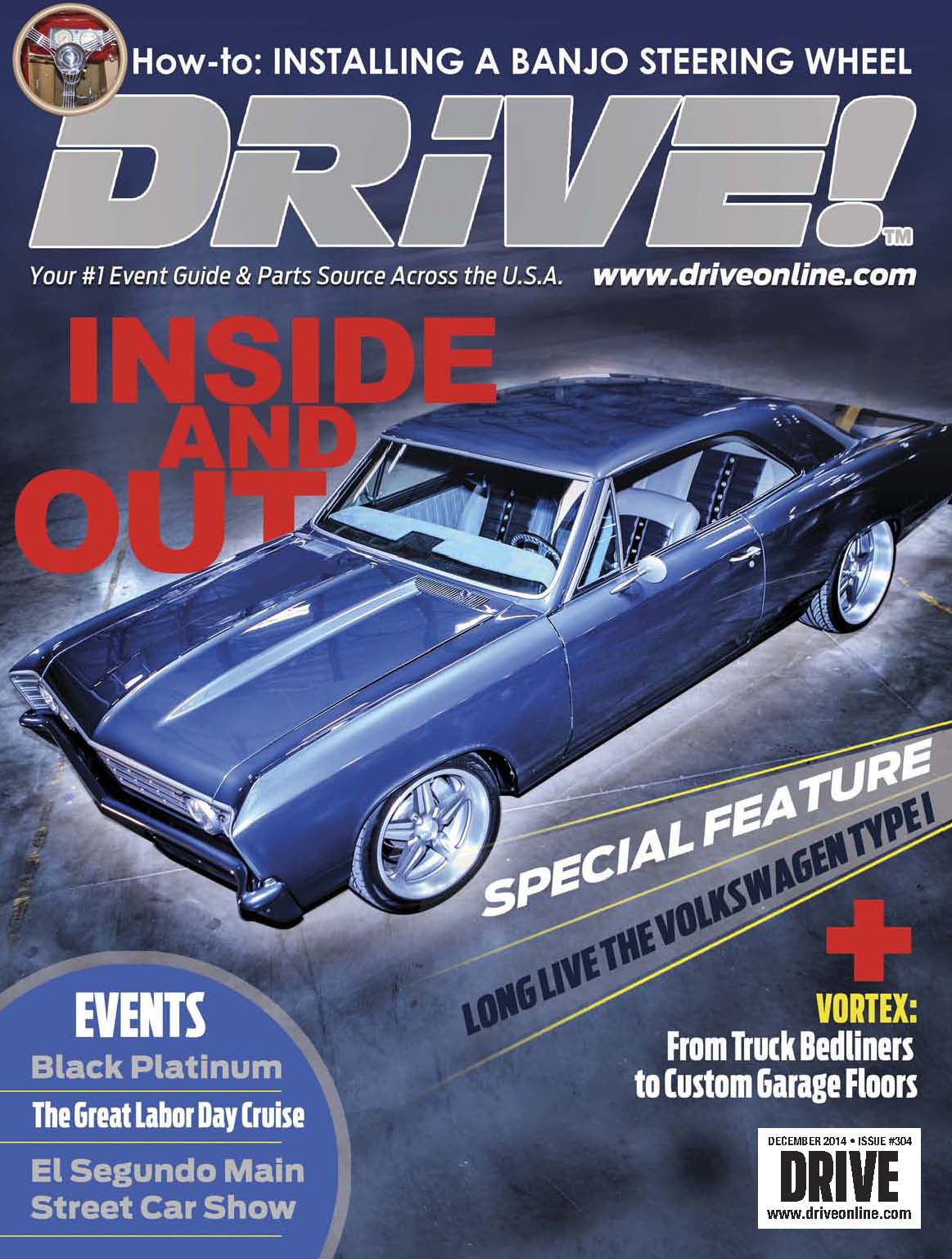 Cars > ' Garage > View Profile