Cars > ' Garage > View Profile
Cars Profile
About me and my passion for cars
Hi folks and welcome to our page here on Motortopia!

Christian and Marina here! We are a young couple from Sweden. We are crazy about all kinds of good-looking cars.
In spring and summertime we goes on carshows. So far we havn`t visit any show out of the country. A dream is to take our showbuildt car and go to America someday.
2009 we get an great offer, one of Sweden most famous and popular custombuildt was for sale. One of Lukas Kooz creations
http://www.kooz.se
Kooz has won Nordic best Carbuilder price and are a well recognized in the area. Zpite as are the titles of our car is a custombuild Toyota MRS-2000.
It took Kooz about 878 hours to buildt this masterpiece. Hawe you seen 2 fast 2 forious you may have notice a couple of specimen of this car. In Sweden this car is the only exemplare, a rather uniqe car!
My first car
Chevrolet Camaro Iroc Z28-1986
My dream car
Lamborghini Countach 5000 Quatro, Ferrari F40
Favorites
Type of racing: 201 meaters (StreetRace)
Driver: Me
Driving song: Lowrider (Gone in 60 seconds)
Car movie: Fast And The Furious And Smokey and the Bandit1,2,3 And CannonBall Run 1,2,3
Car magazine: gatbilar.se , bilsport ,
— Profile last updated: Aug 8, 2013
Download Drive Magazine Now!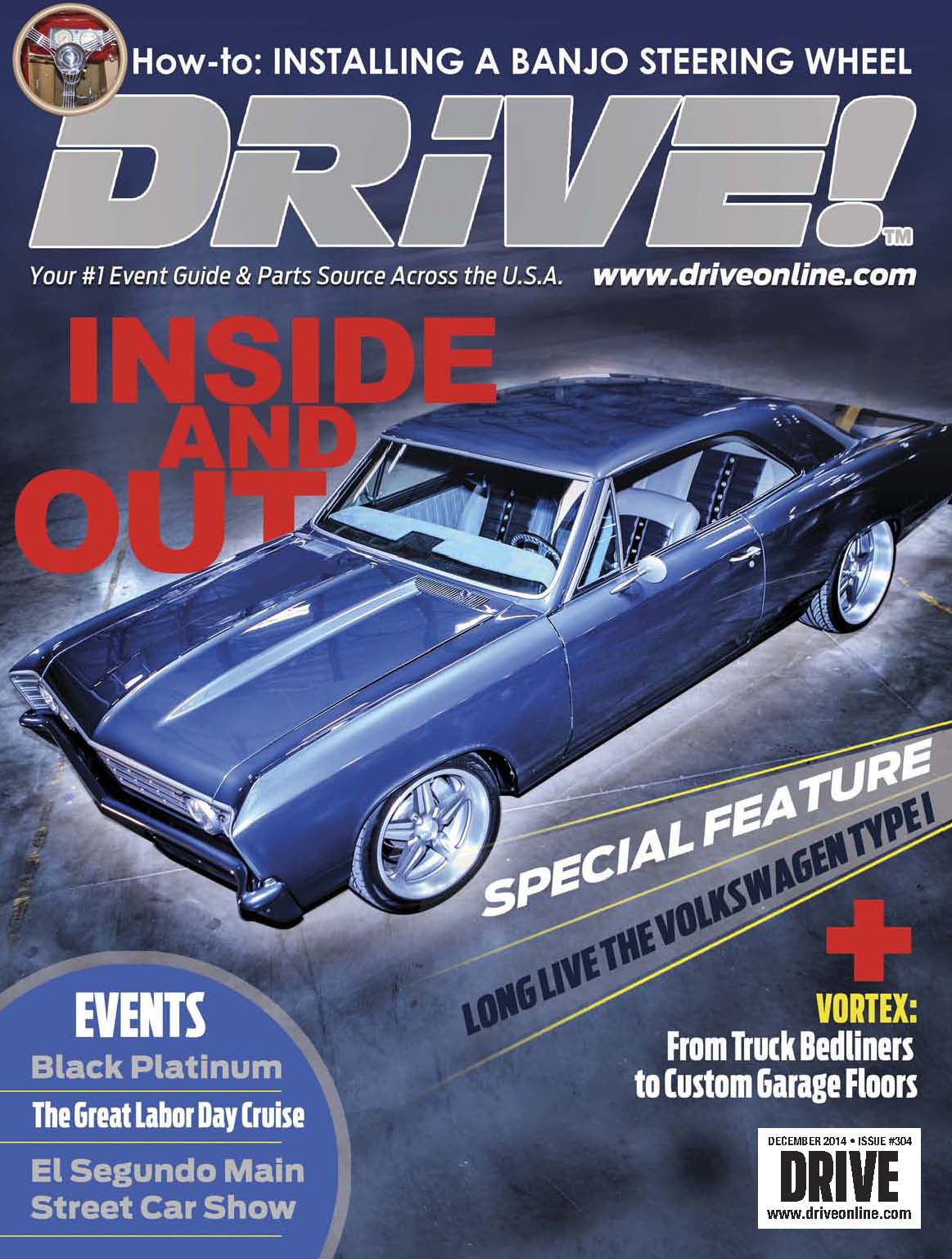 Cars > ' Garage > View Profile