Cars > ' Garage > View Profile
Cars Profile
About me and my passion for cars
I have loved cars since I was a kid. I grew up around my Uncle's 1964 Corvette, but I gained a love for foreign sports cars, particularly European. I am passionate about Porsche, BMW, and Corvairs. I also love Ferrari, Lamborghini, Aston Martin, Bugatti, McLaren, and so much more.
My first car
1973 Opel GT. It was the only car with an automatic I've ever owned. It was two-tone gold and brown. My brother got the car after me and swapped in a 4-speed, a Weber carb, header, and a nice Flame Red Metallic paint job, along with custom wheels. It was way cooler when he owned it.
Car I wish I still had
I still own my favorites. :)
My dream car
Porsche Carrera GT; Porsche 550 Spyder; Lamborghini Miura SV; McLaren F1; Porsche 911 GT3; Lotus Elise; Aston Martin DBS; Audi RS4; Yenko Stinger (Corvair); Rampside (Corvair)
Car clubs I'm in
Corvair Society of America (CORSA)
Corvair Midwest, CORSA
Porsche Club of America (PCA)
Great Plains Region, PCA
BMW Car Club of America (BMWCCA)
Missouri Valley Chapter, BMWCCA
Favorites
Type of racing: Formula 1, ALMS, Champ Car; in general, sports car and open-wheeled racing
Driver: Ayrton Senna, Kimi Raikkonen, Fernando Alonso, Nico Rosberg, and The Stig
Driving song: Theme from "Miami Vice"
Car movie: Grand Prix
Car book: The Bugatti Queen
Car magazine: Winding Road, Excellence, Porsche Panorama, Corsa Communique
Car game: "Formula One Grand Prix" and "Stunt Car Racer" - both on my old Amiga
— Profile last updated: Jul 16, 2013
Download Drive Magazine Now!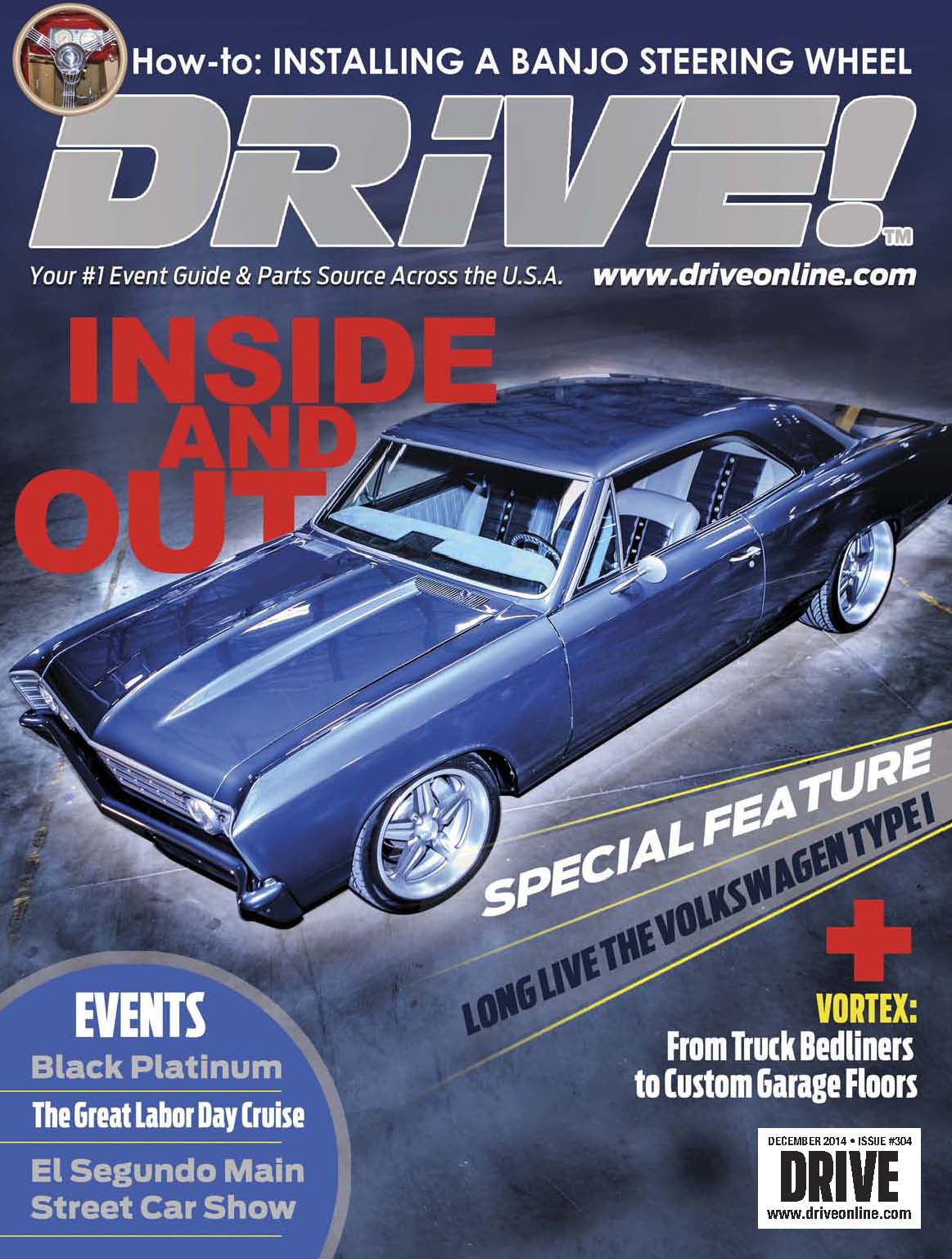 Cars > ' Garage > View Profile