Cars > ' Garage > View Profile
Cars Profile
About me and my passion for cars
All cars have respect, It's their owners that decide how I react to them.
My first car
1987 Ford Tempo
Car I wish I still had
Why? Can't I just be happy with what I have?
My dream car
I already have it. 1988 Pontiac Fiero GT. Since getting it I have highly modded it. Haven't dynoed yet, but should be getting at least 600bhp with a twin turbo'd 32 valve Northstar v8 and Getrag transverse mounting 6-speed tranny.
Car clubs I'm in
Rocky Mountain Ecotec, Utah Fiero Owners
Favorites
Type of racing: Road Racing
Driver: Jimmie Johnson
Driving song: Can't remember the name of it, but it's the first song on the Cars soundtrack
Car movie: Cars
Car book: Can't remember, but it's a coffee table book I have that talks about the history of automotive design,
Car magazine: Motortrend, Car & Driver, Road & Track, Automobile
Car game: Need For Speed: Most Wanted
— Profile last updated: Jul 15, 2006
Download Drive Magazine Now!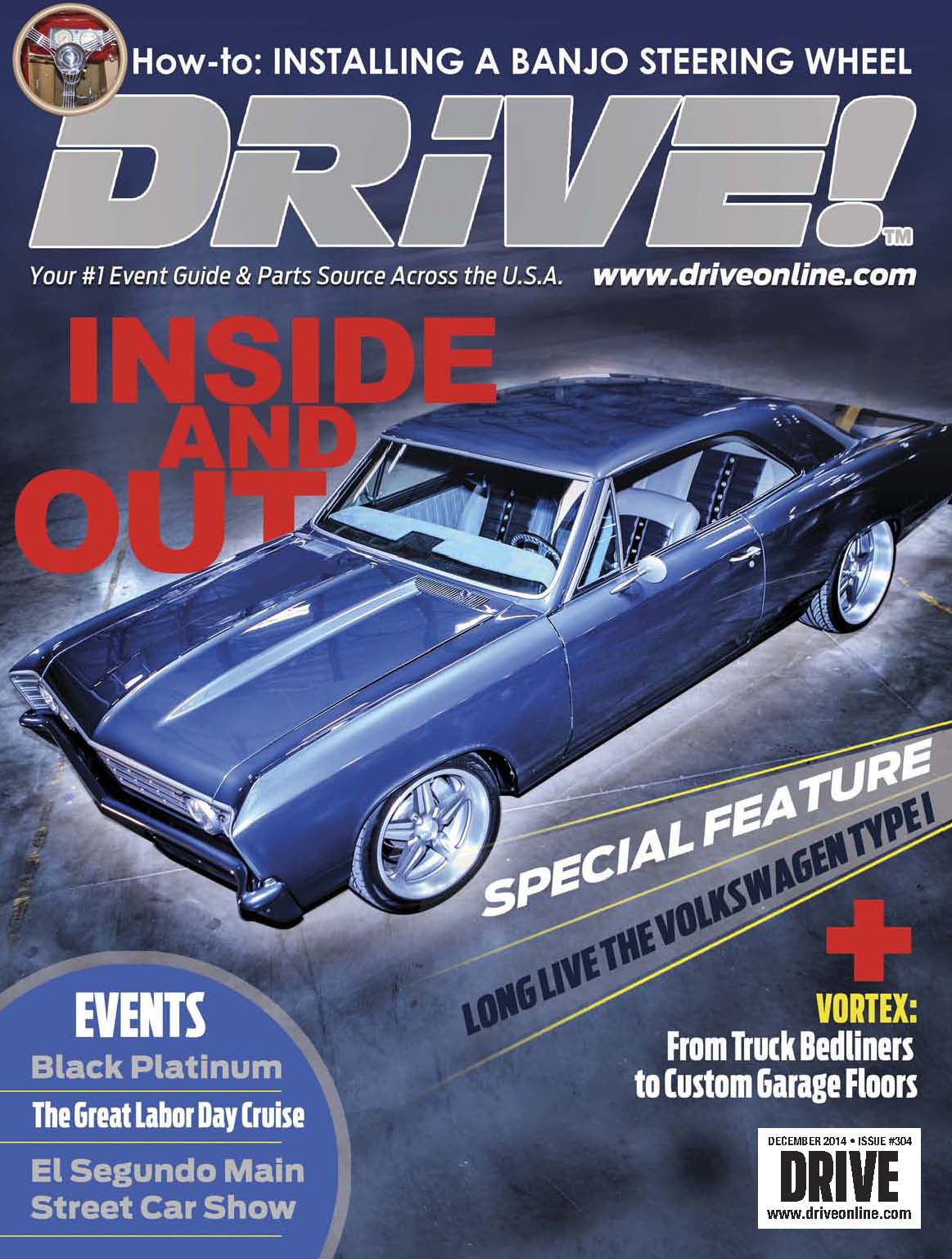 Cars > ' Garage > View Profile